Brighton Dome and The University of Brighton, 28th-30TH JUNE 2016
The photos and video below are from a selection of the Conversations that took place at DRS2016.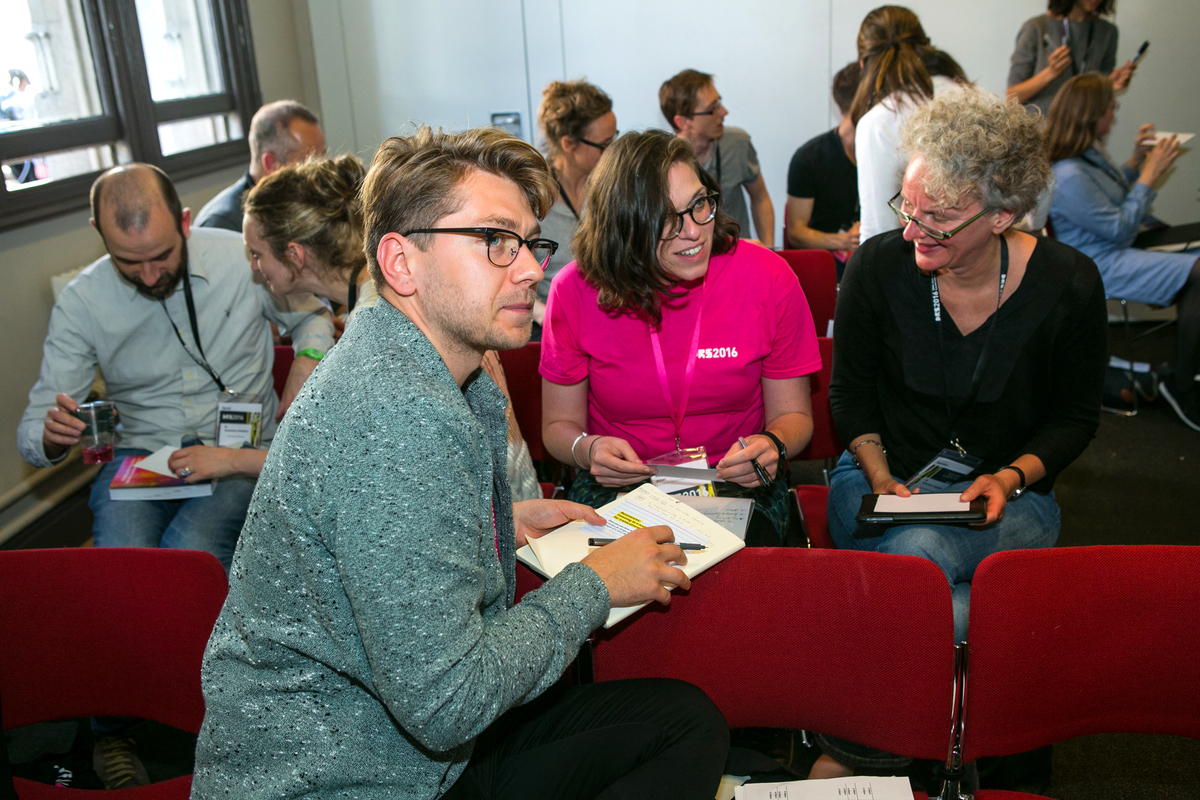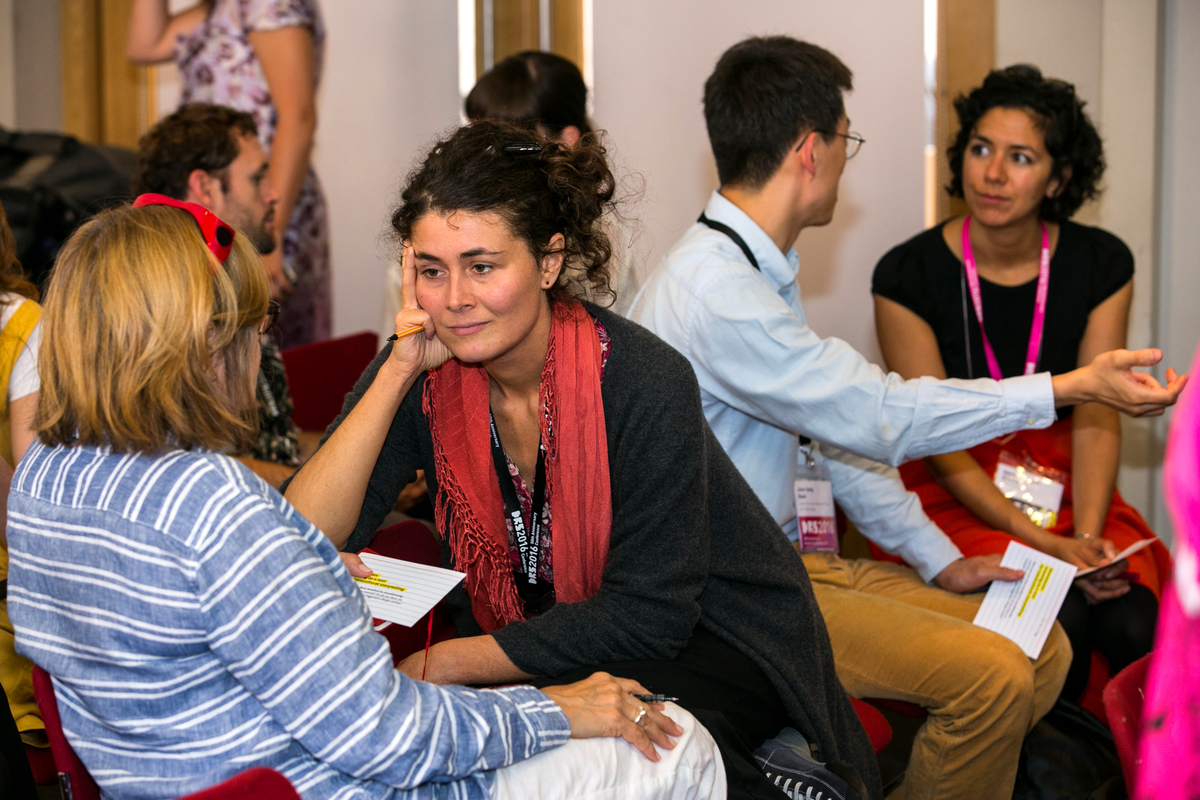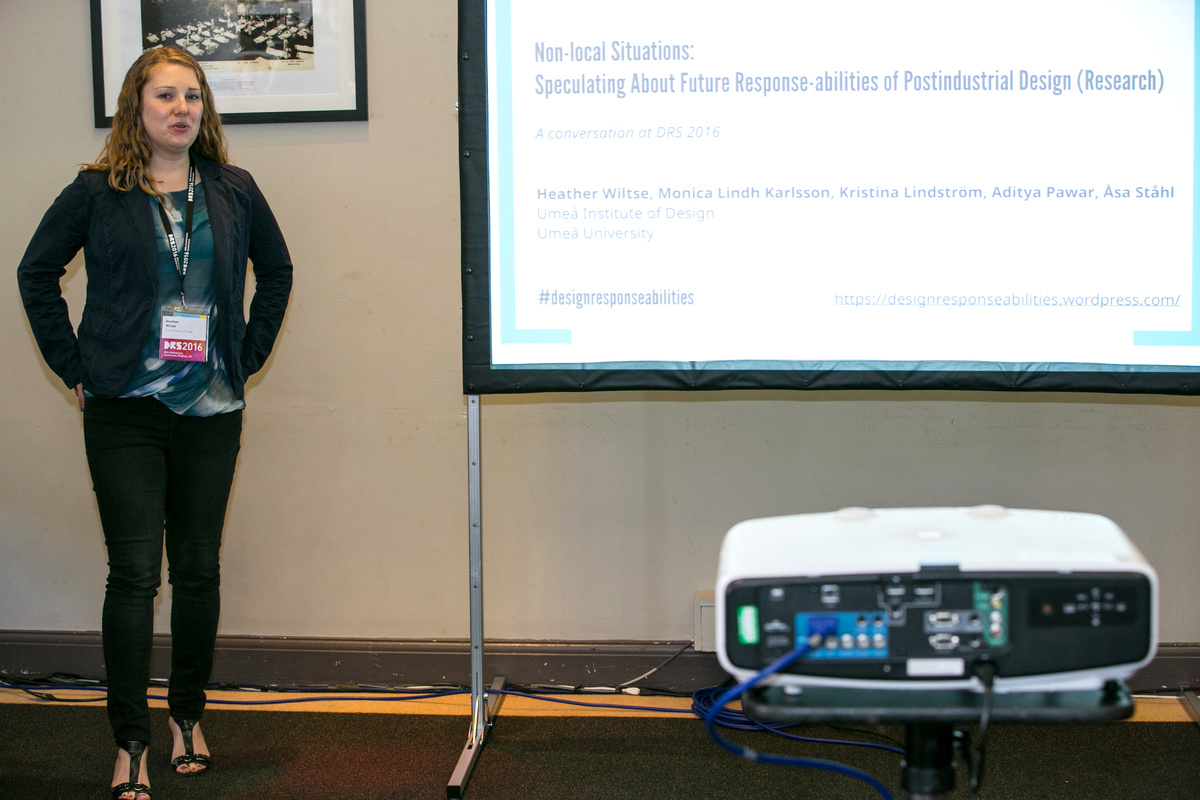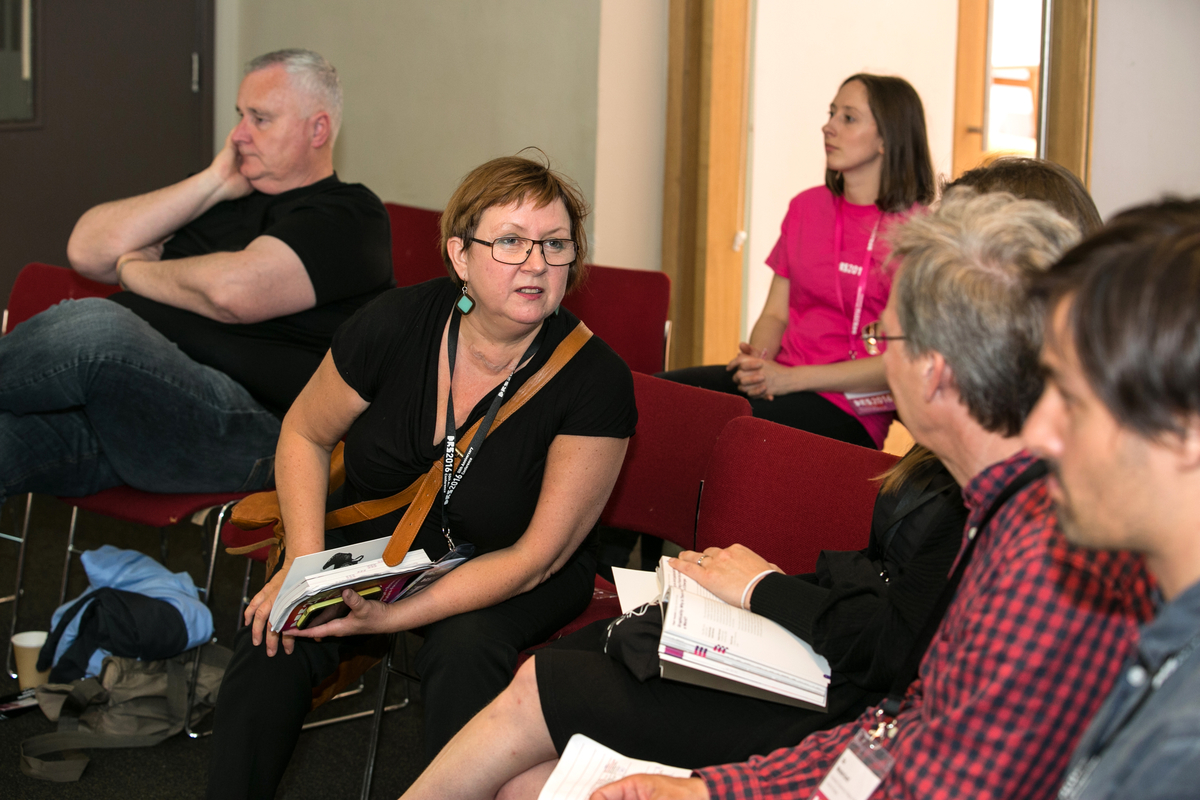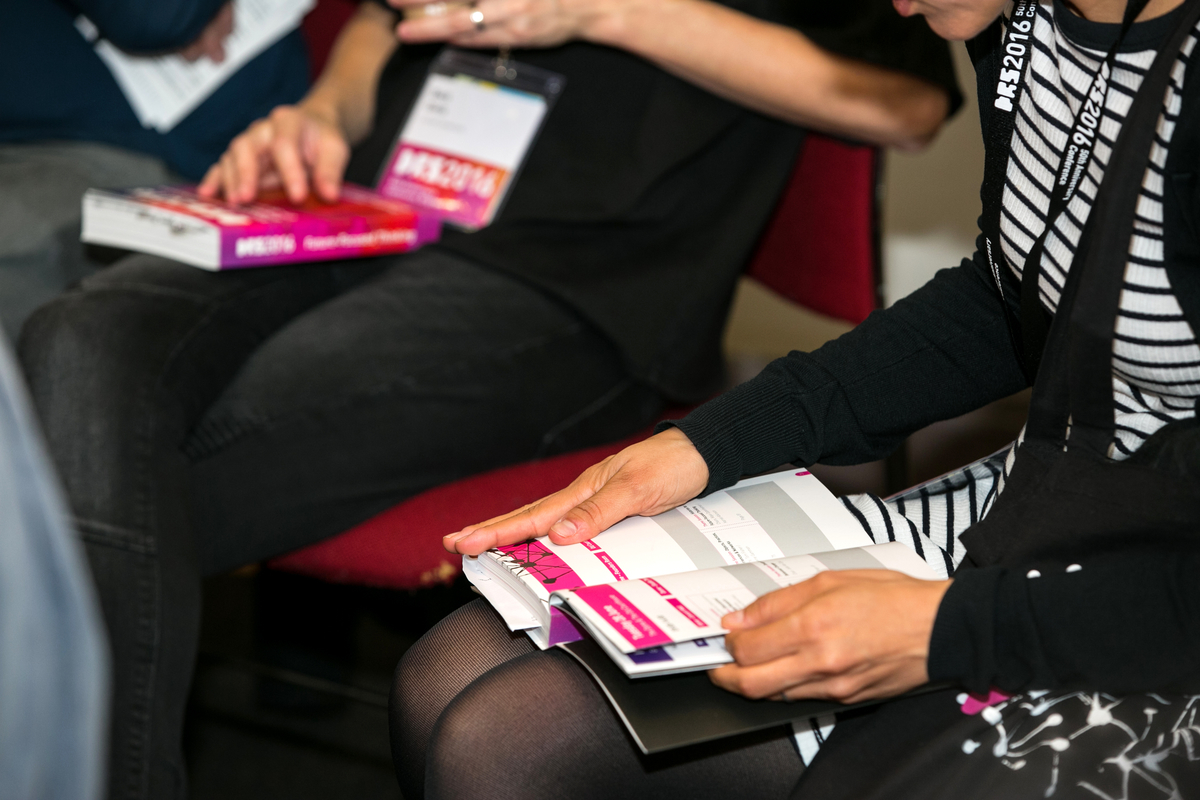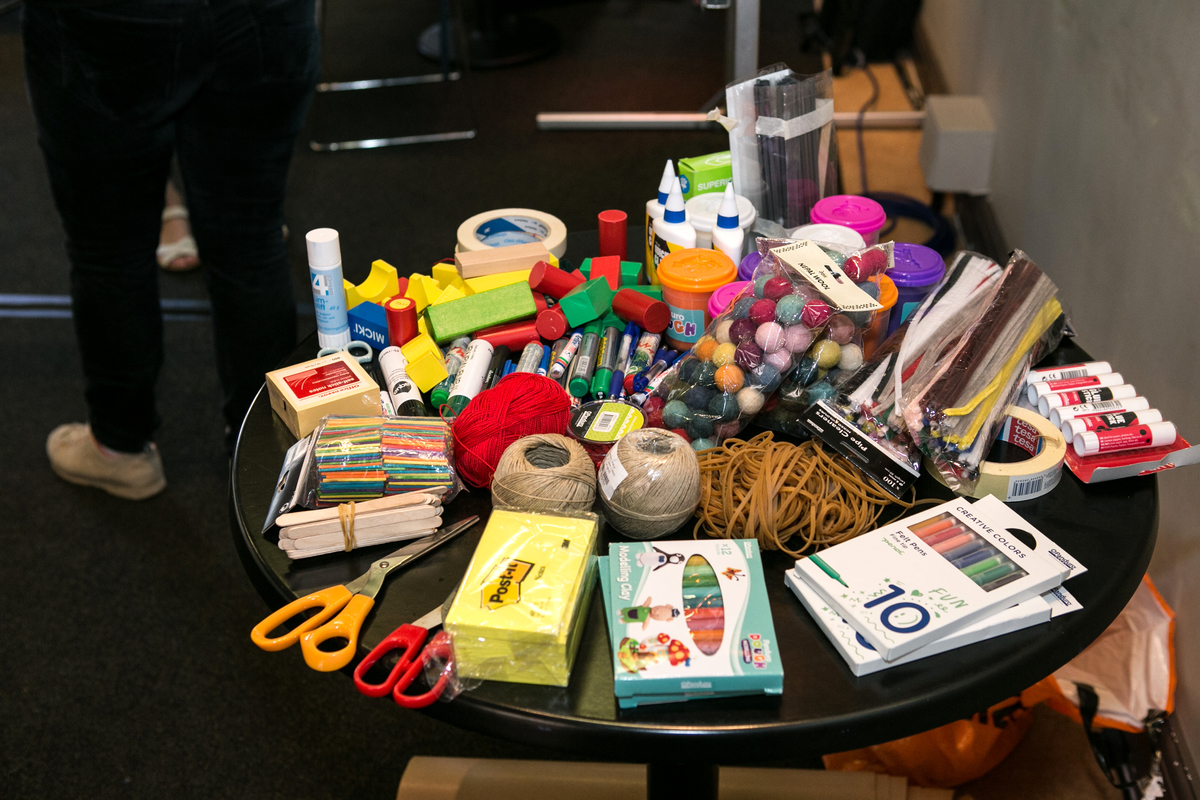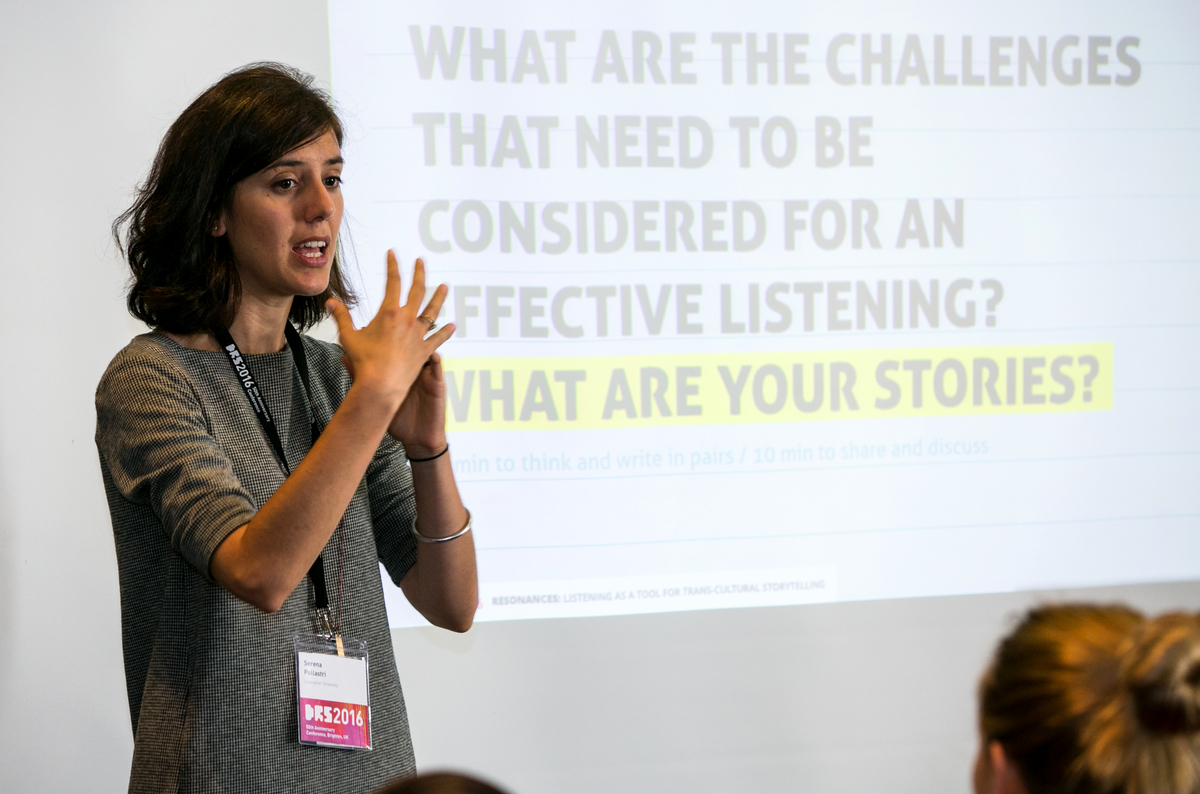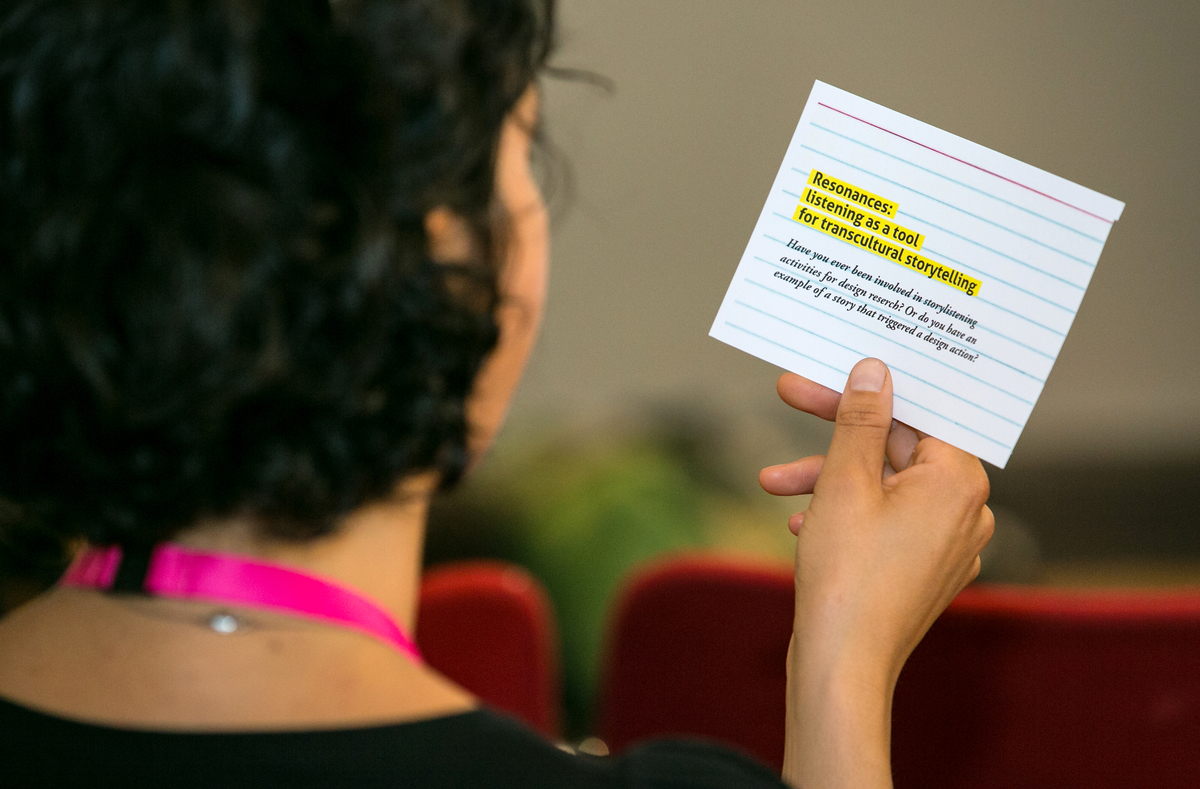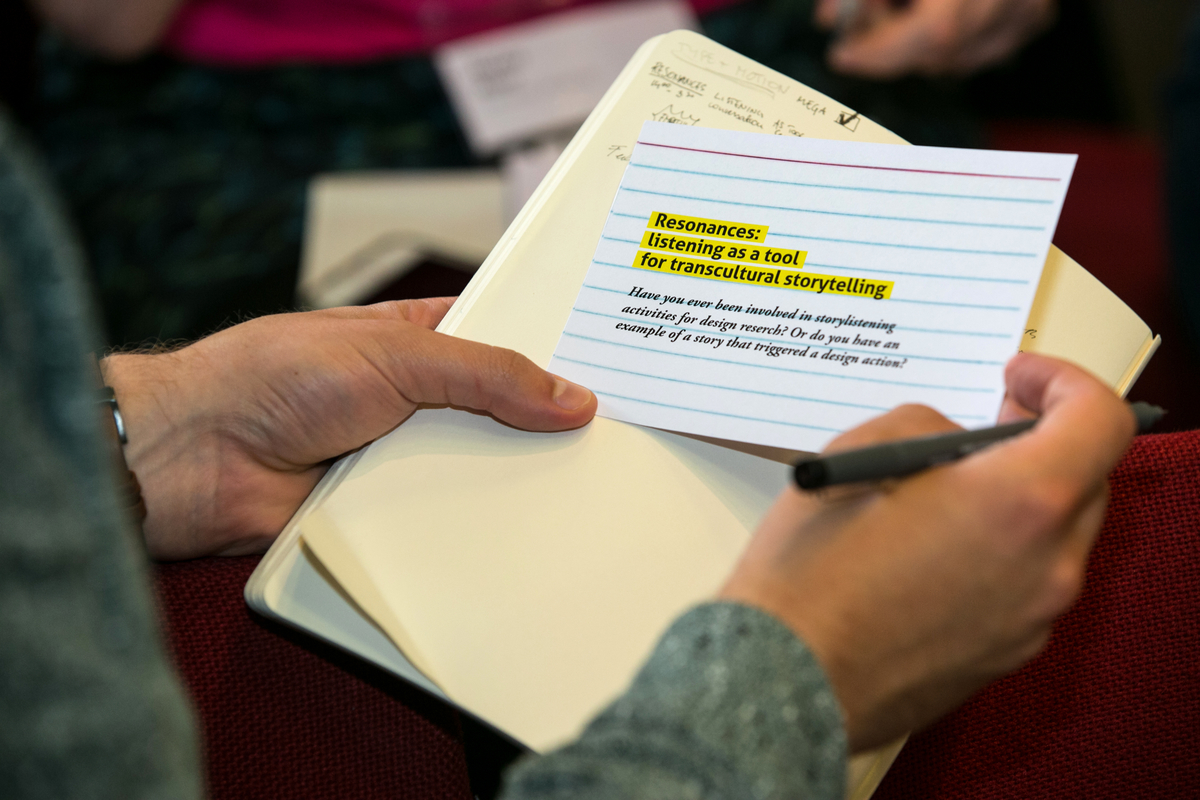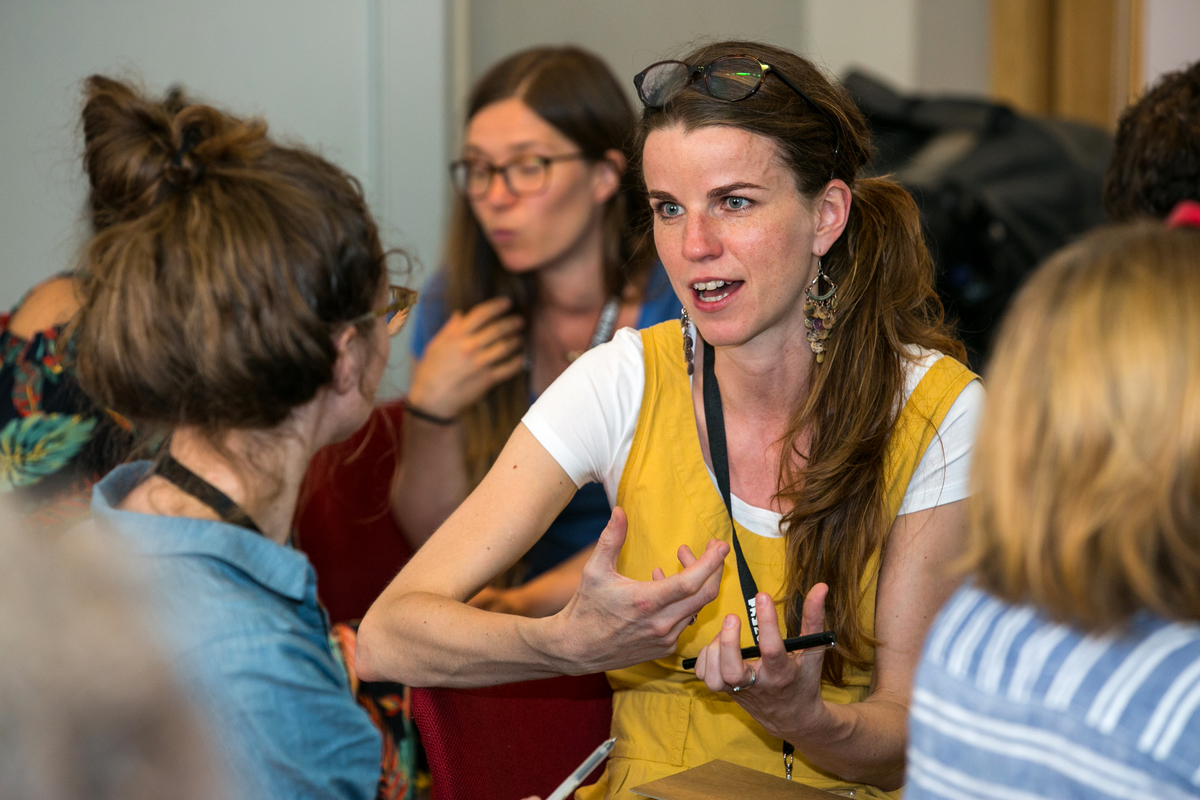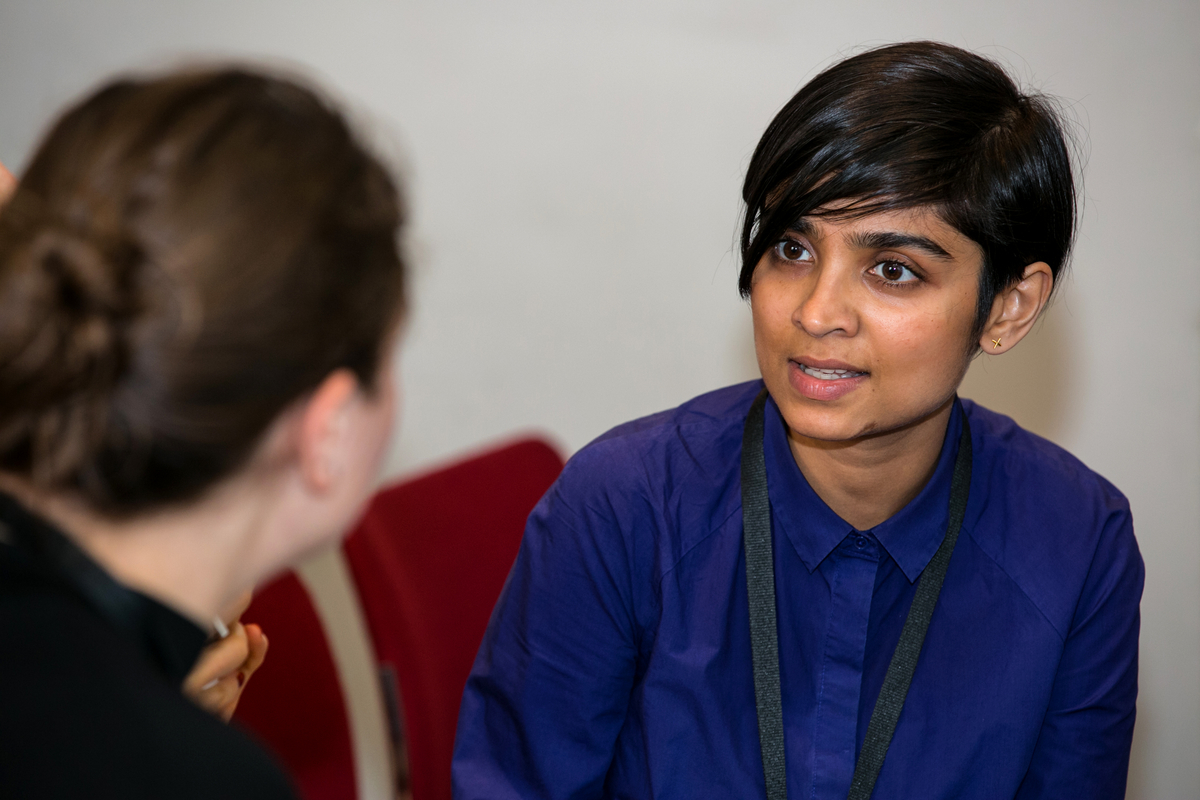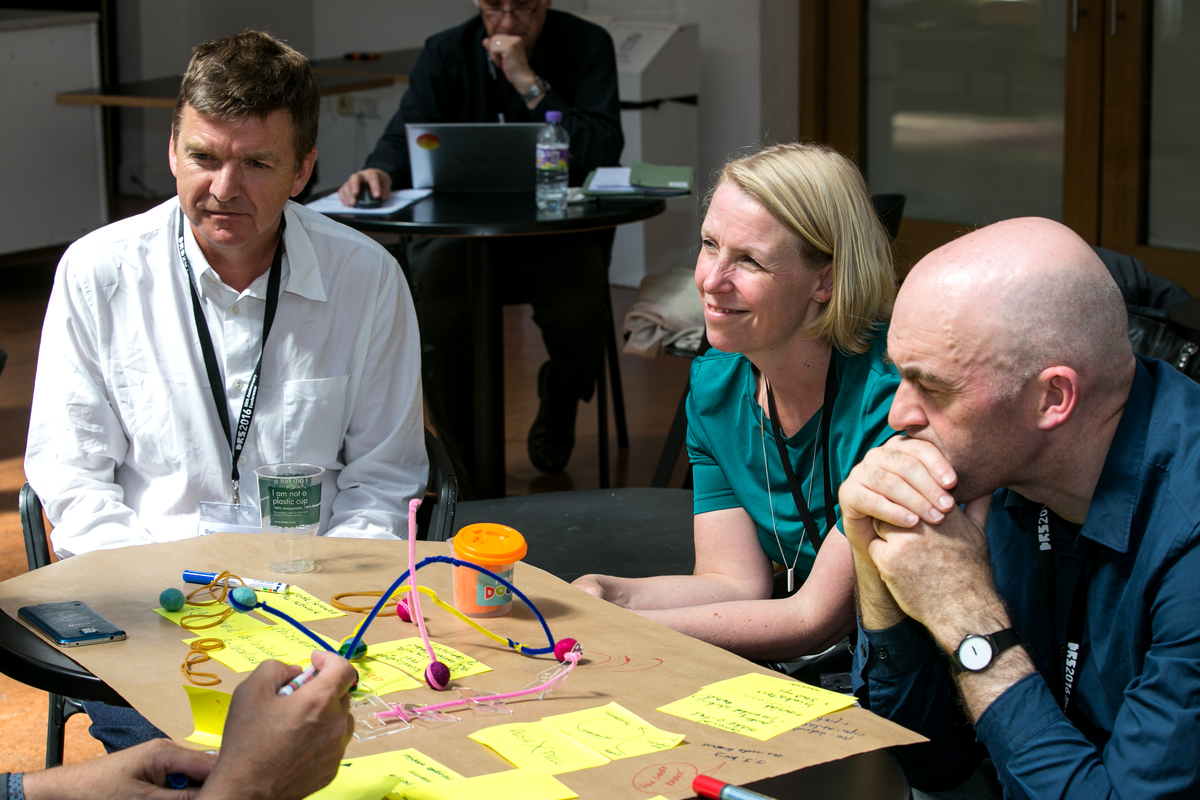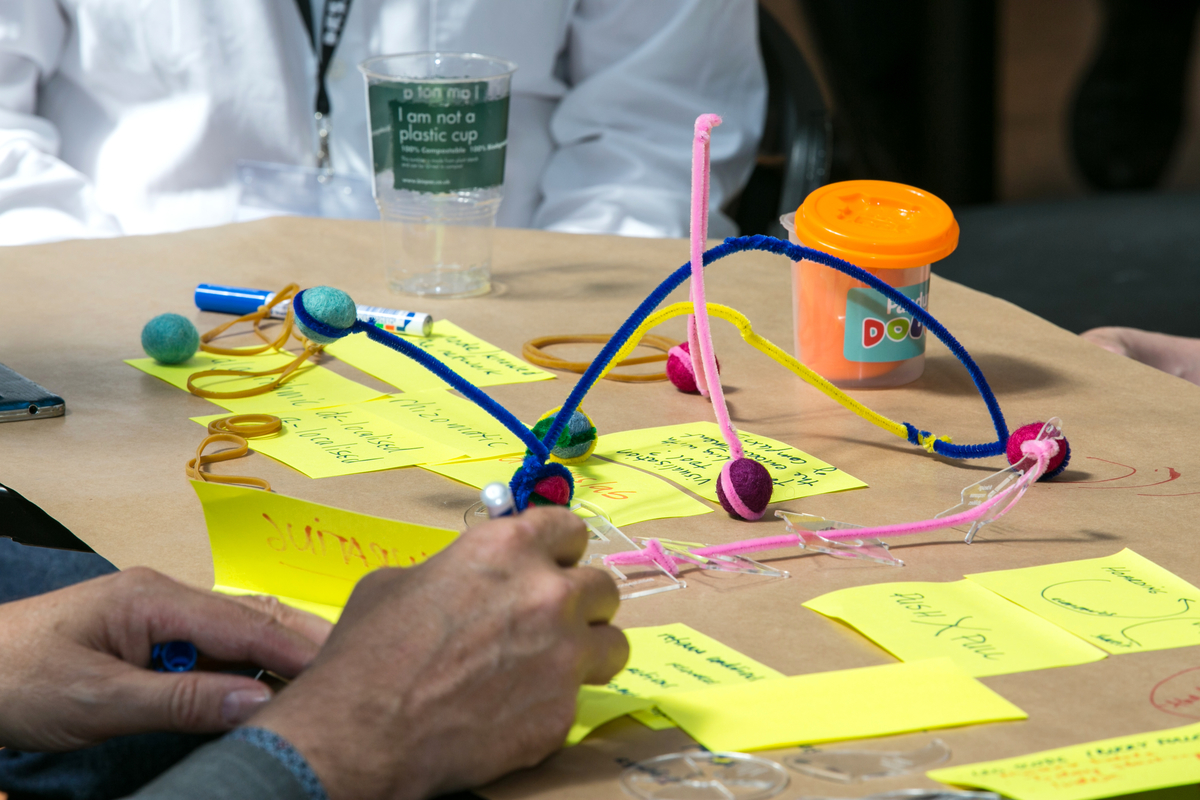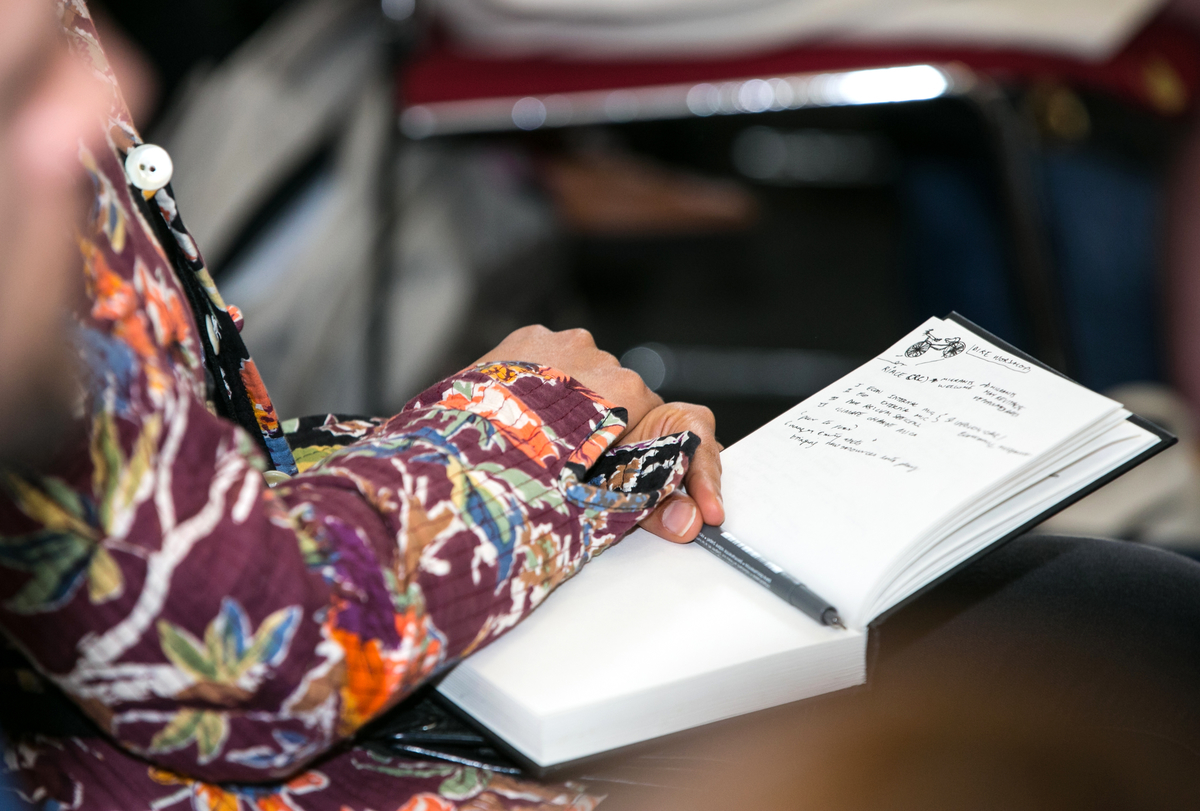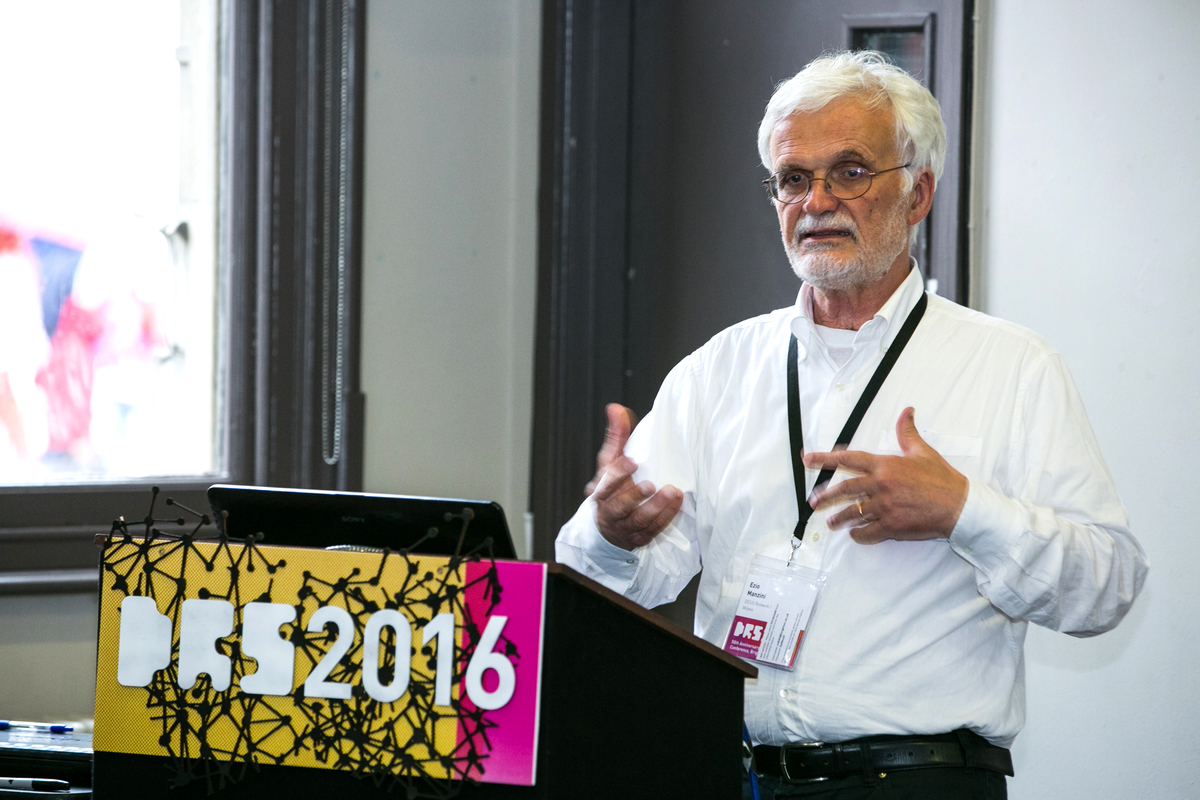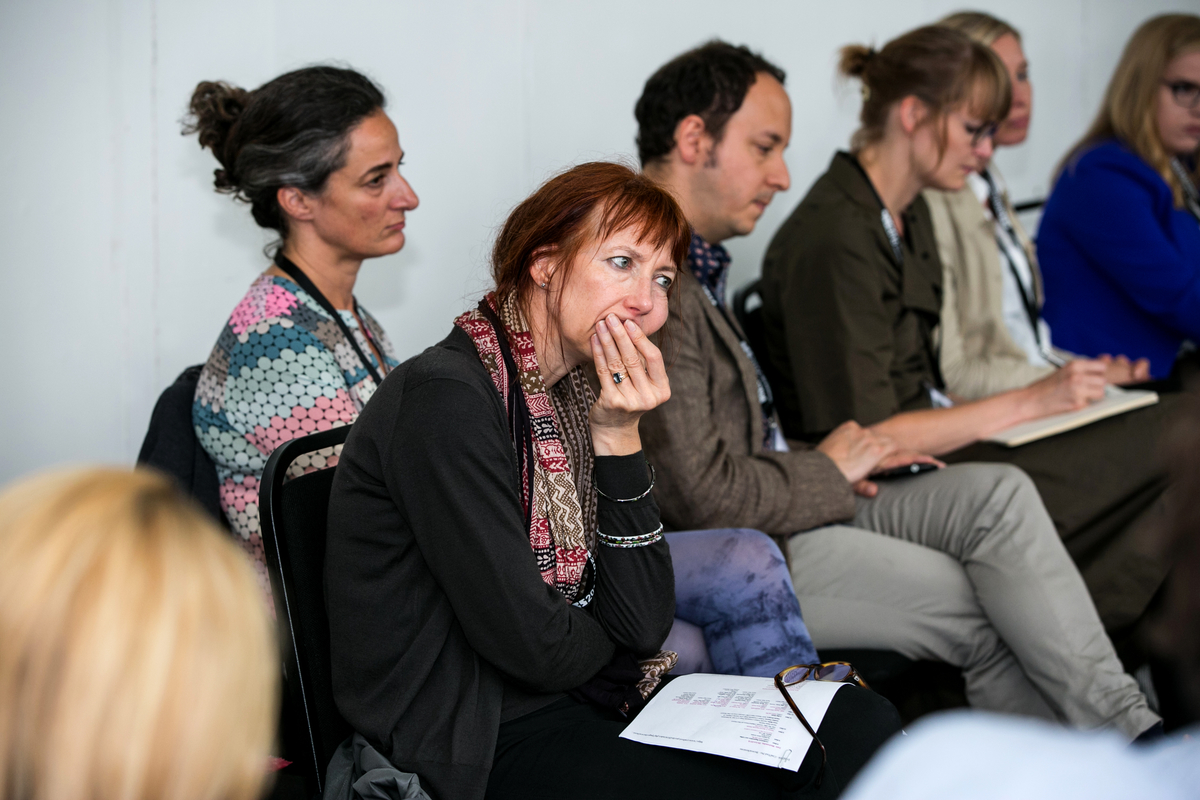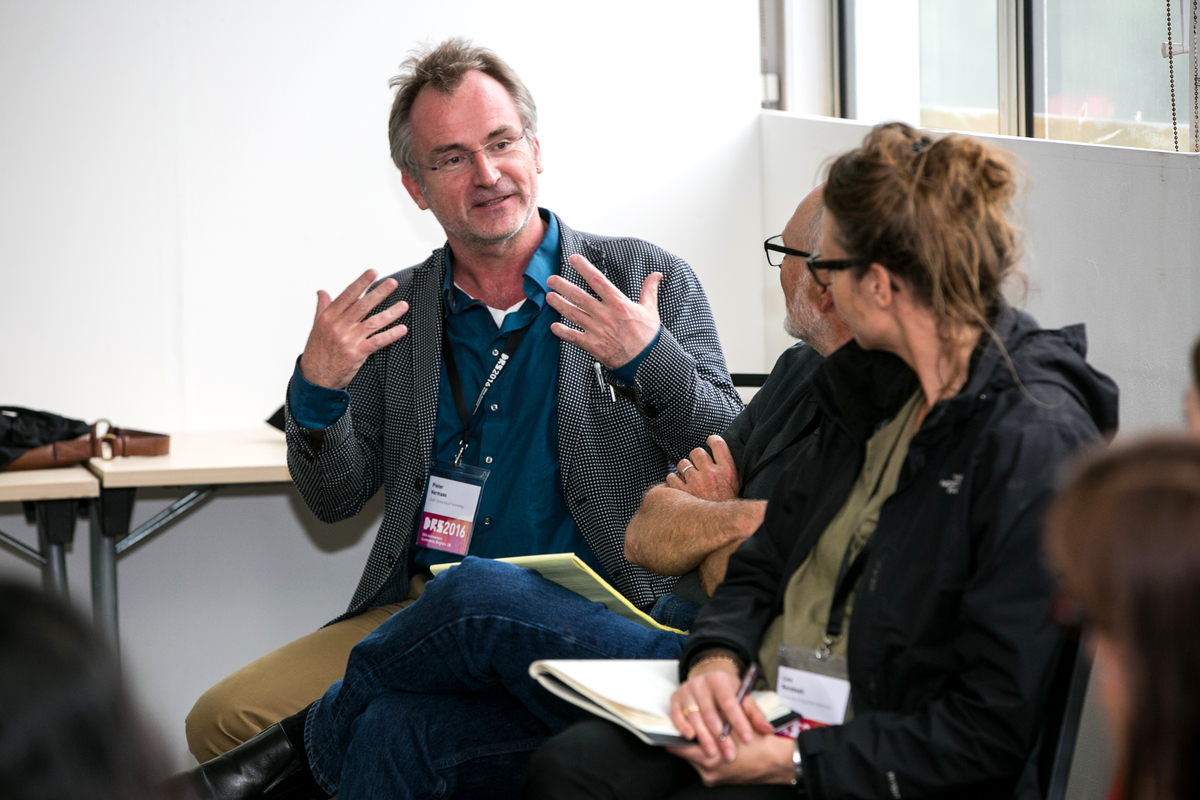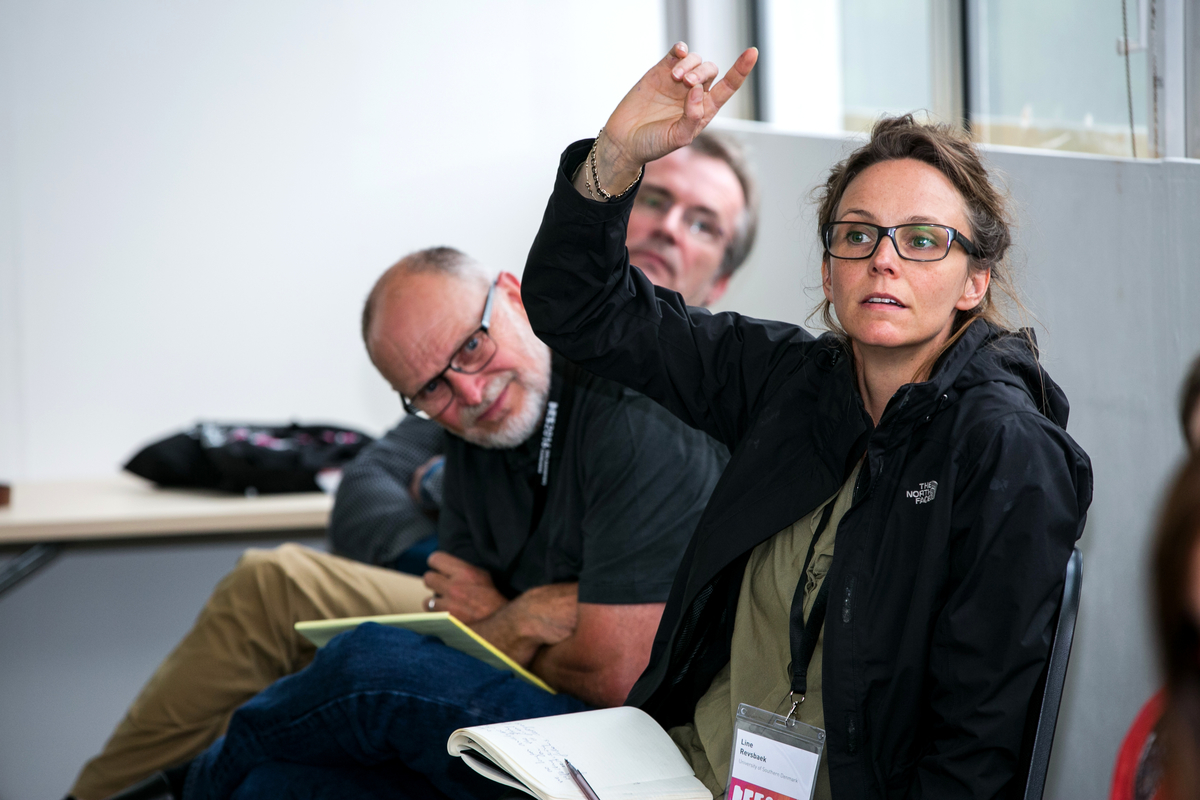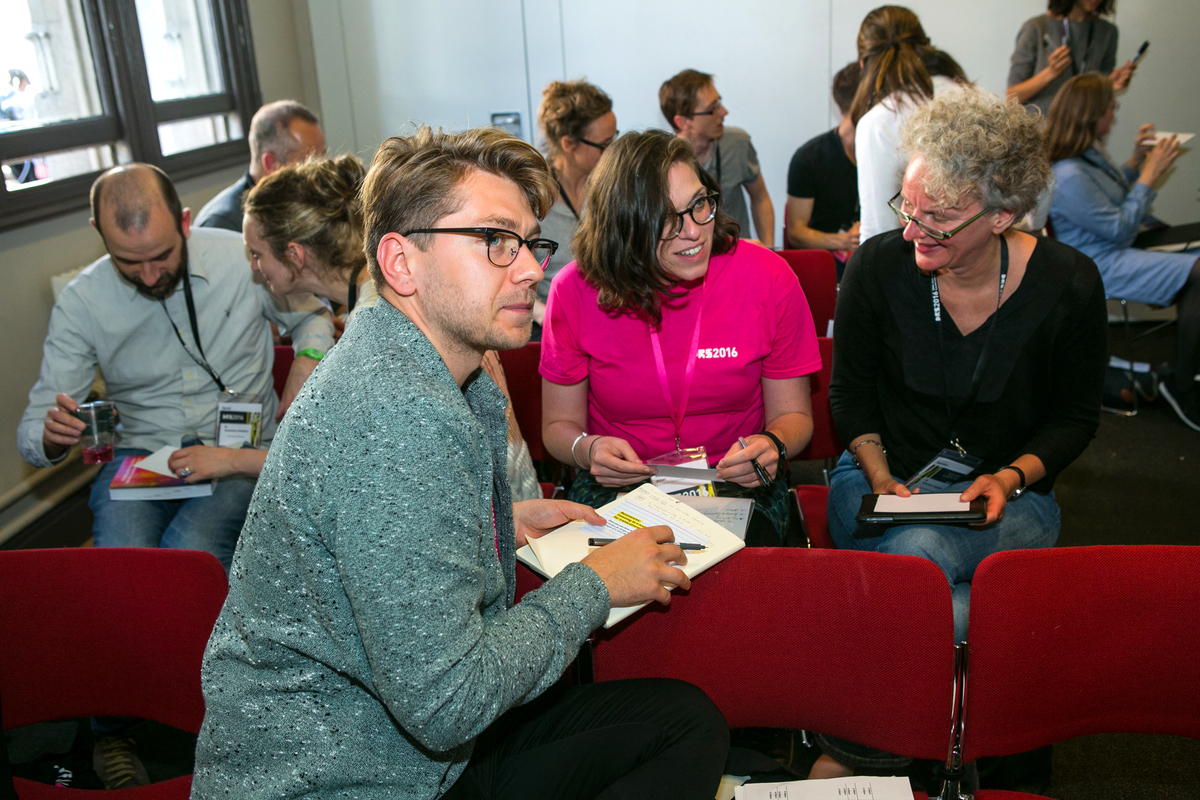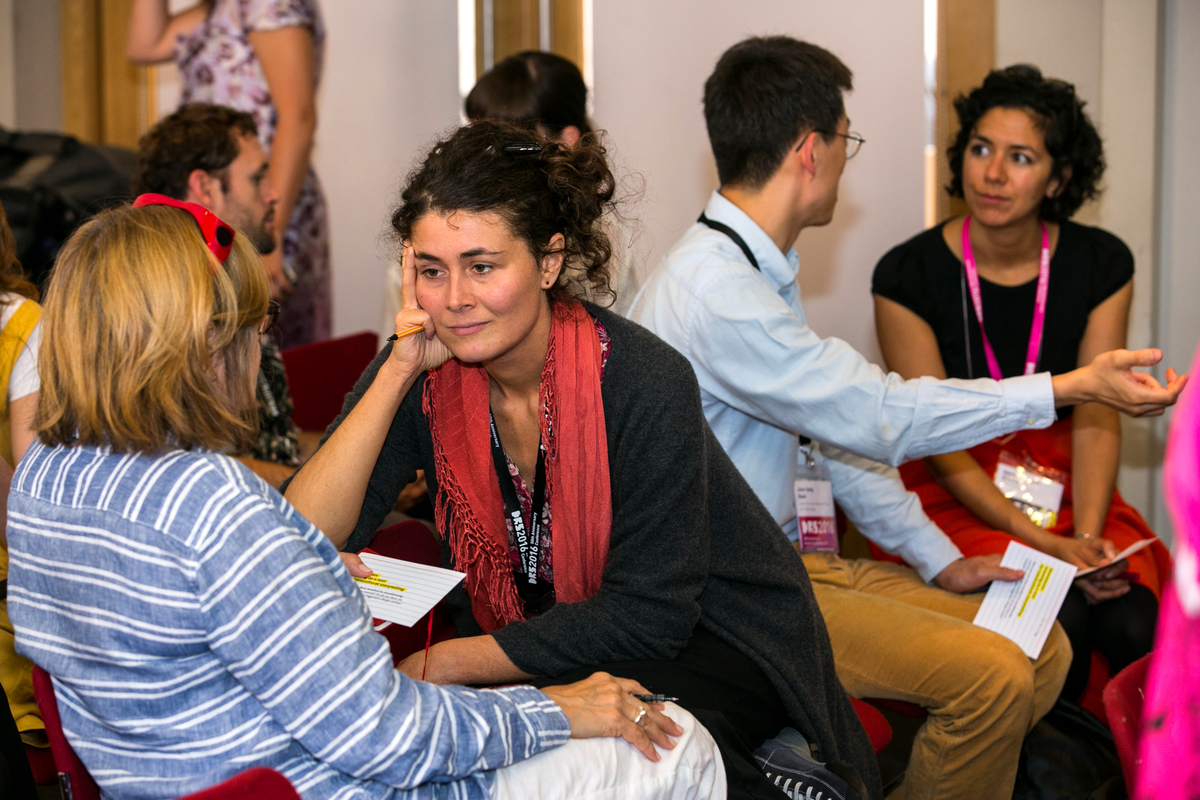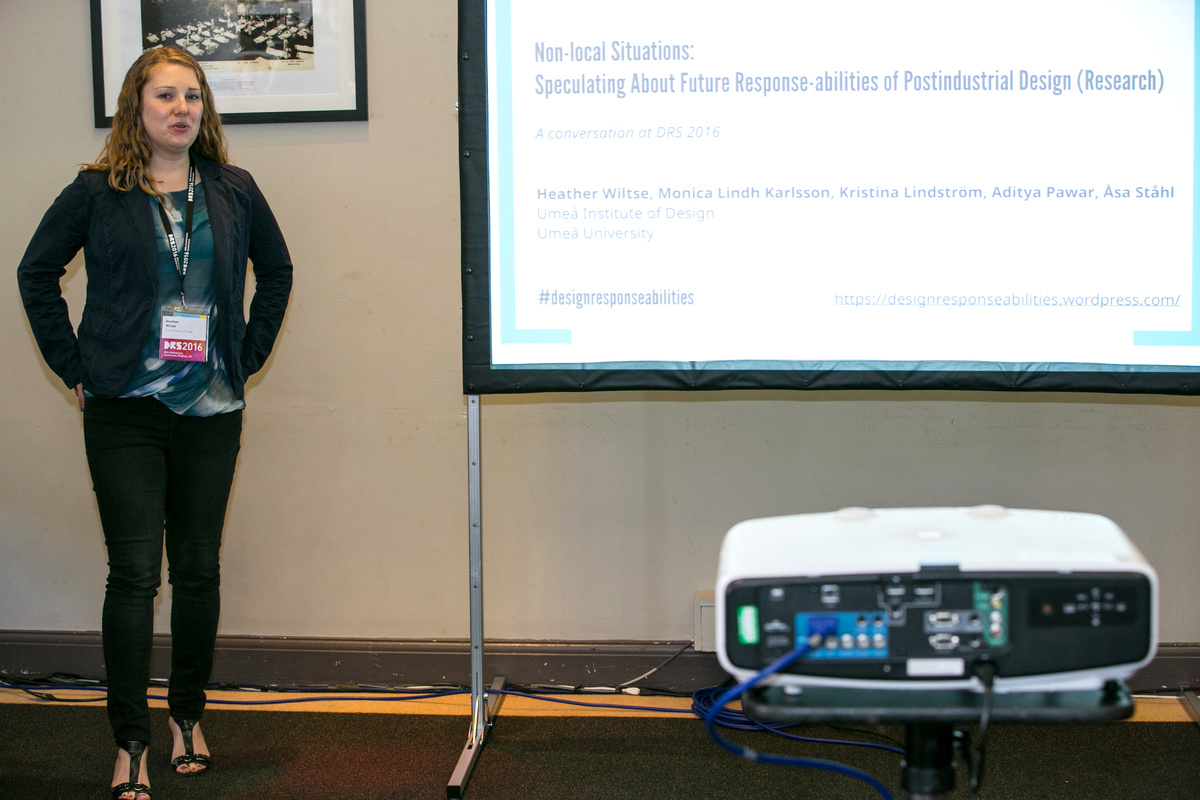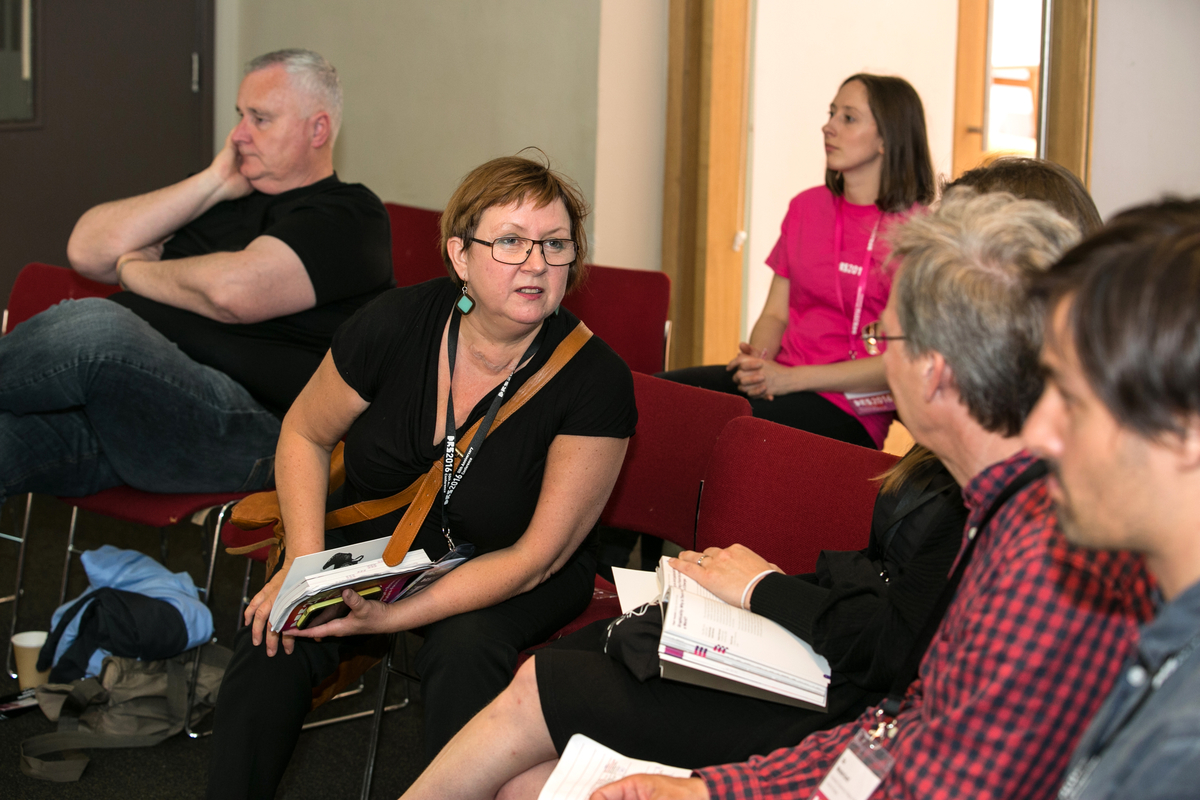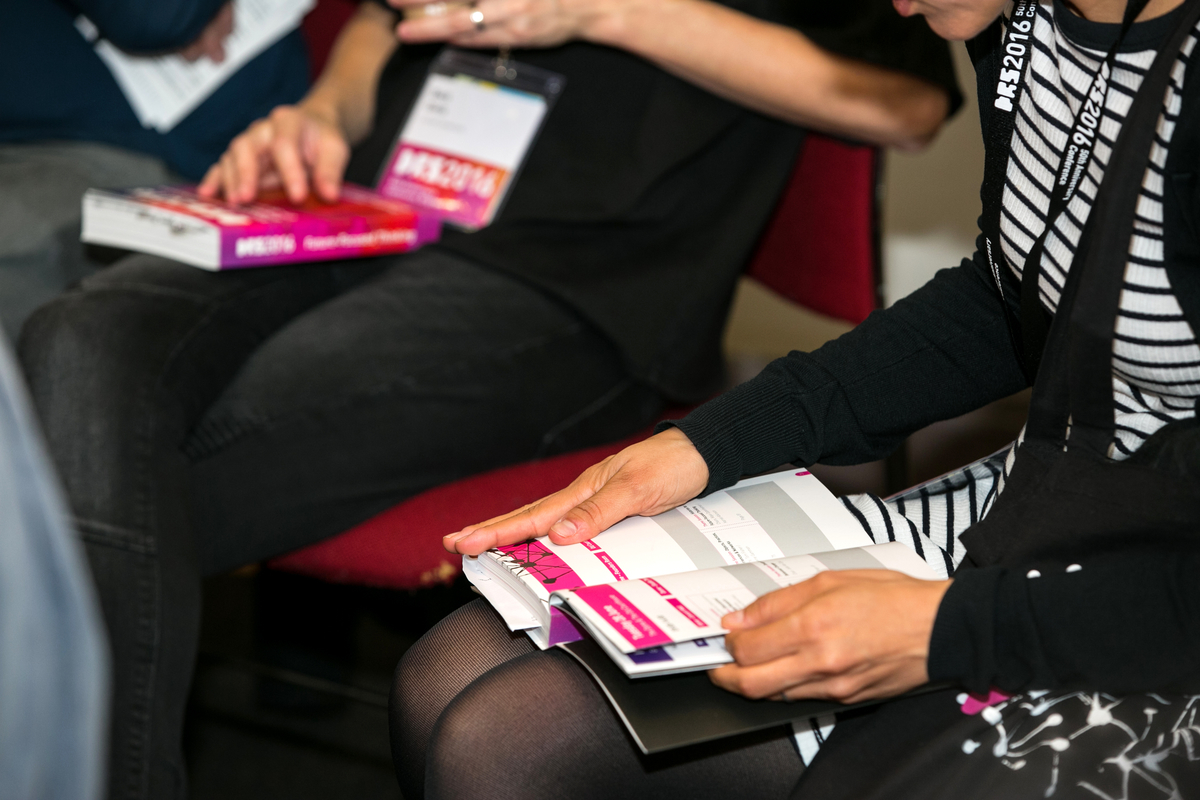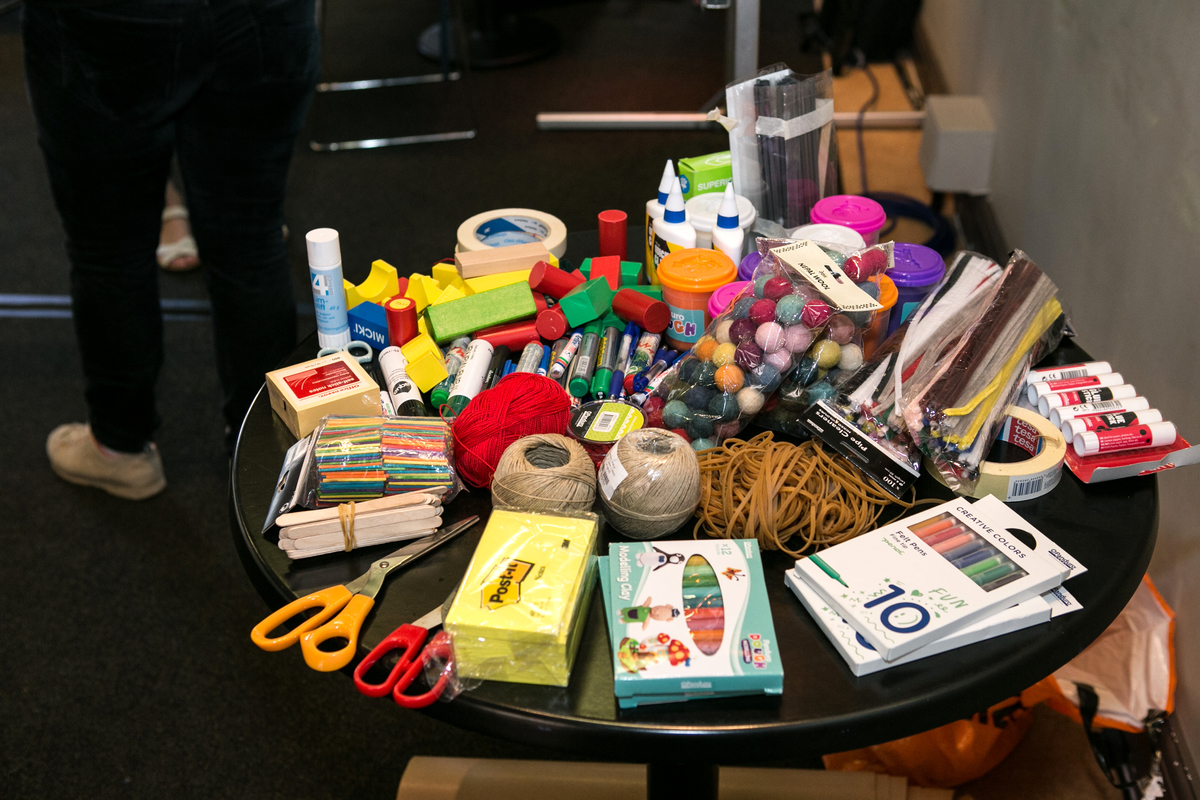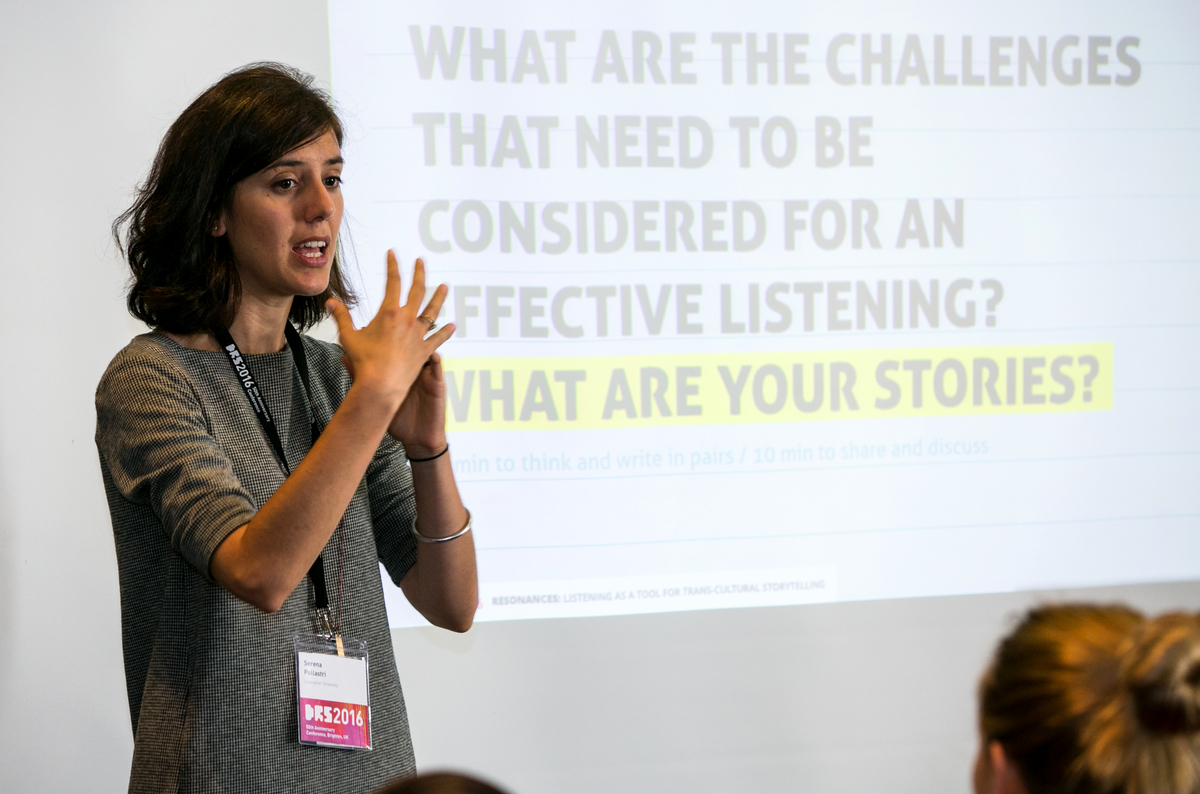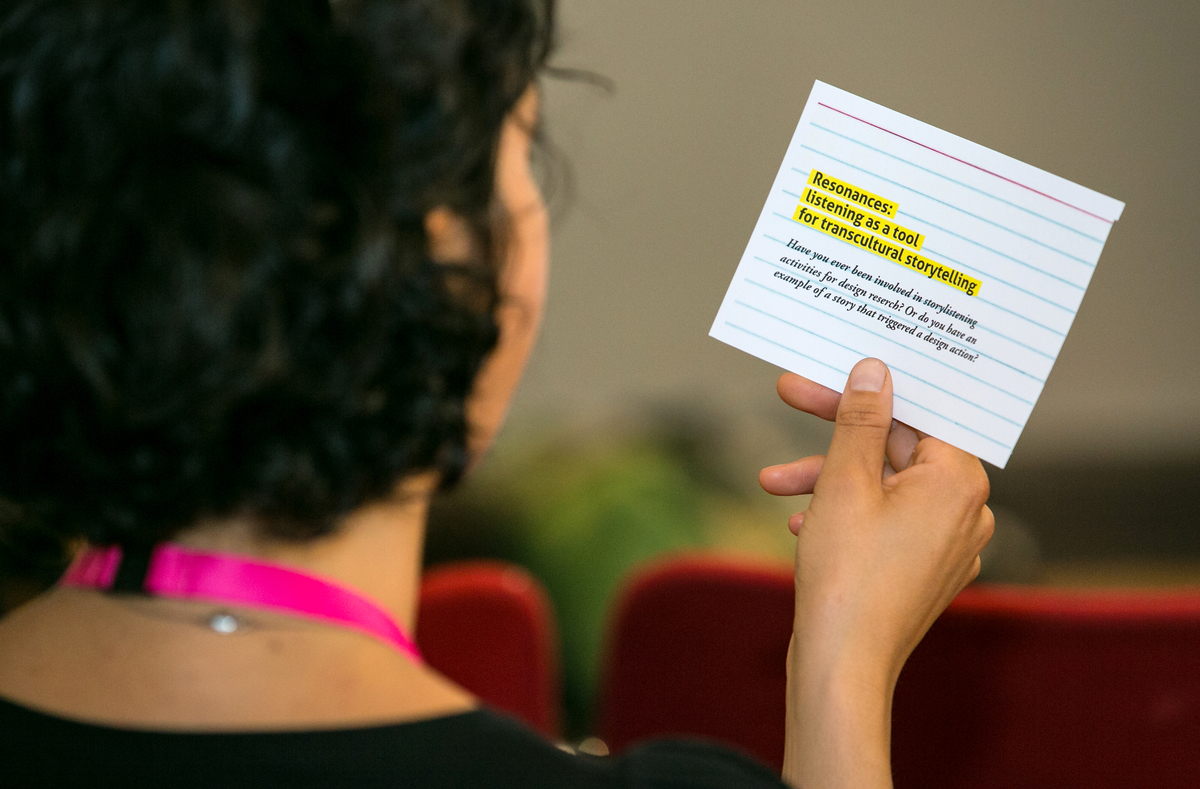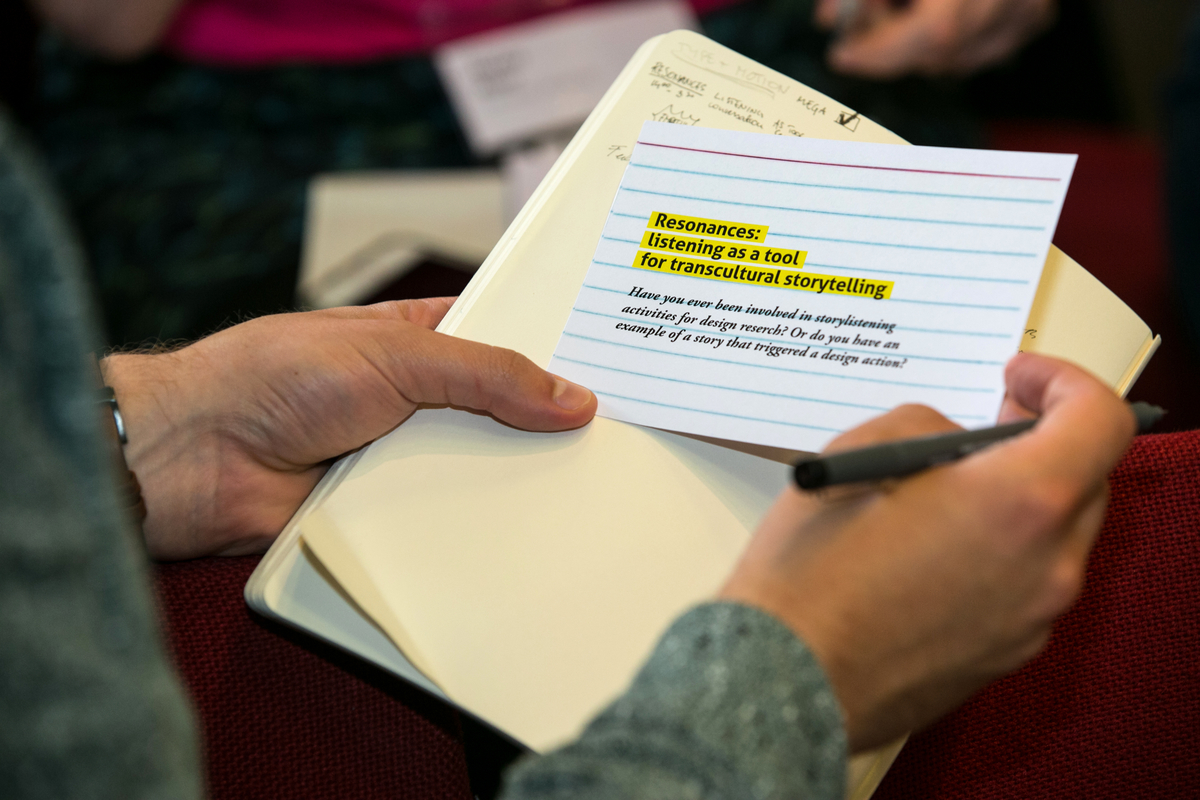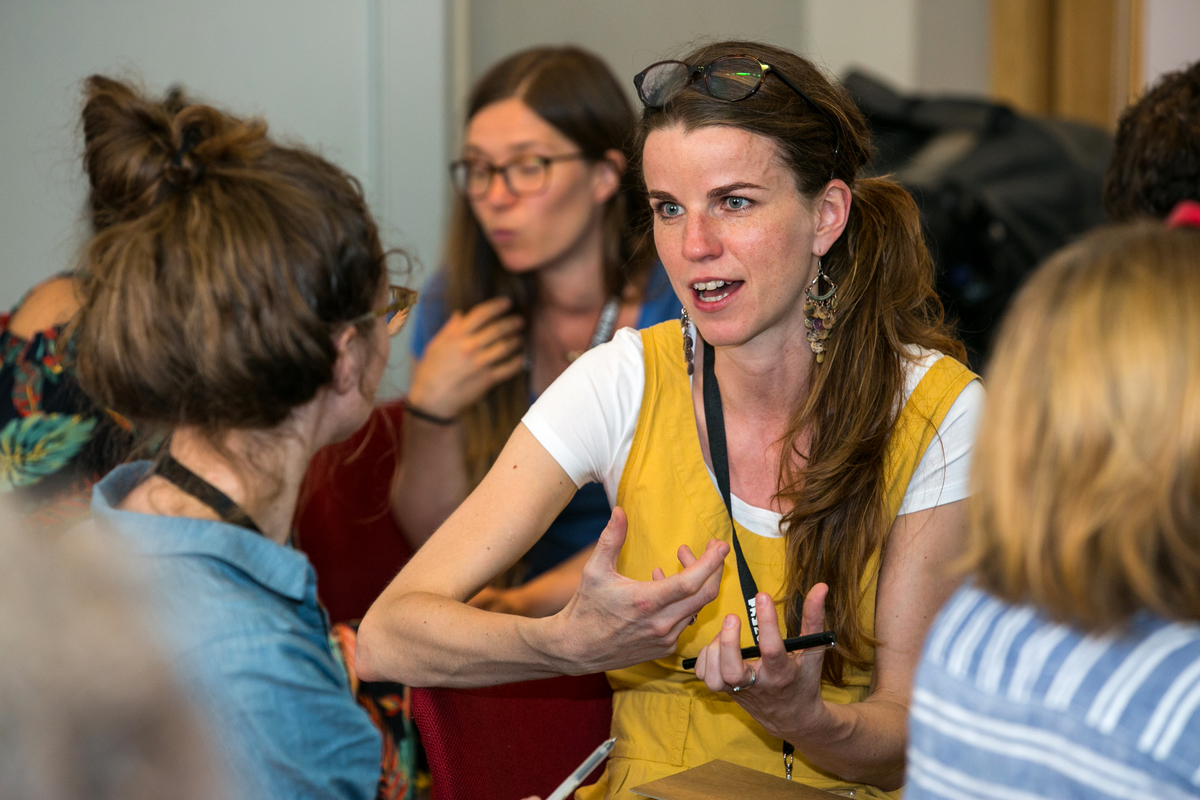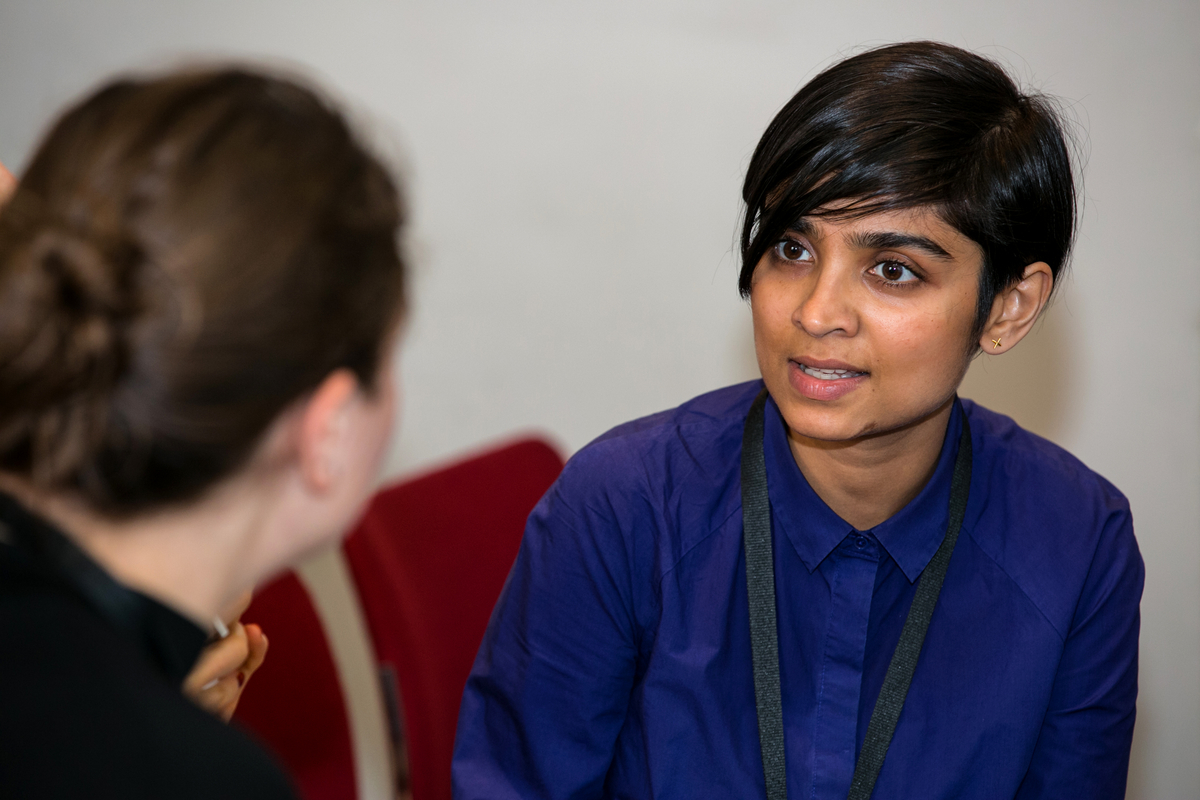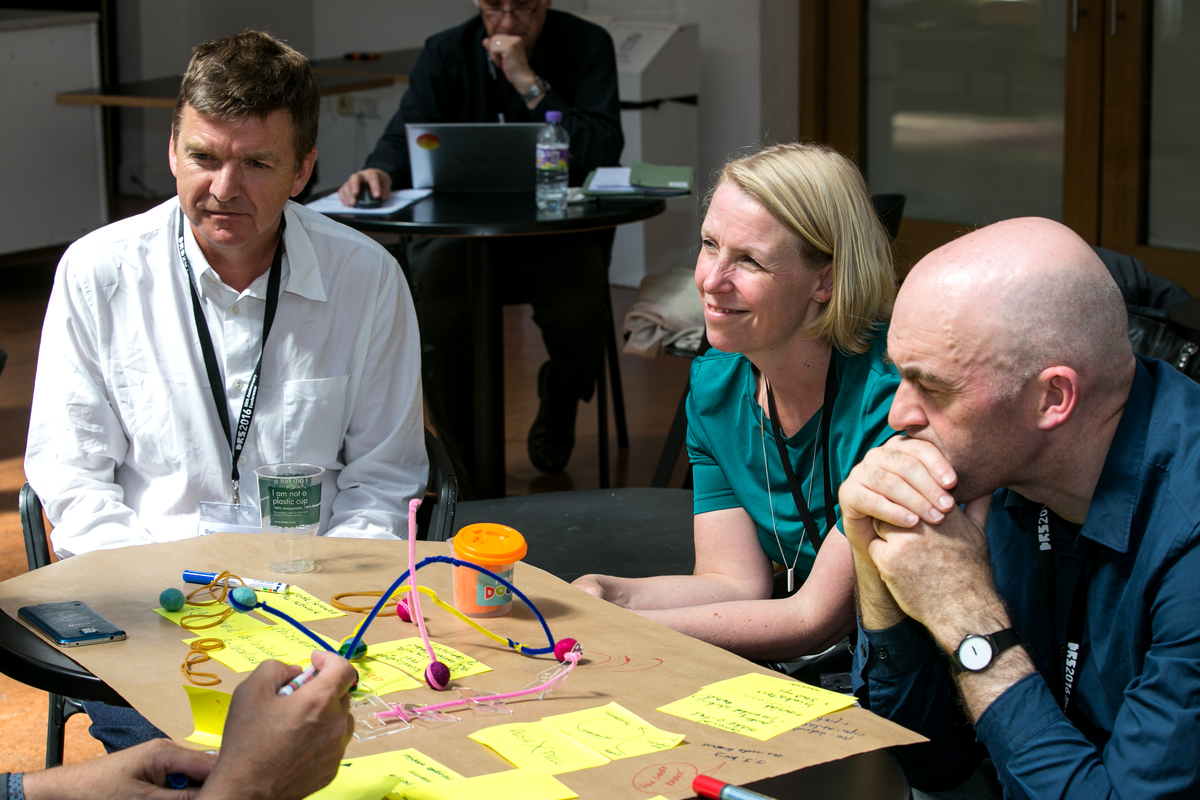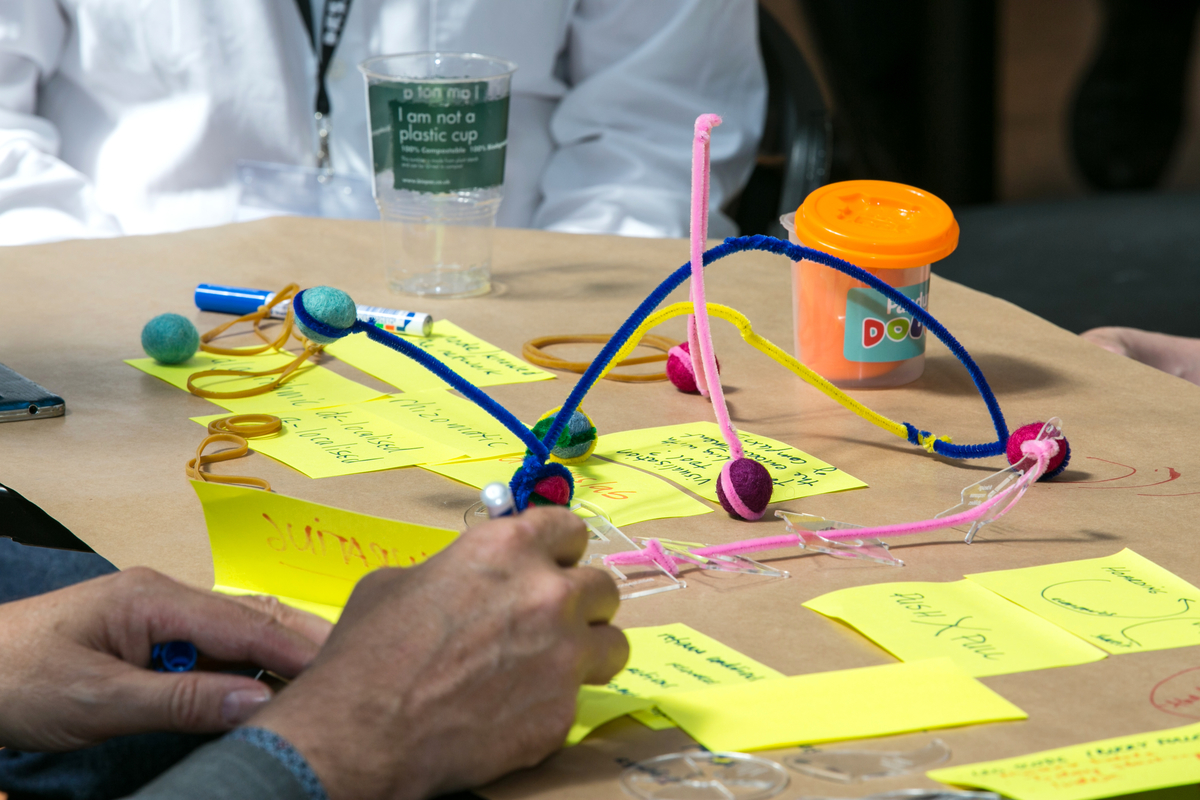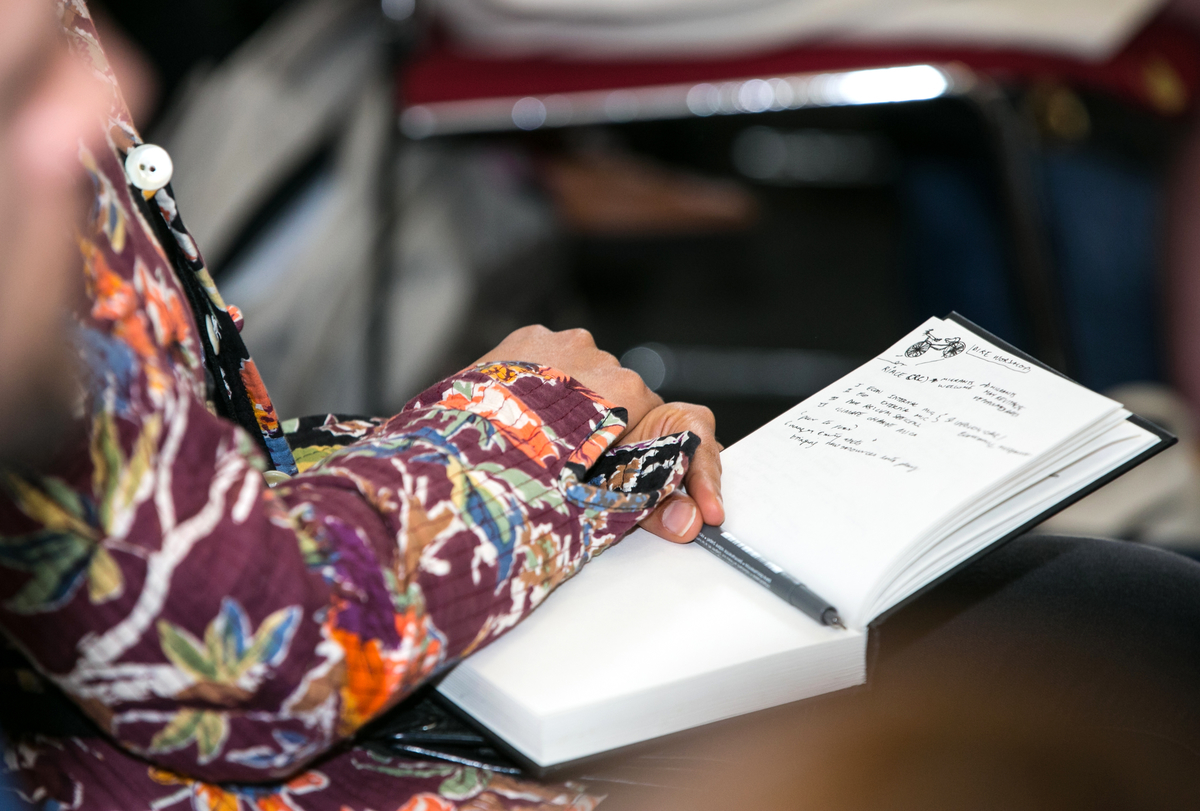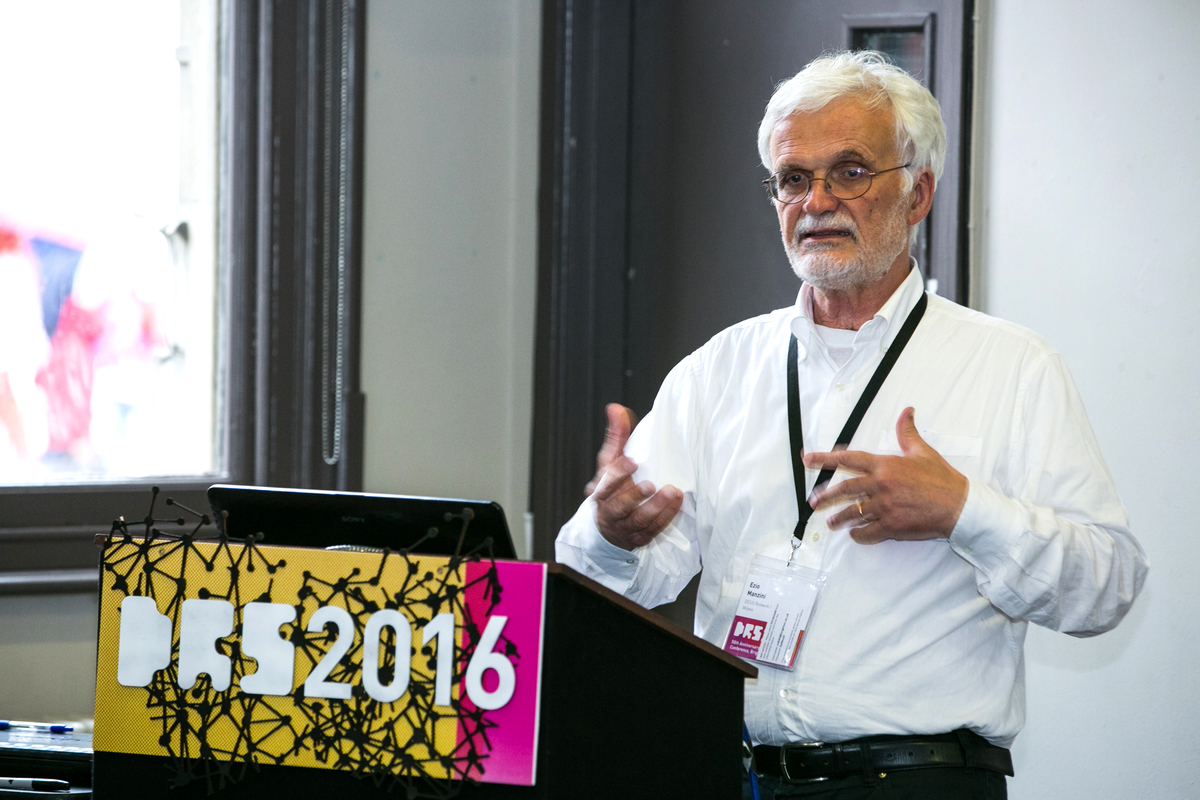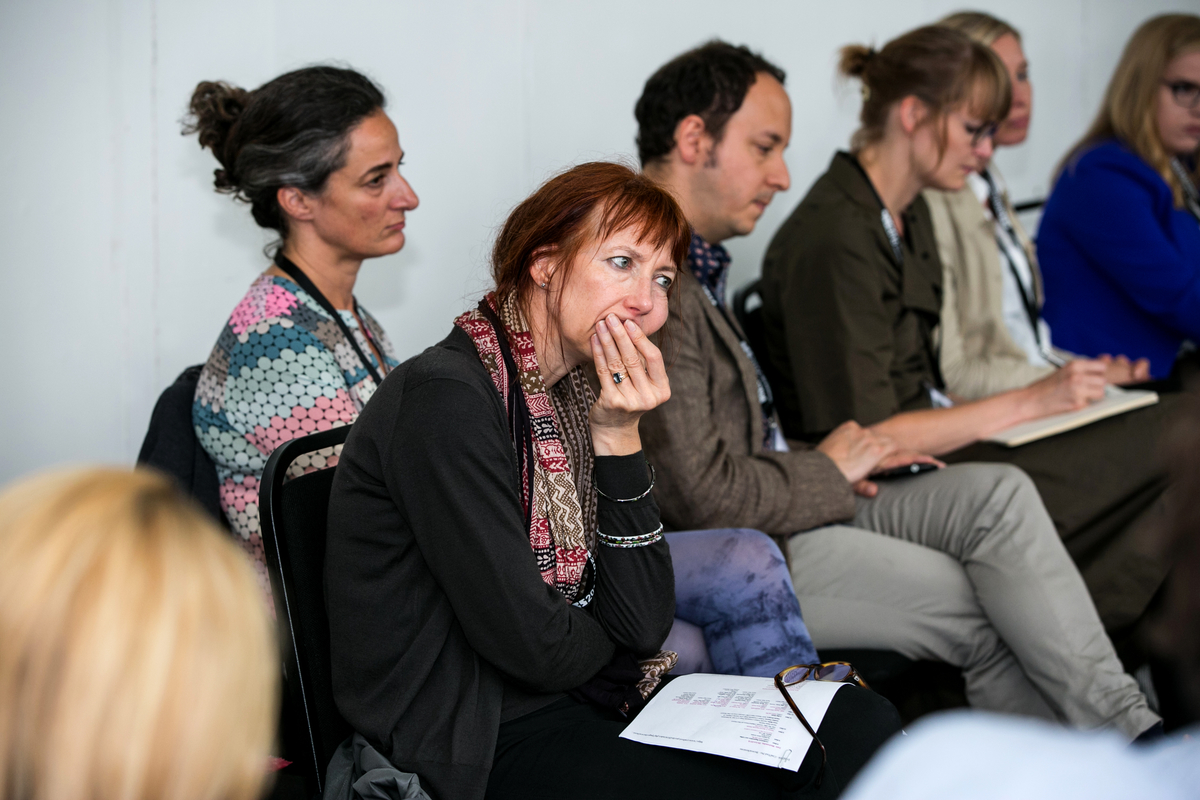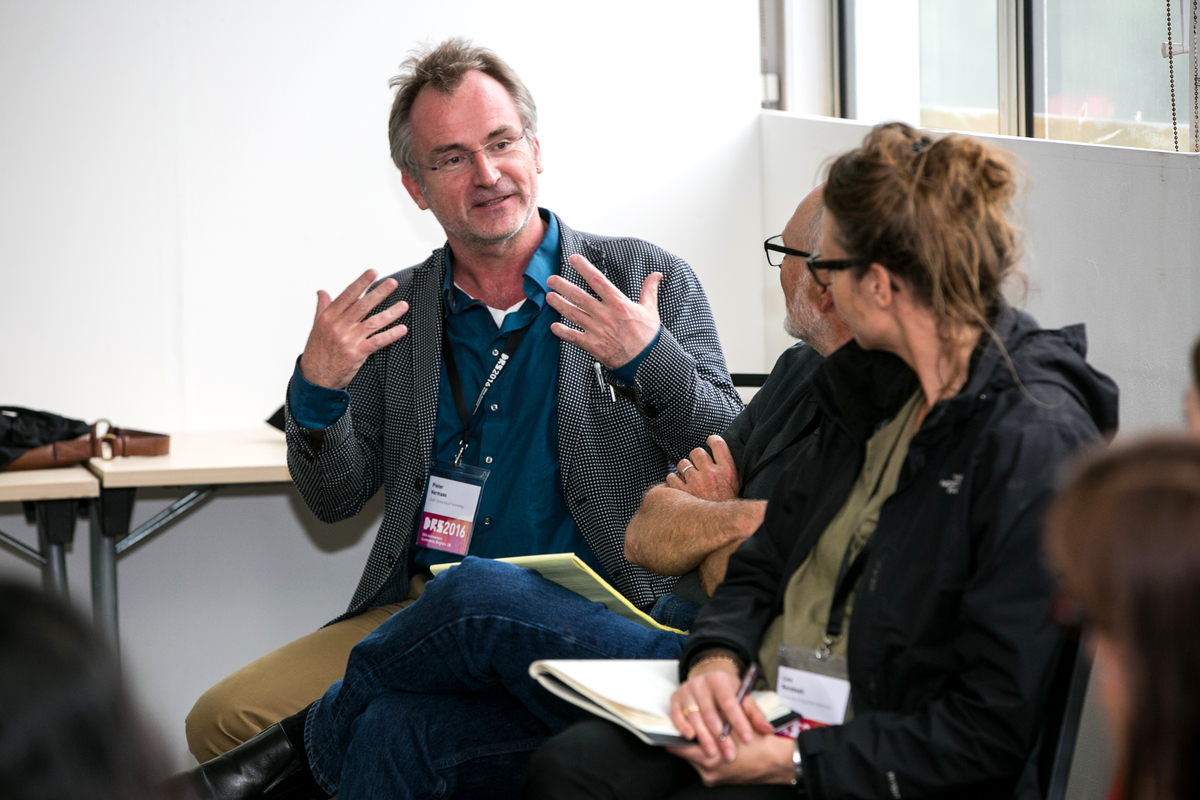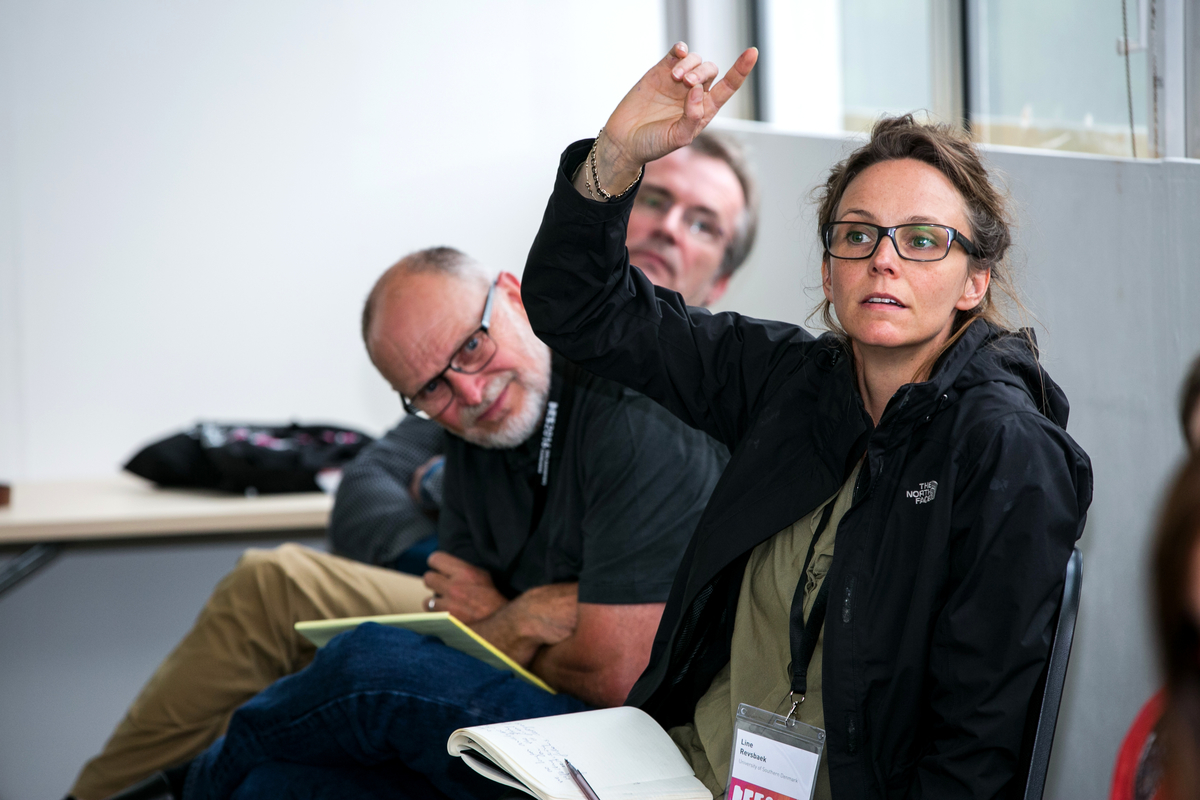 Any of the above photos are free to use with credit to DRS2016 and Pete Jones Photography. Participants wishing to get high resolution copies of any of the photos in this gallery or would like their names added in tags or titles should contact us at admin@drs2016.org.
DRS2016 conversation Video
The Future of design education
→ See further details about this Conversation