The Brighton Dome, Old Court room, University of Brighton
30TH JUNE 2016
Day 3 Introductory Video
Audio of the DAy 3 Opening
Peter Lloyd (General Chair of the DRS2016 Conference).
AUDIO OF Goodbye and Handover to DRS2018
The concluding session of DRS2016 was chaired by Peter Lloyd who, after thanking everyone involved in making the conference such a success, announced that Limerick, Ireland would be the destination for the DRS2018 Conference.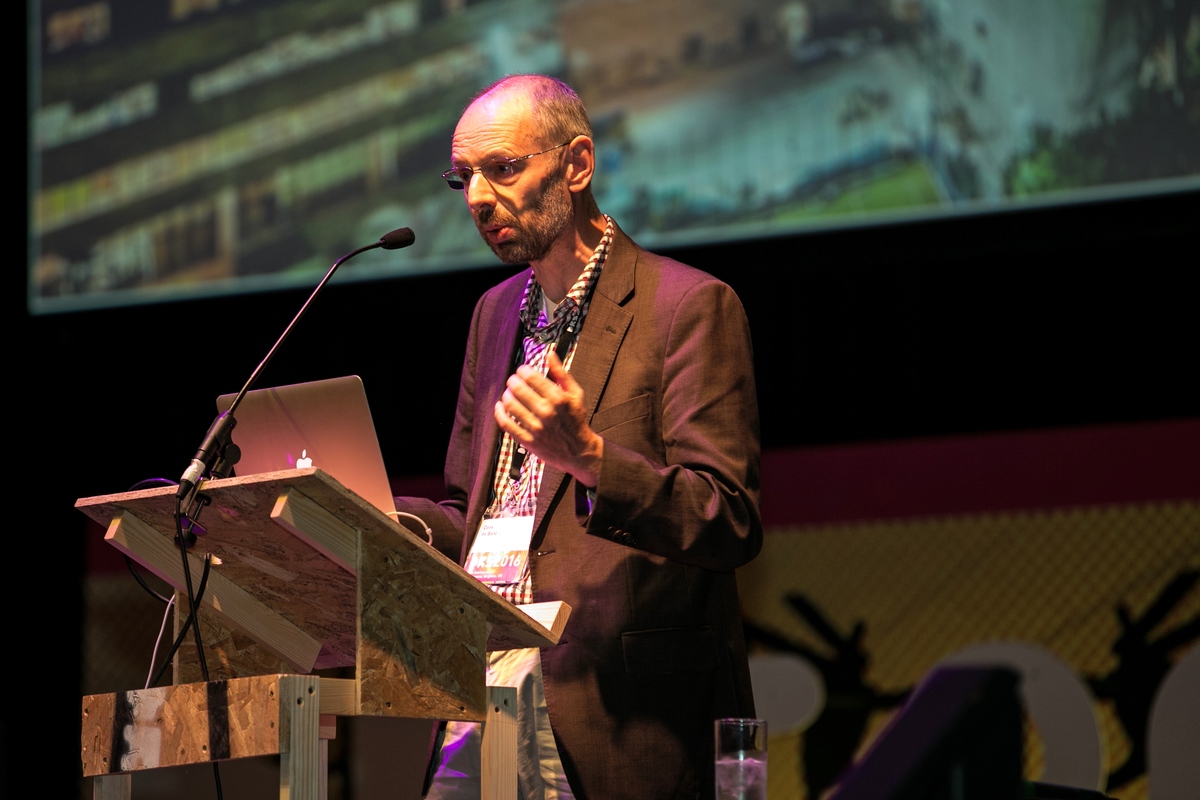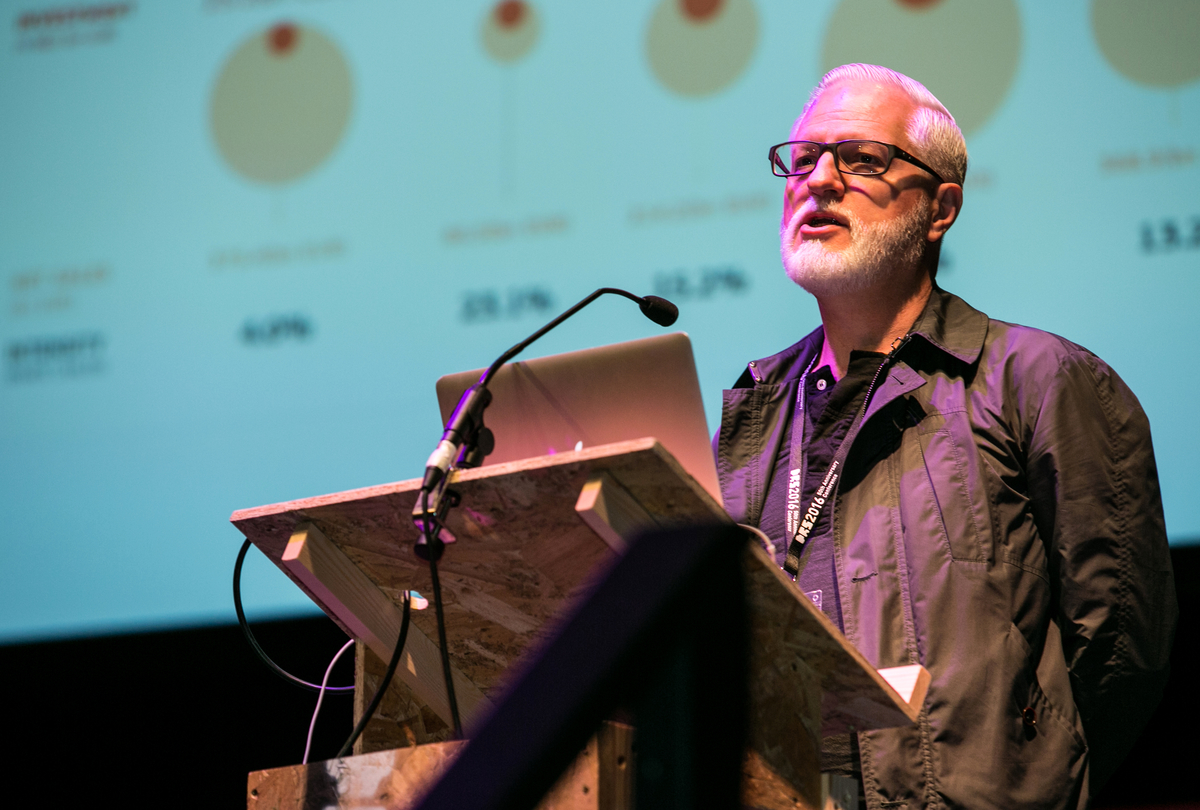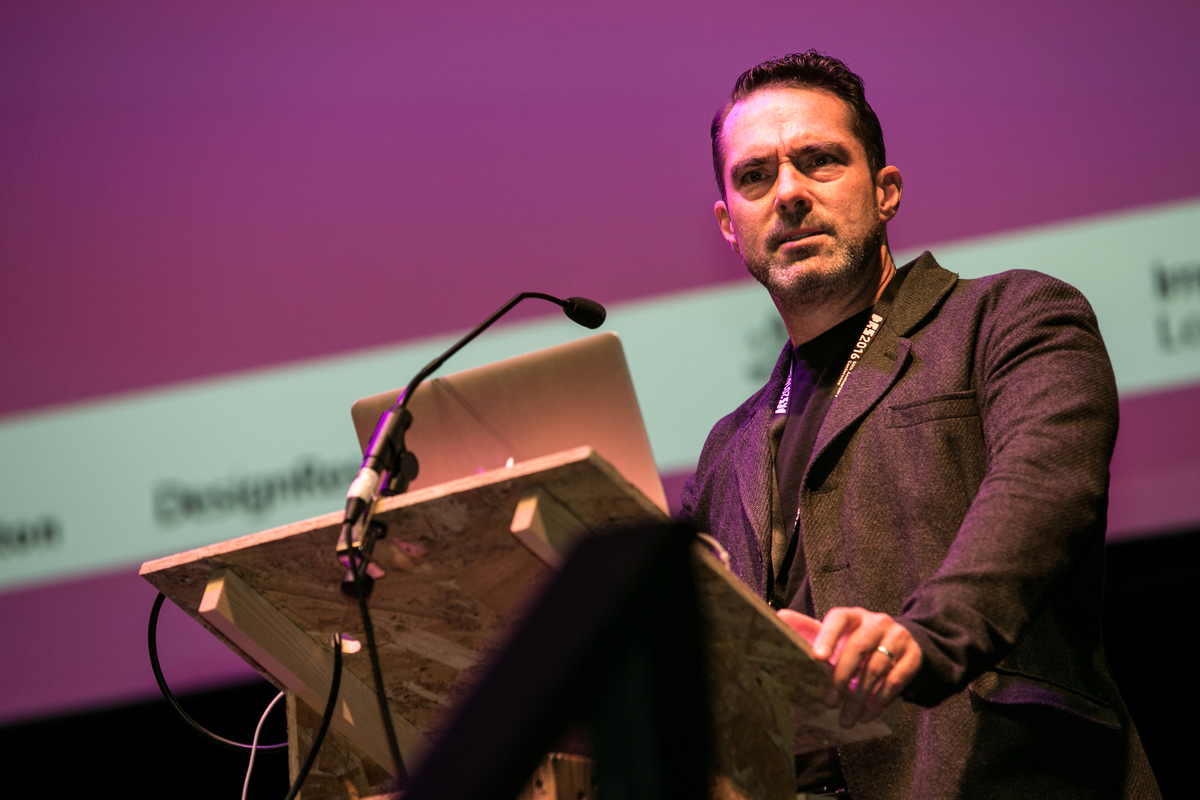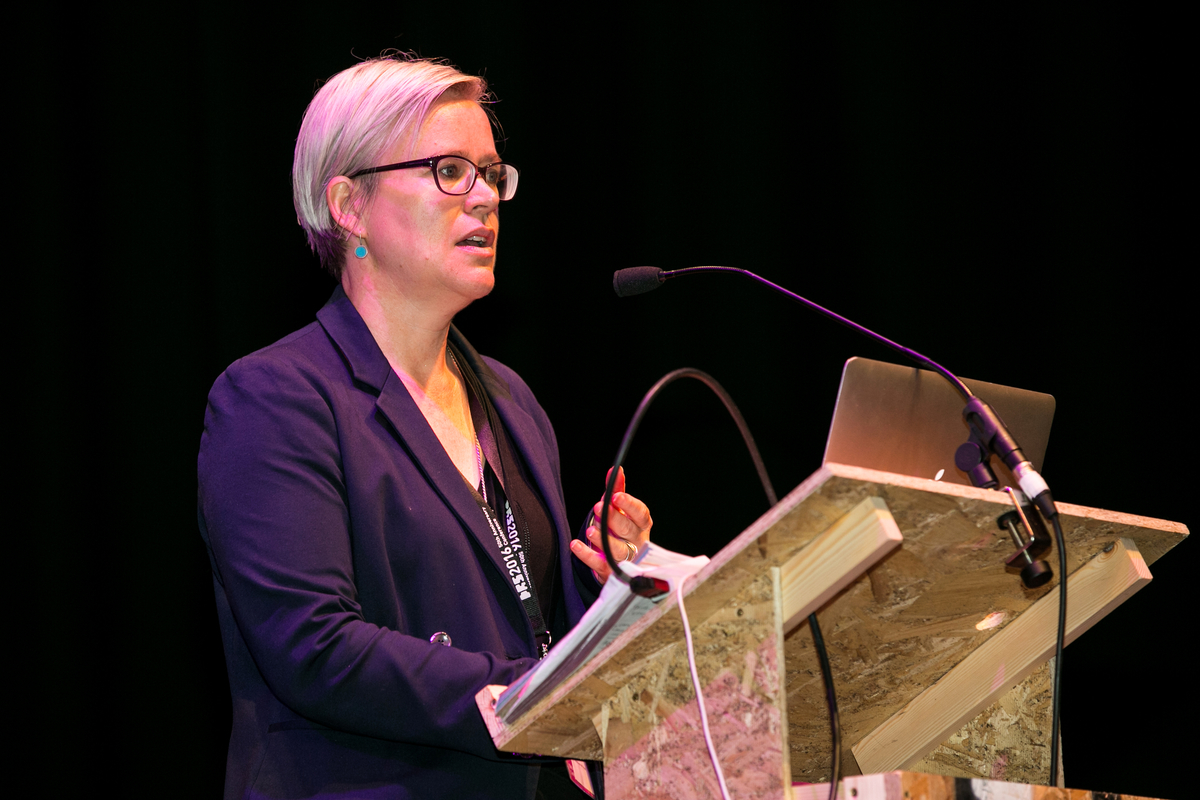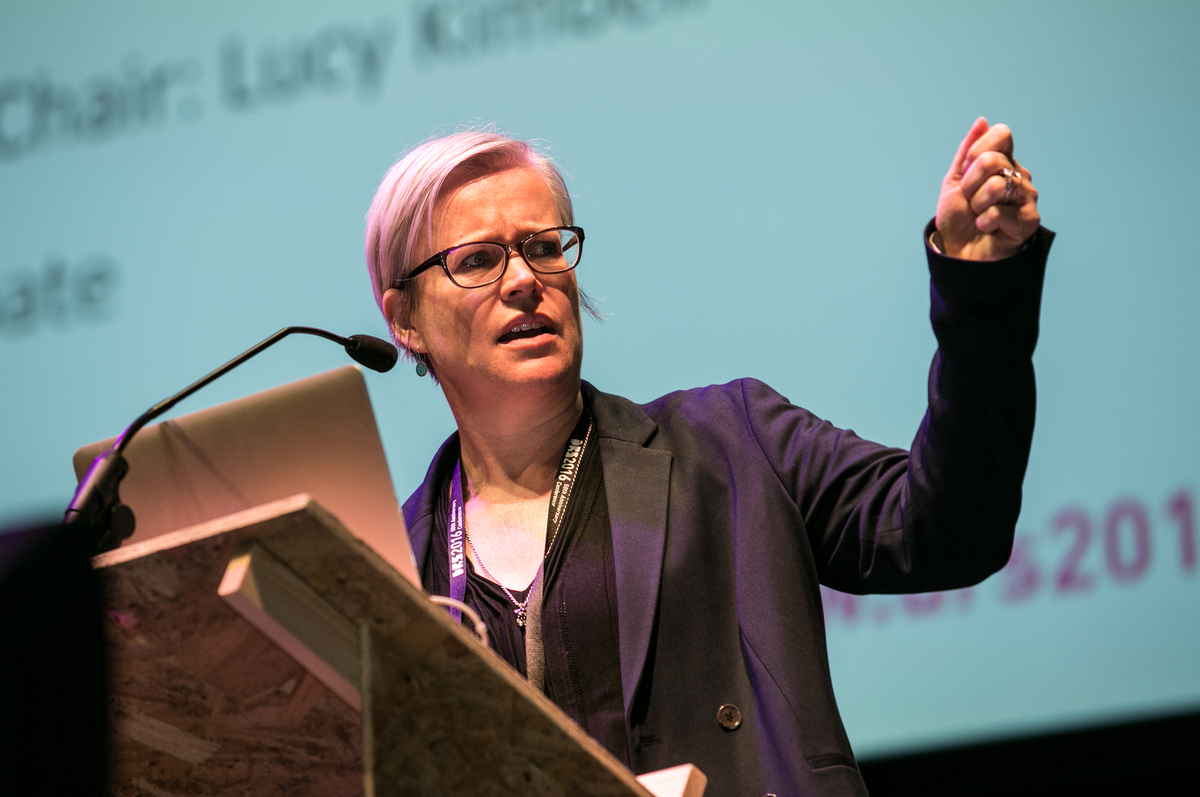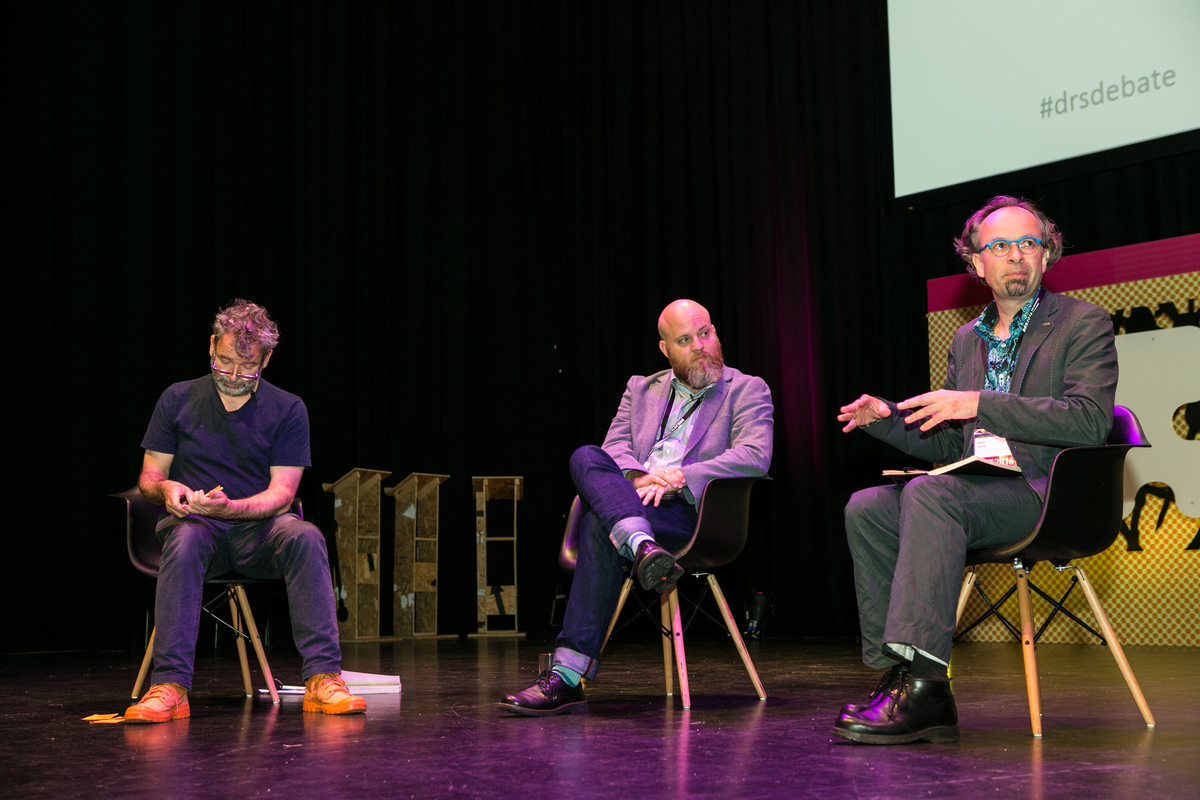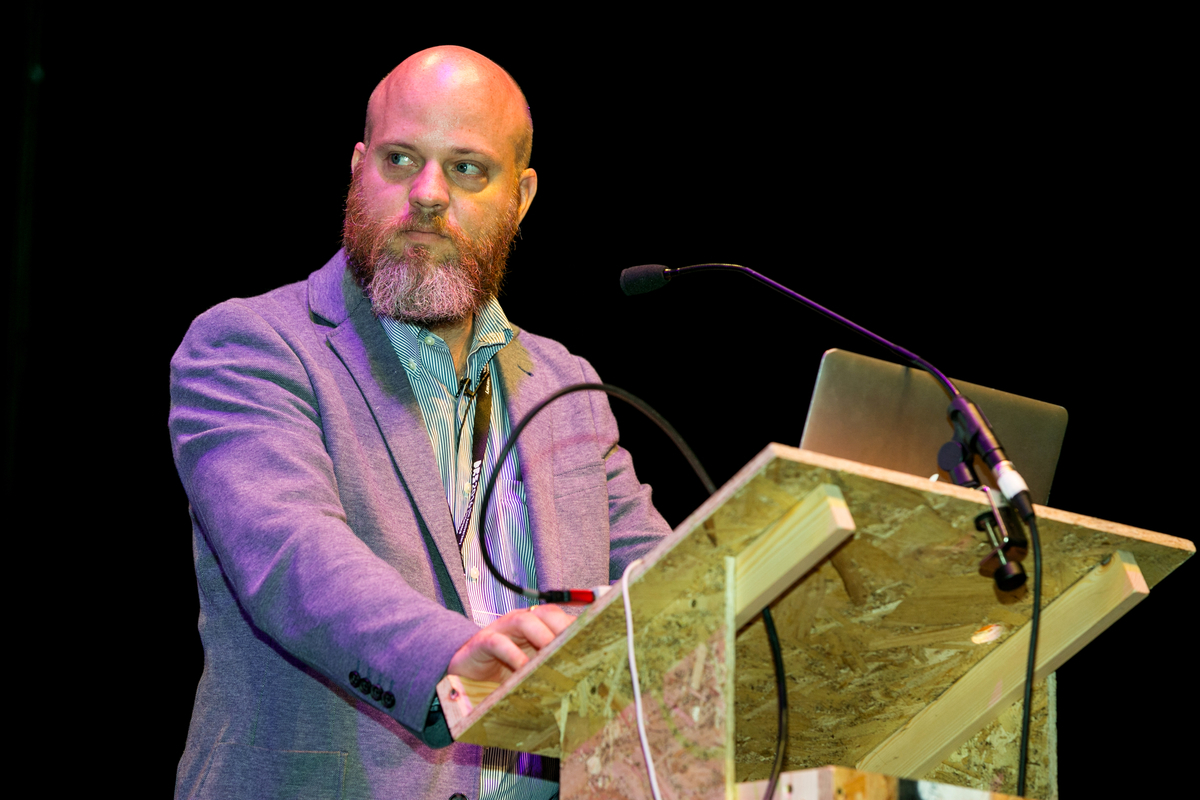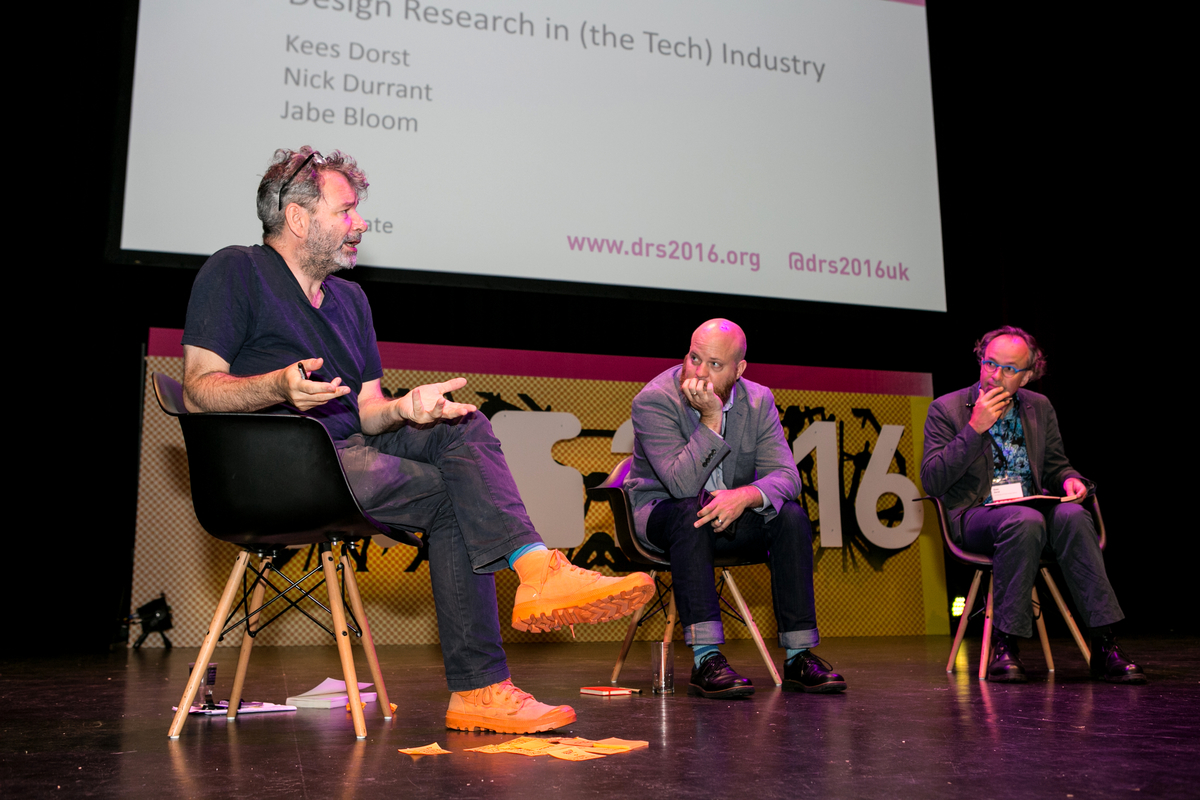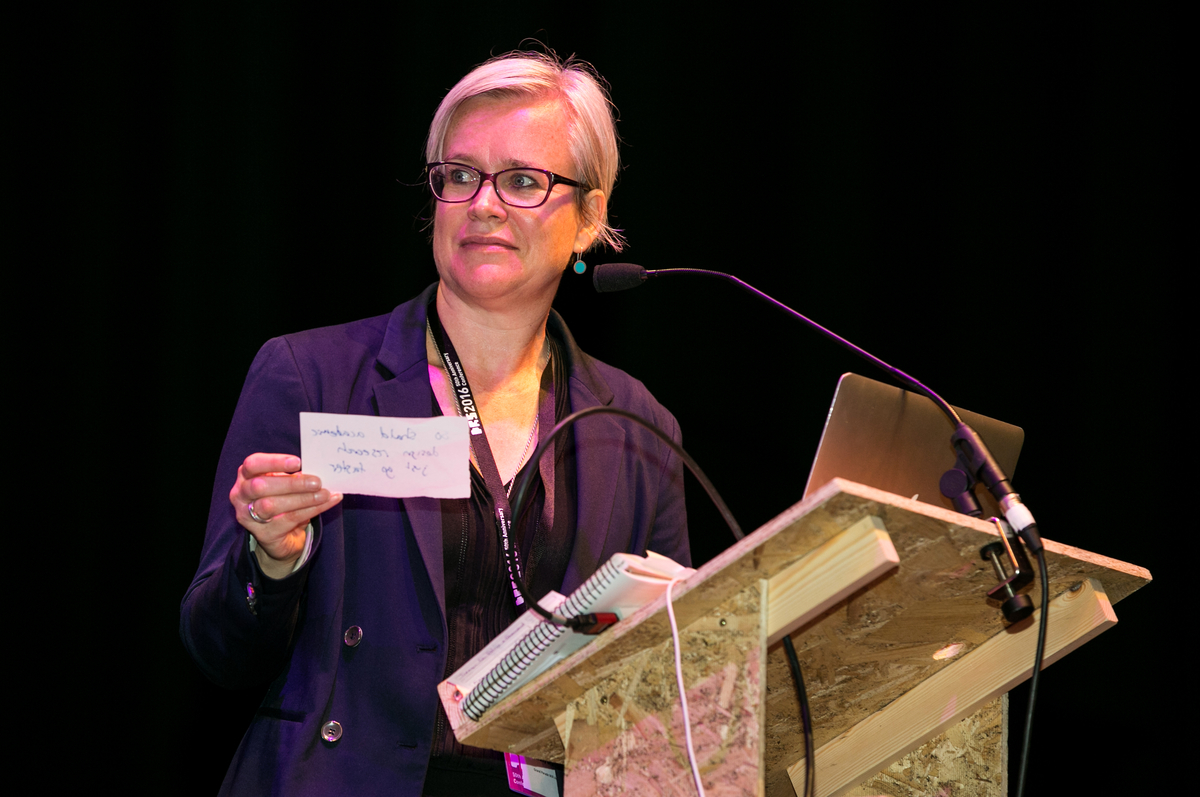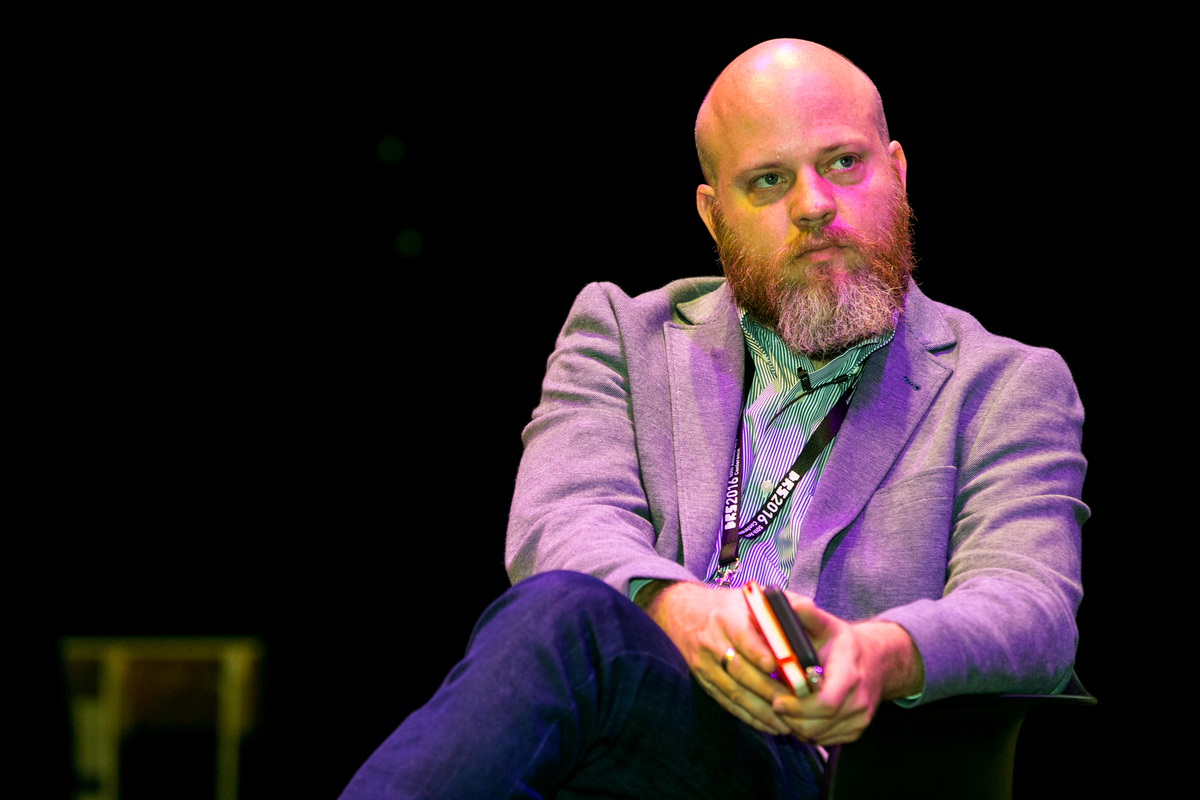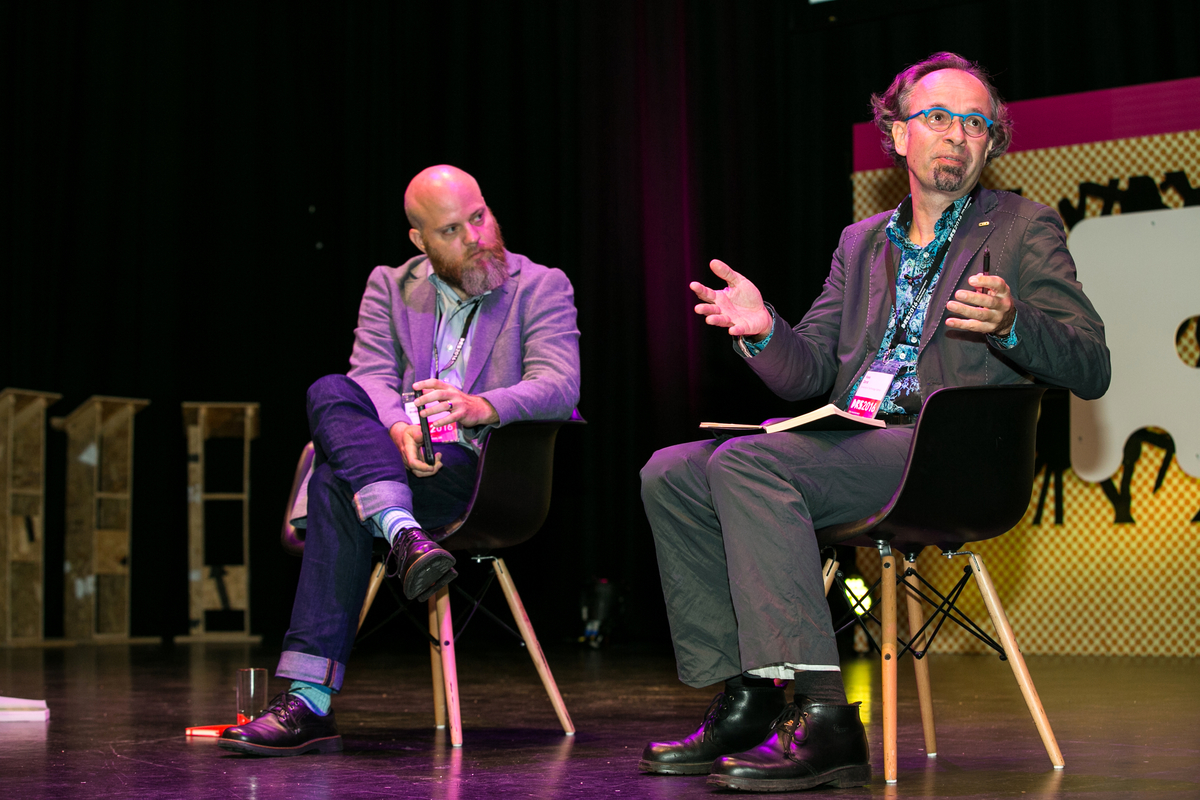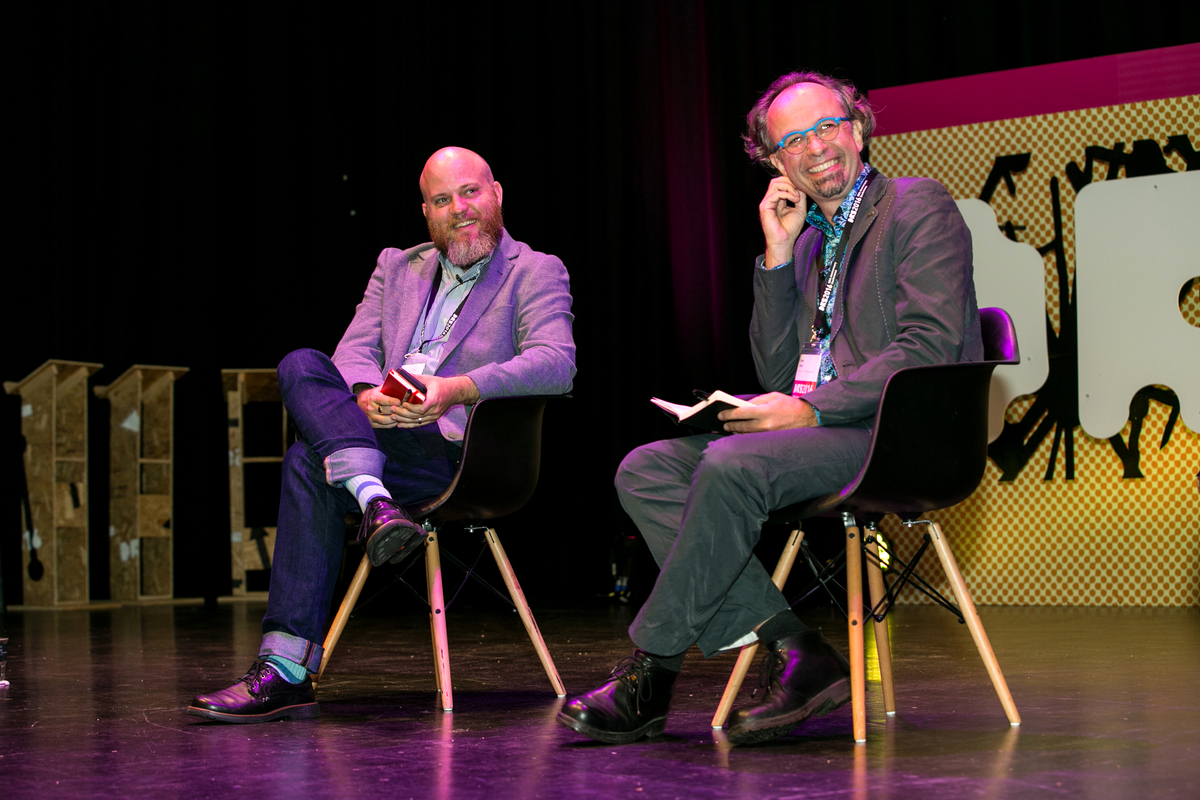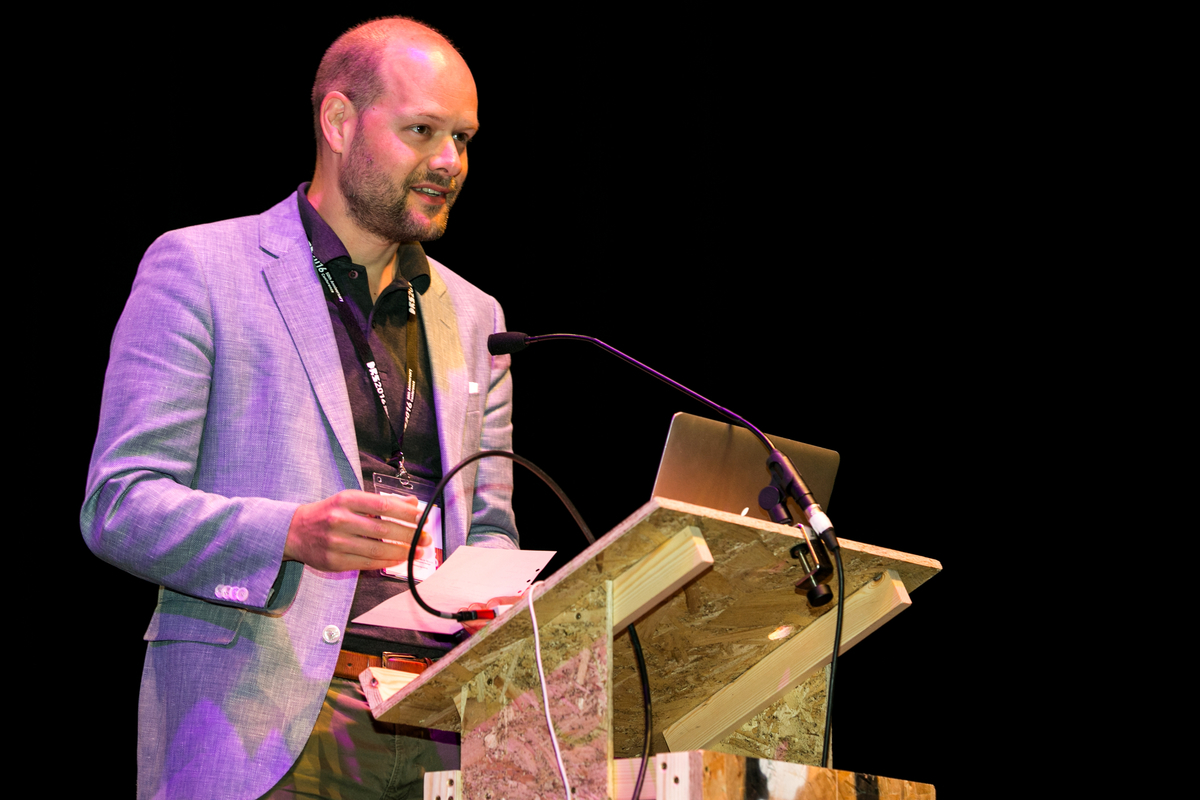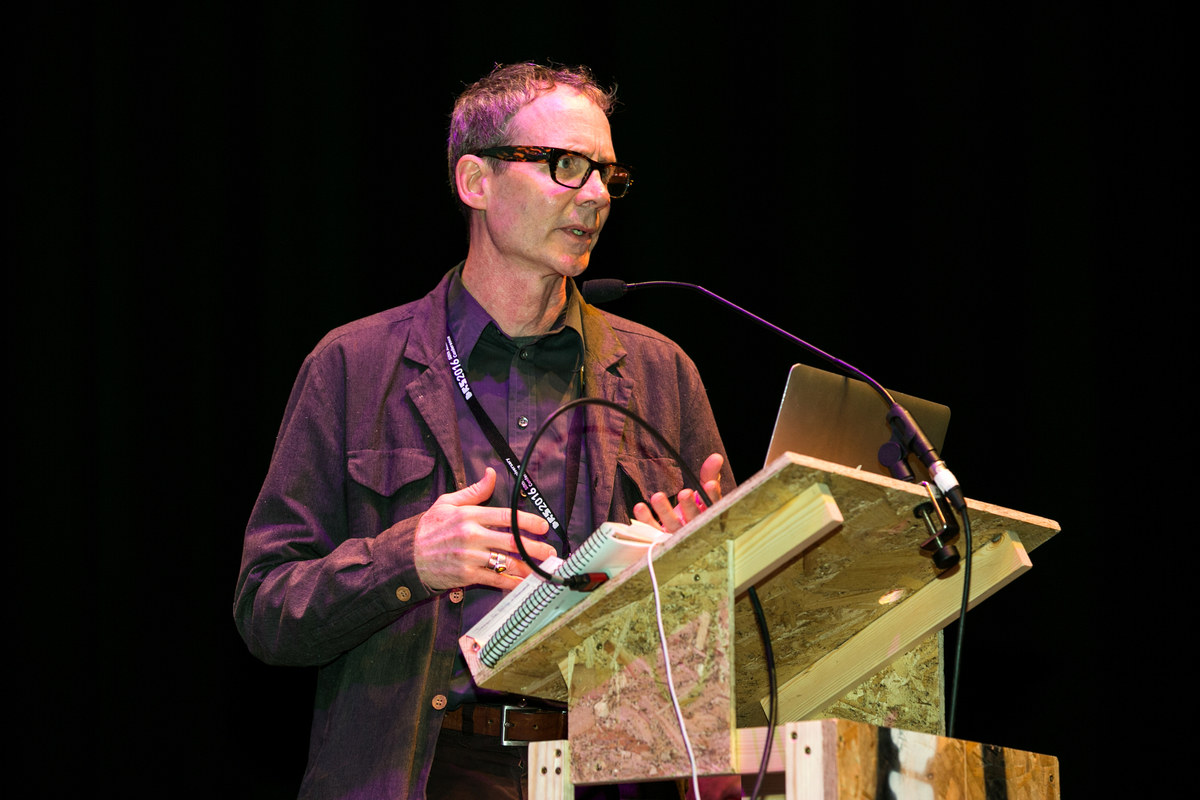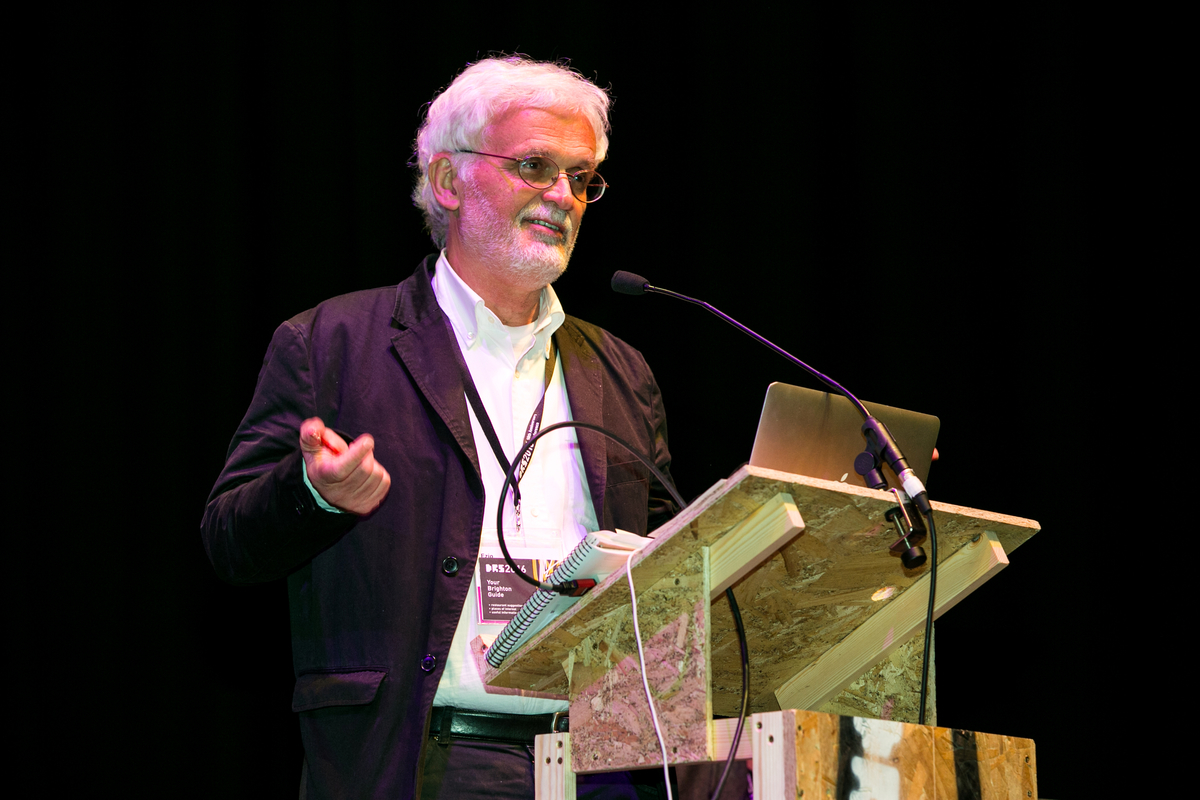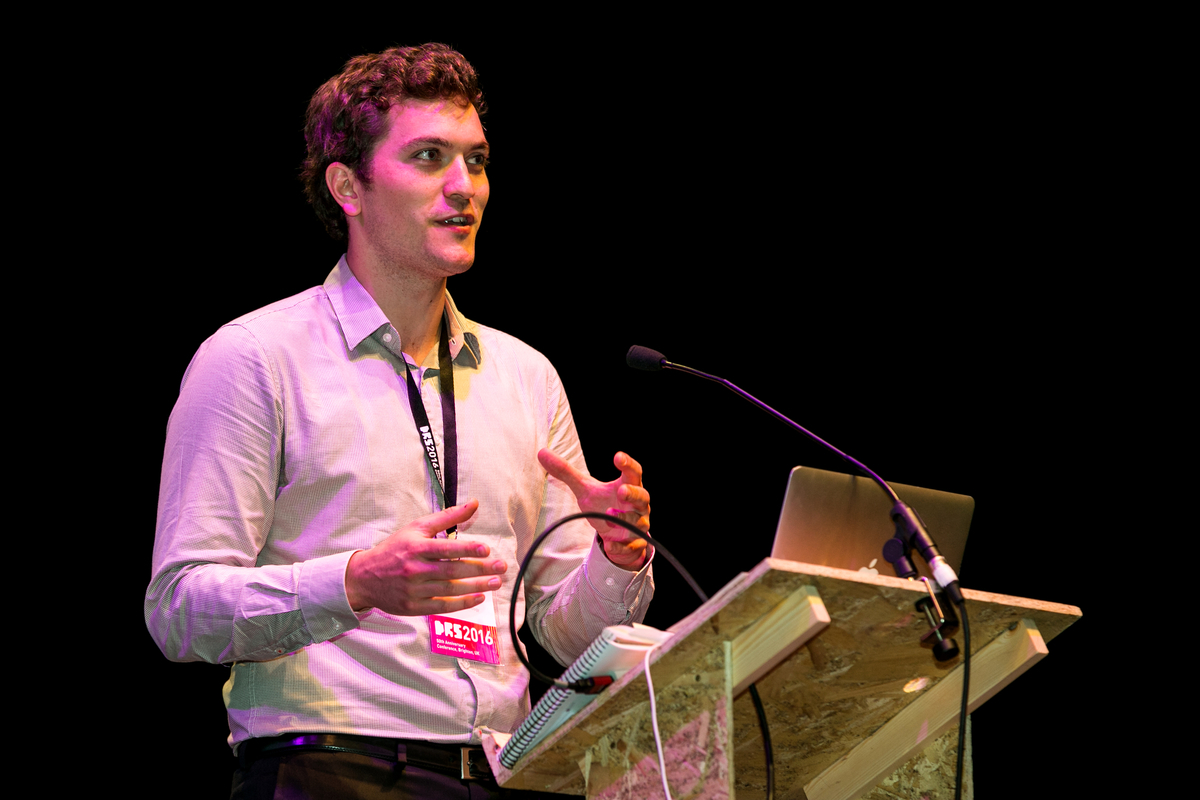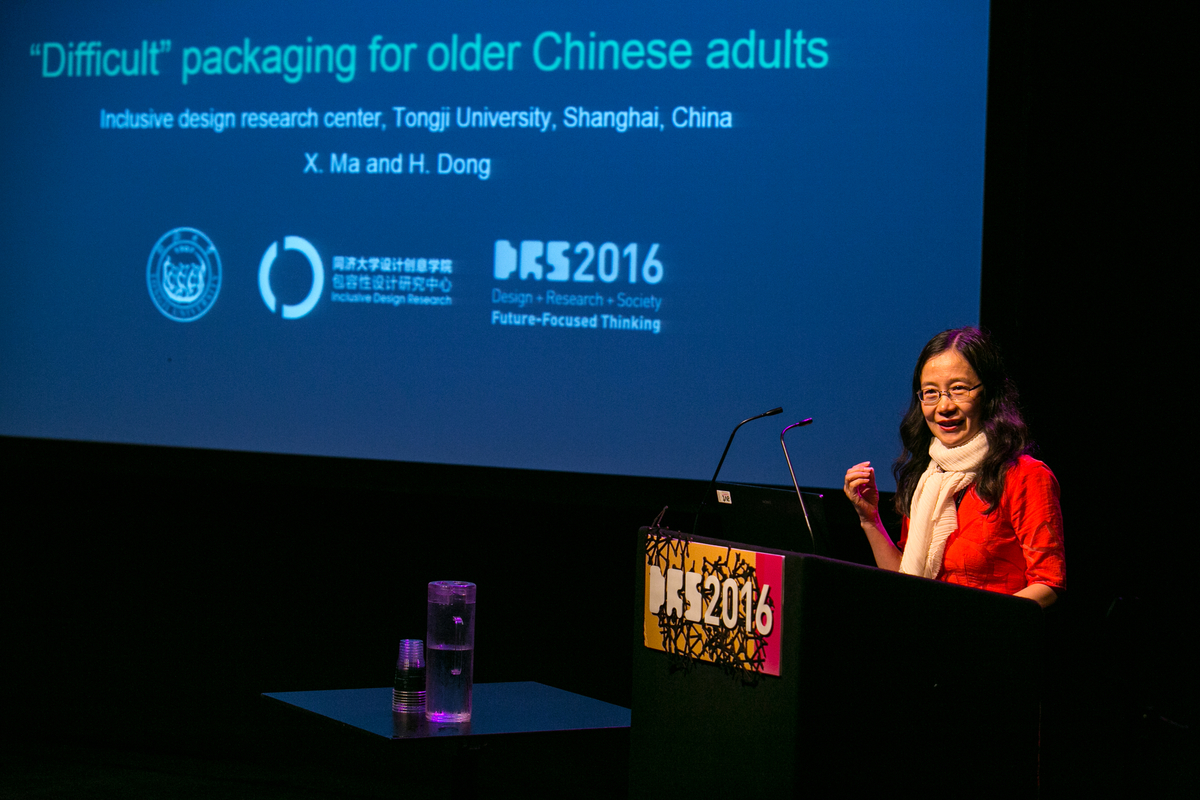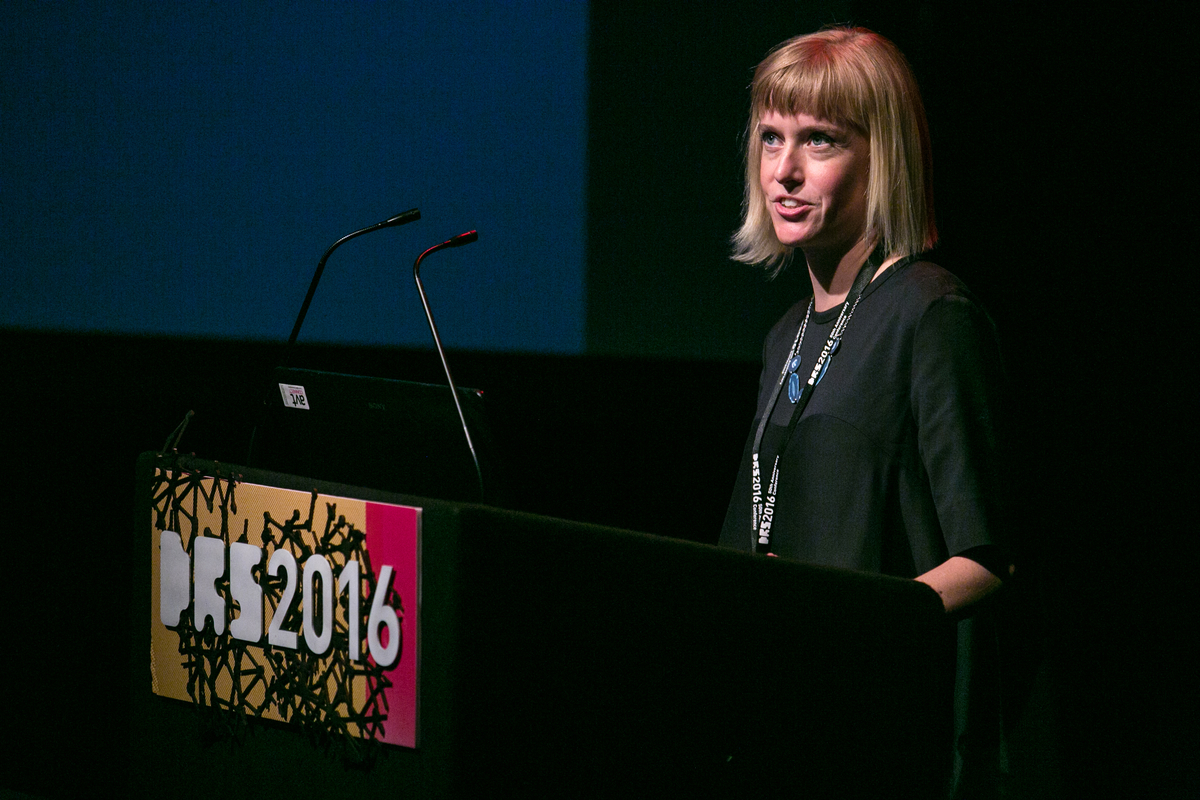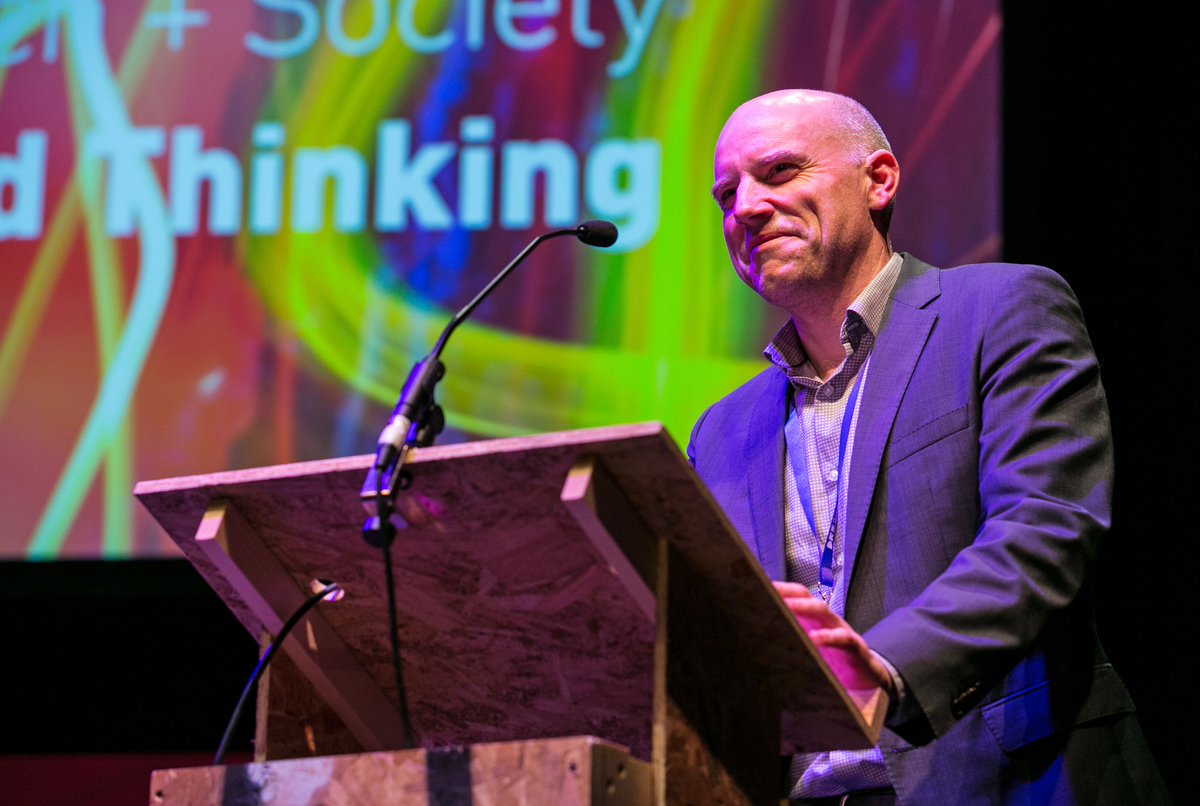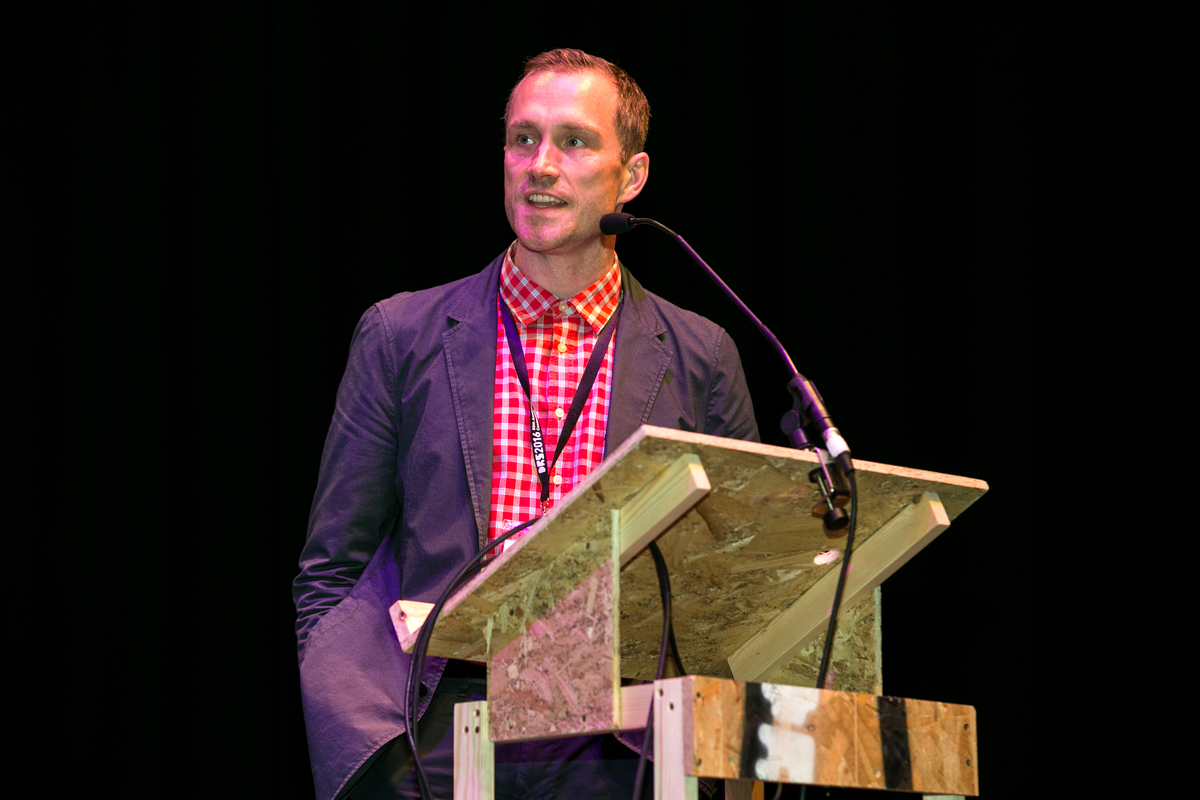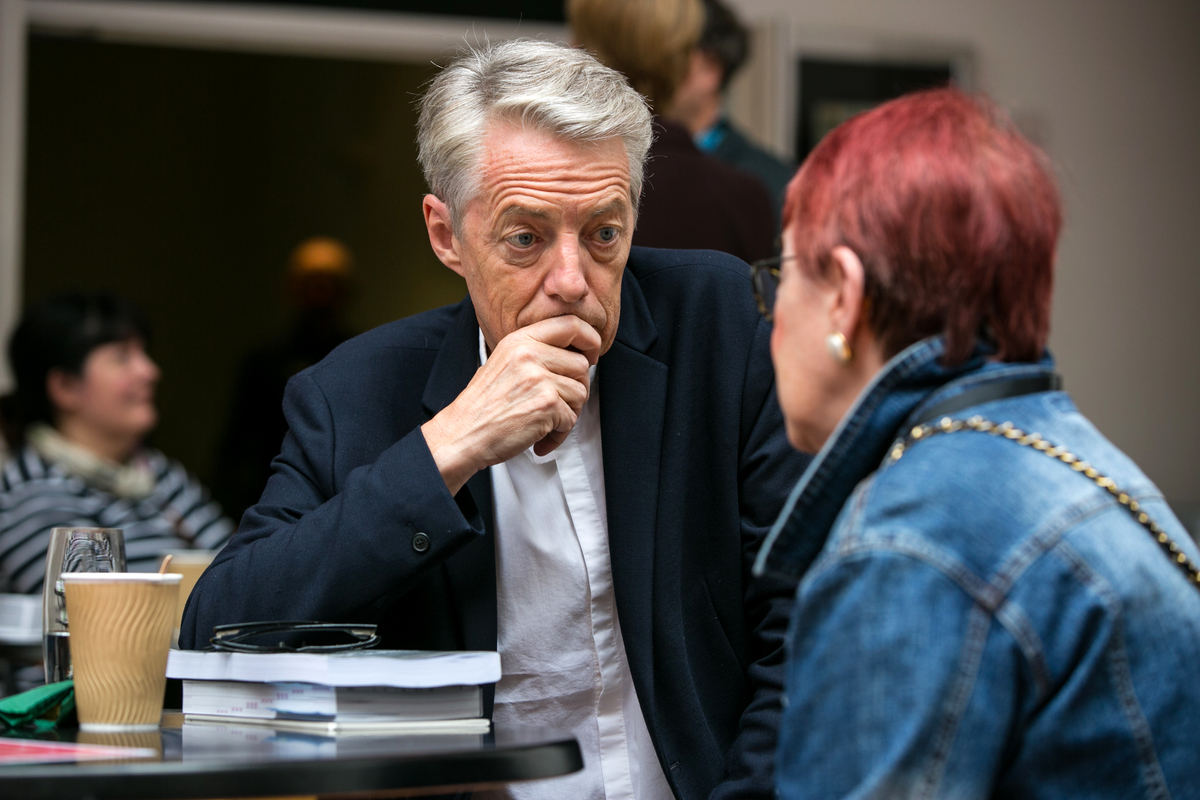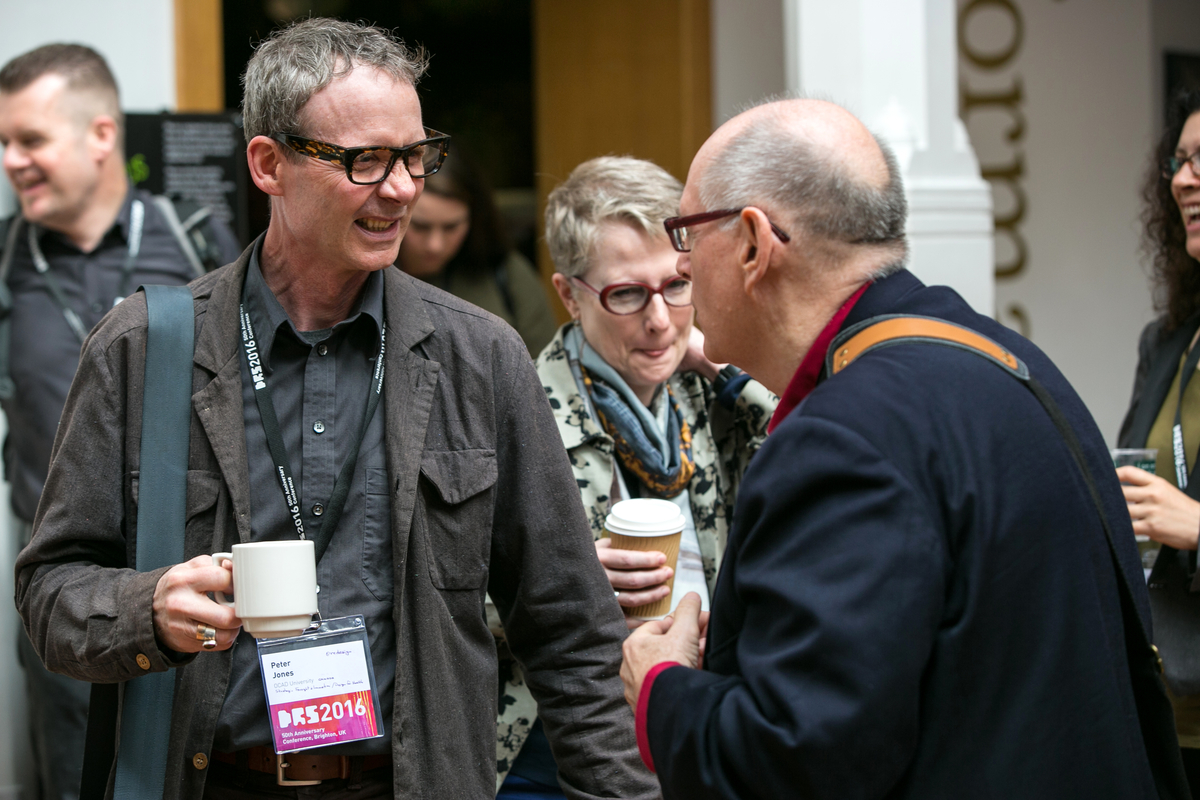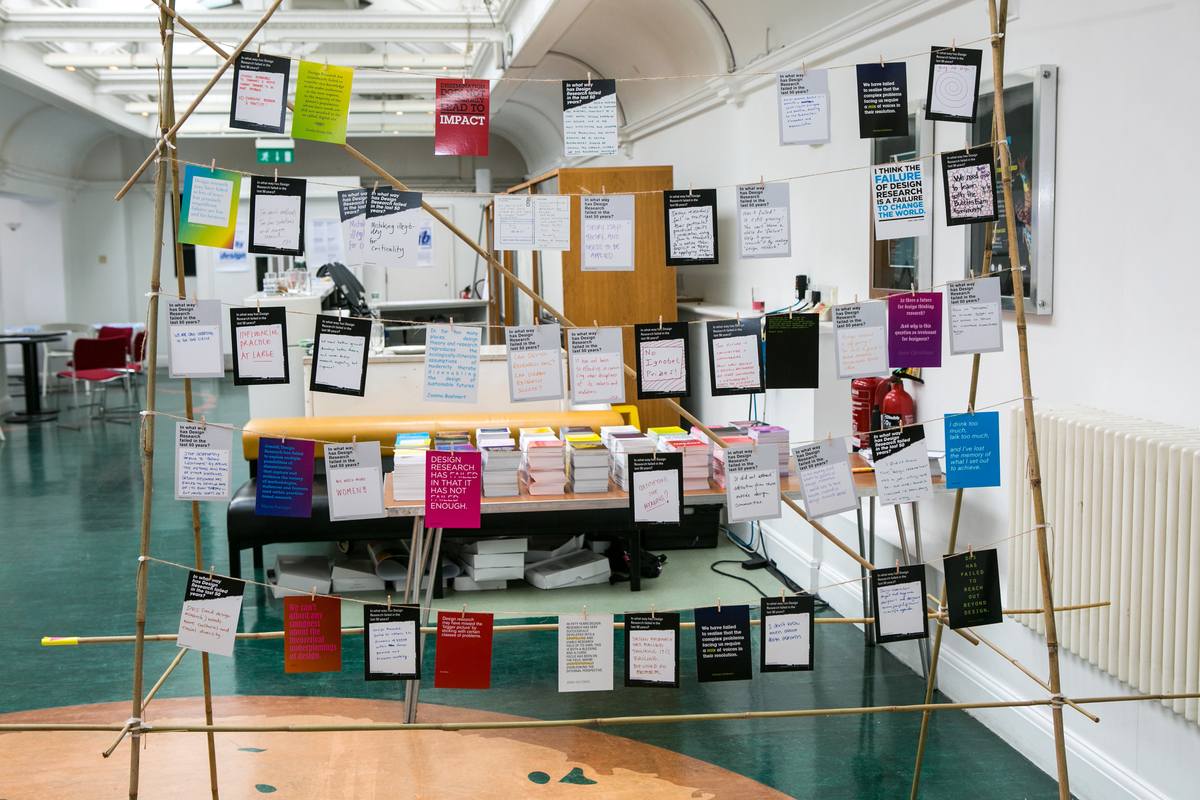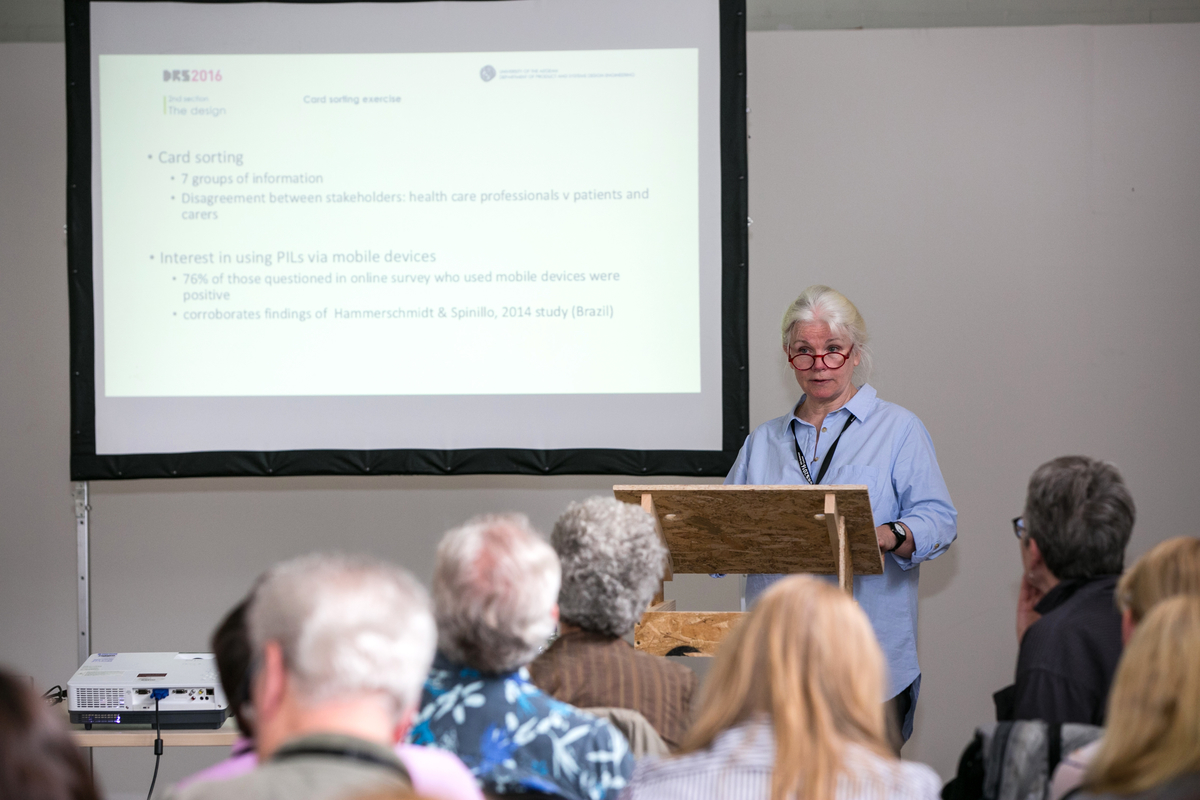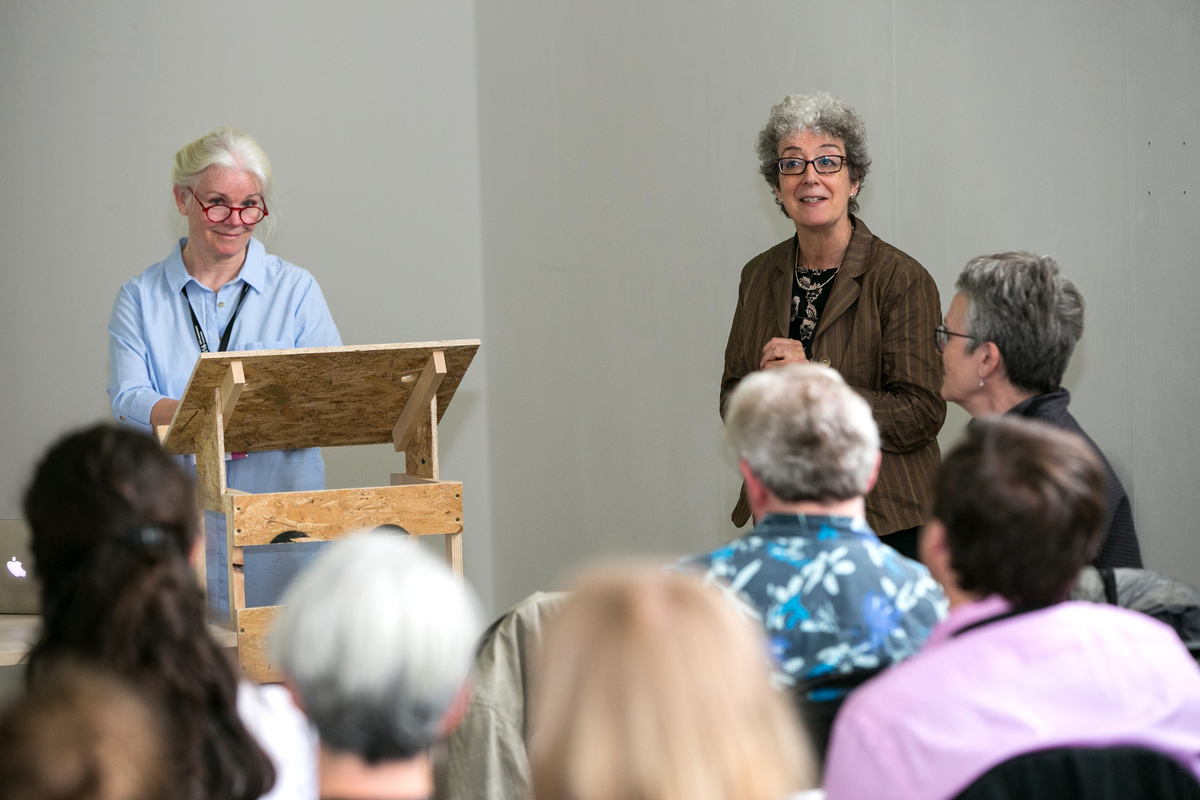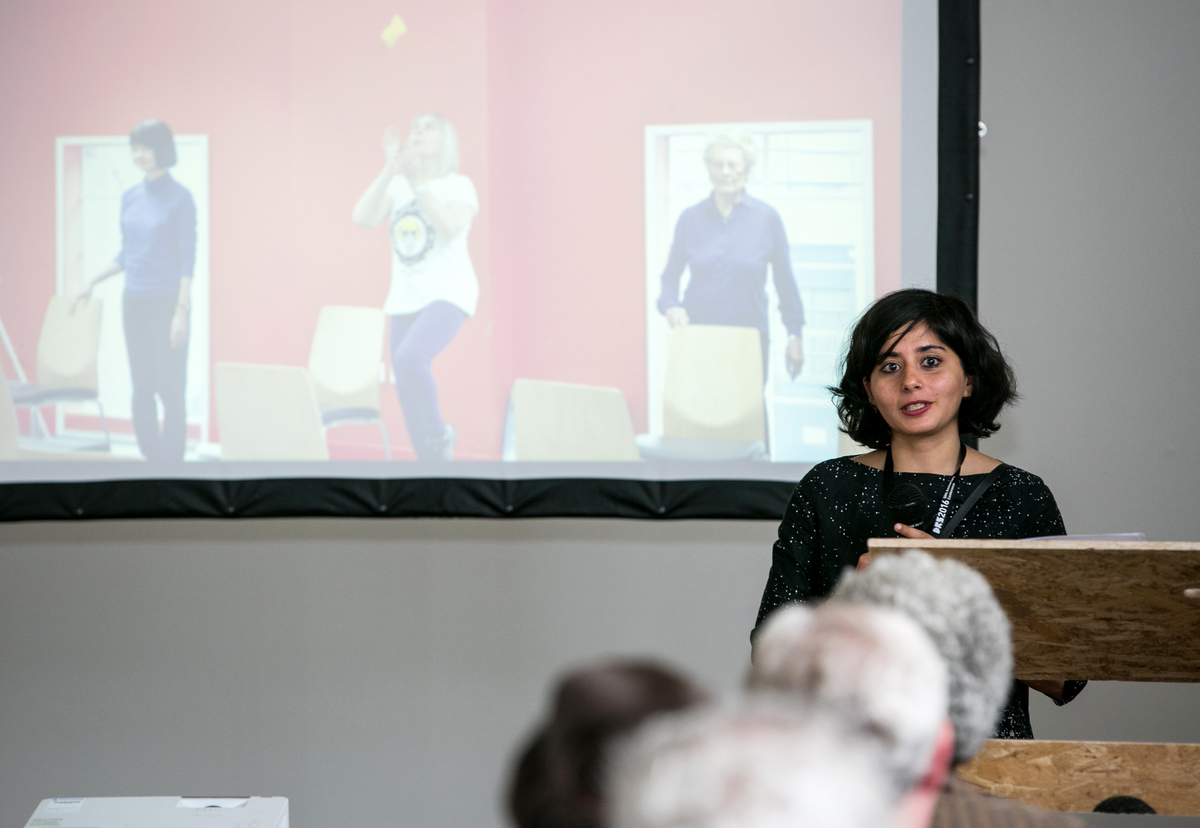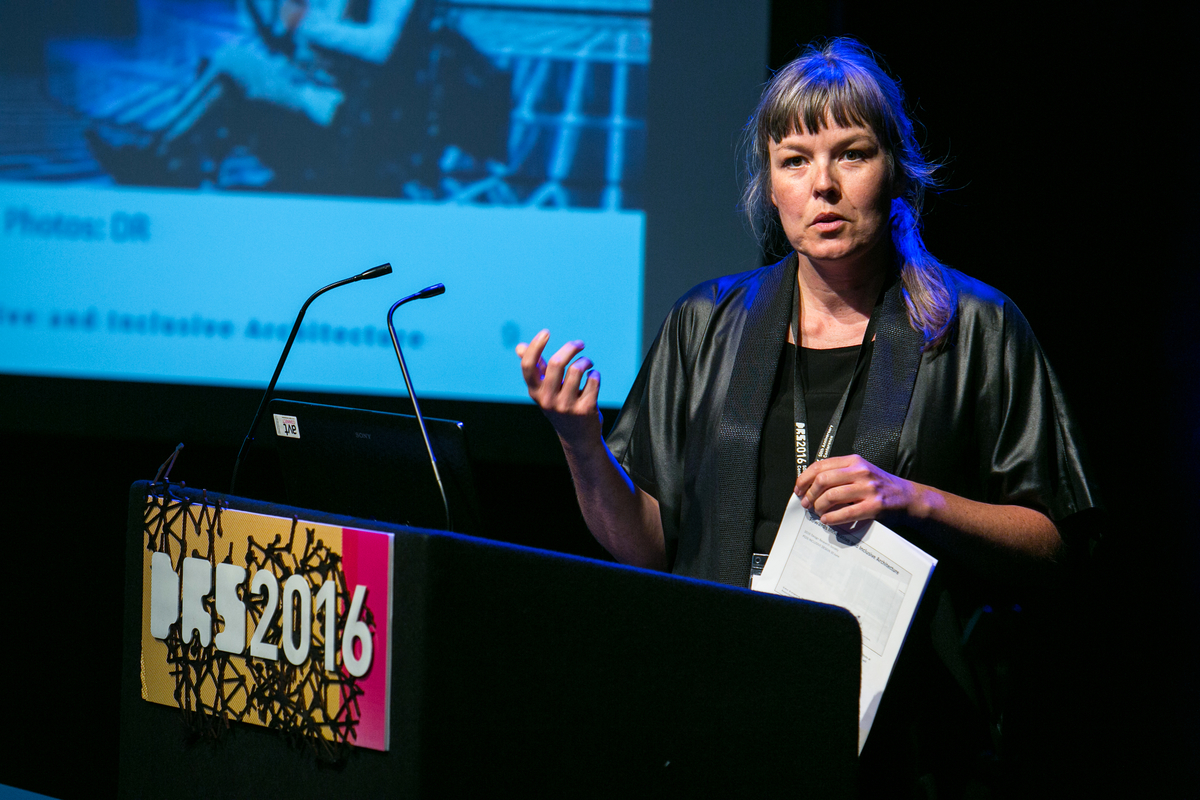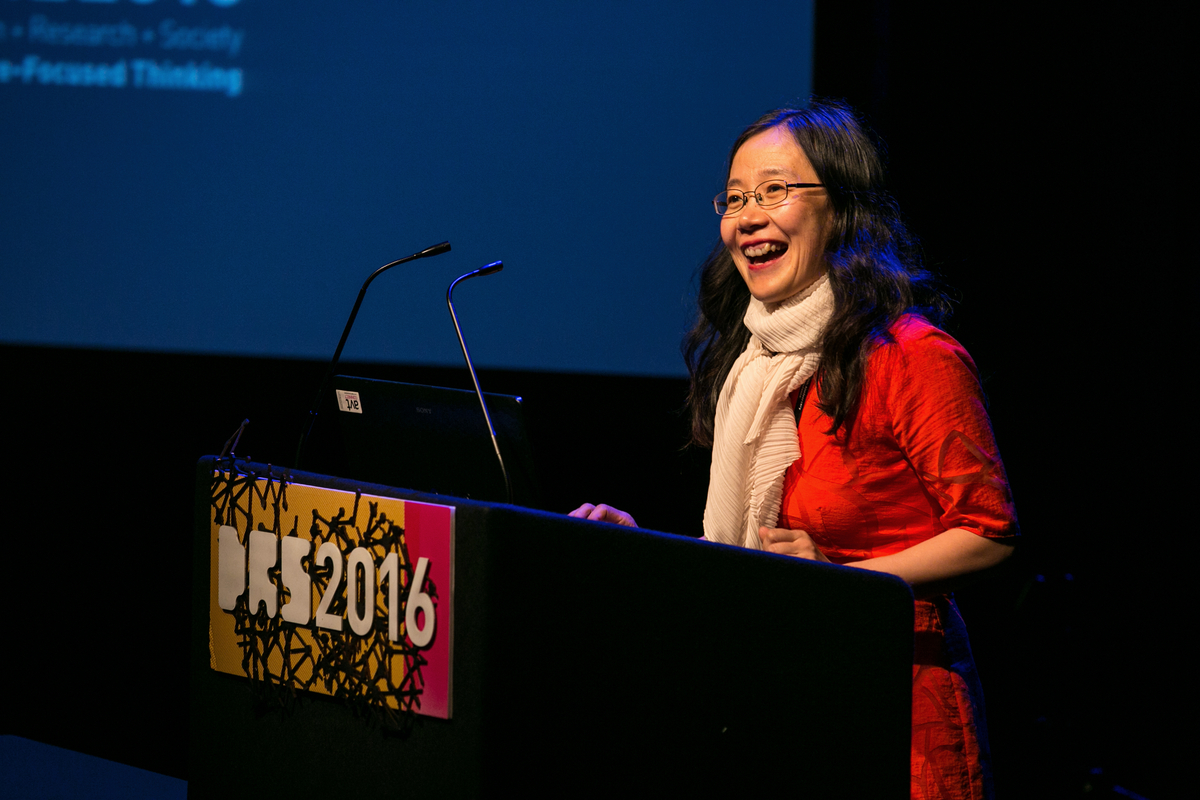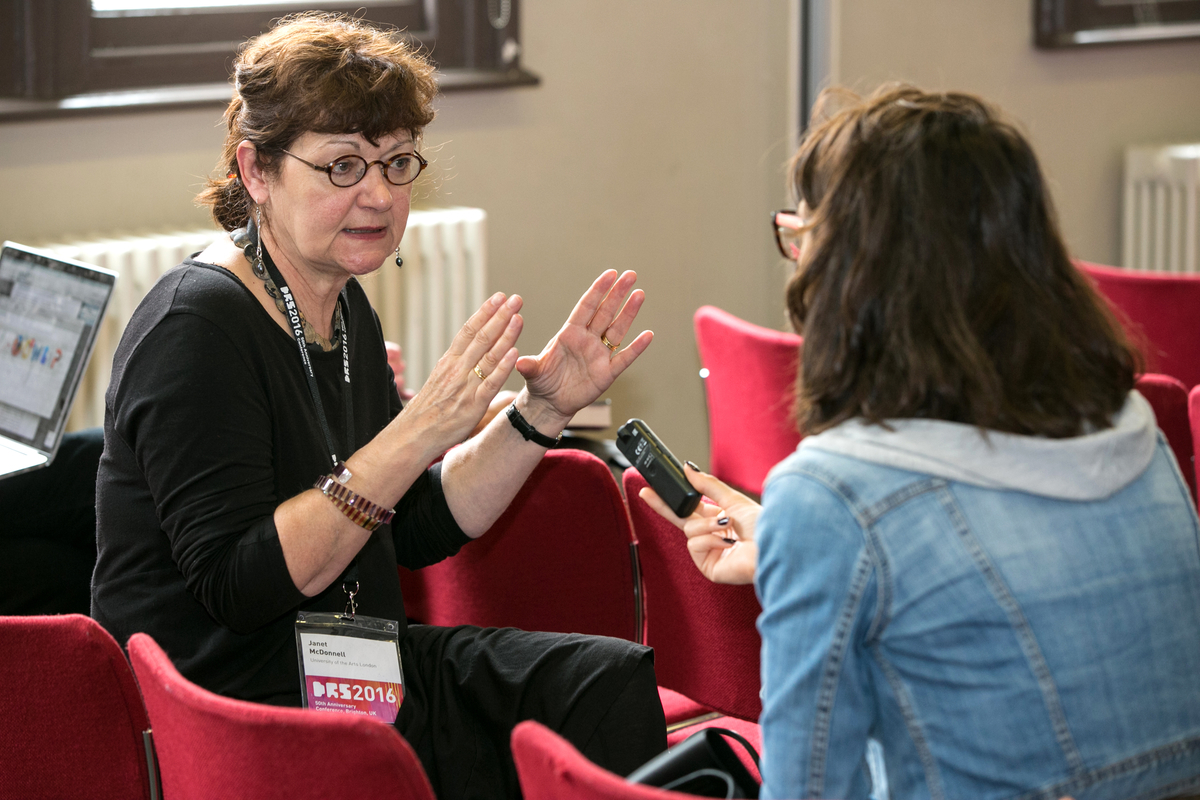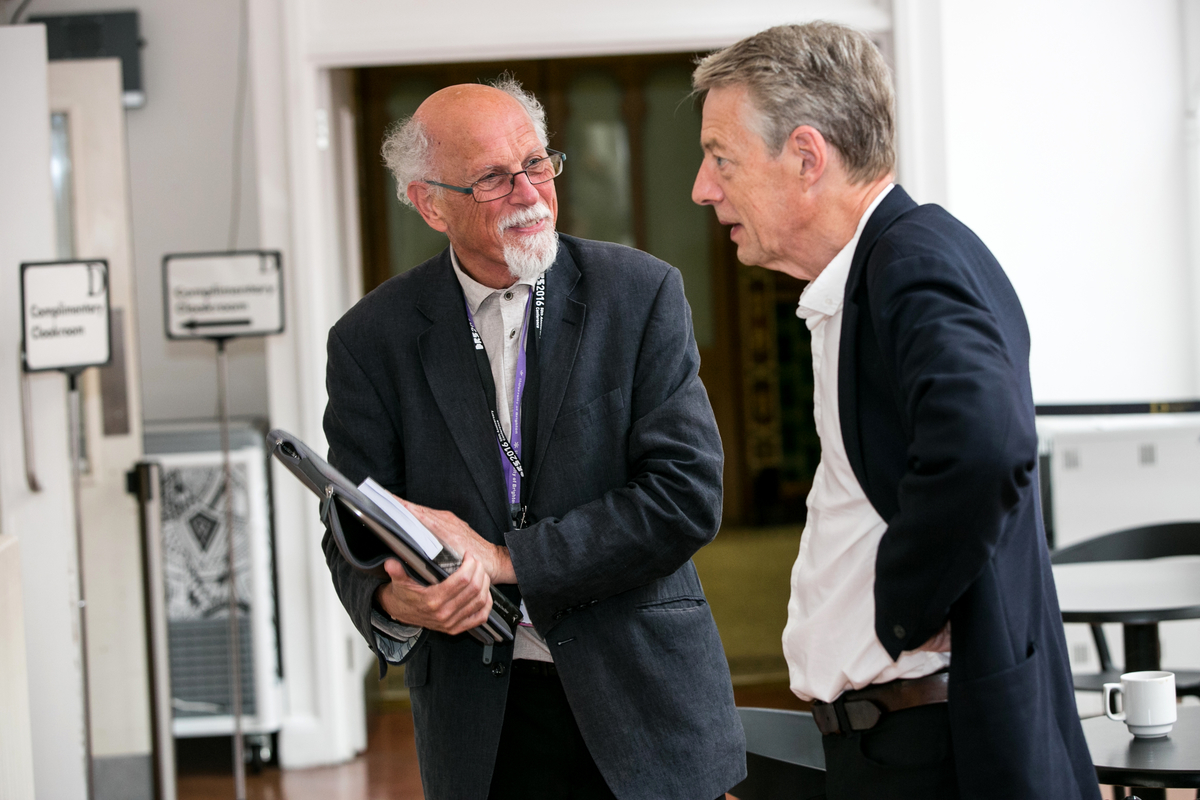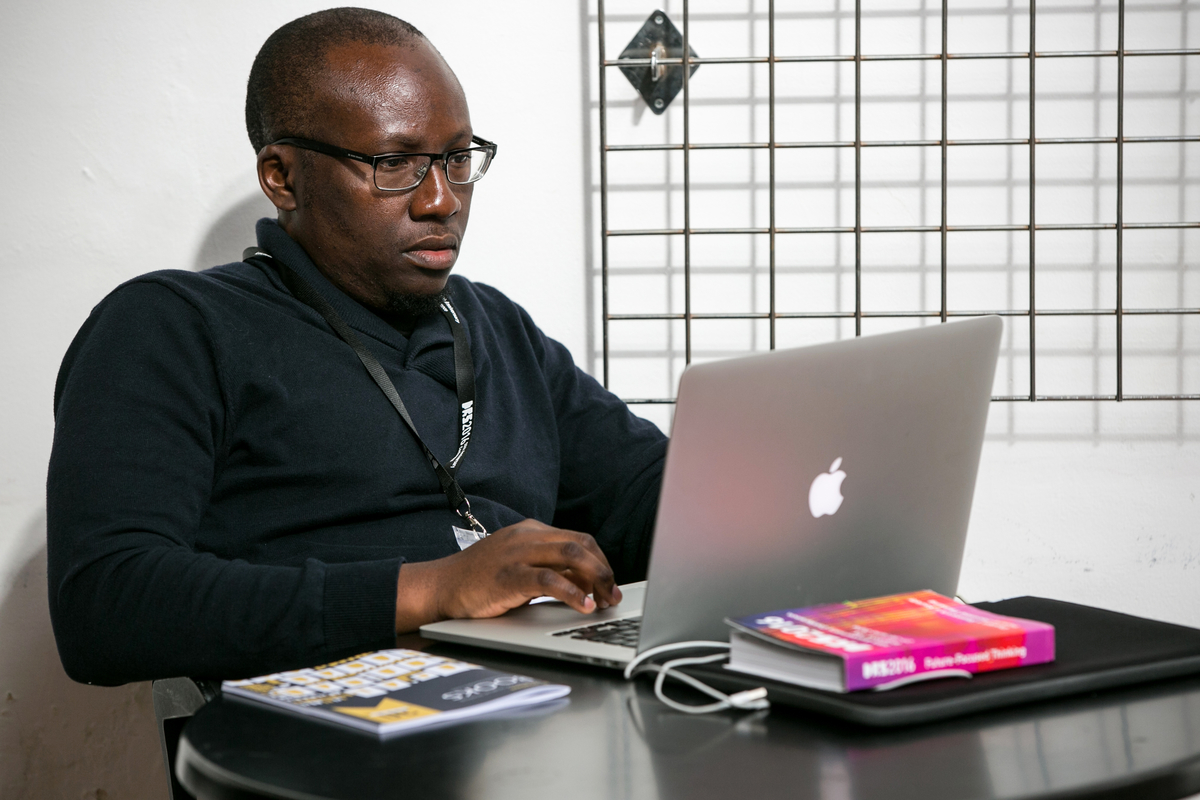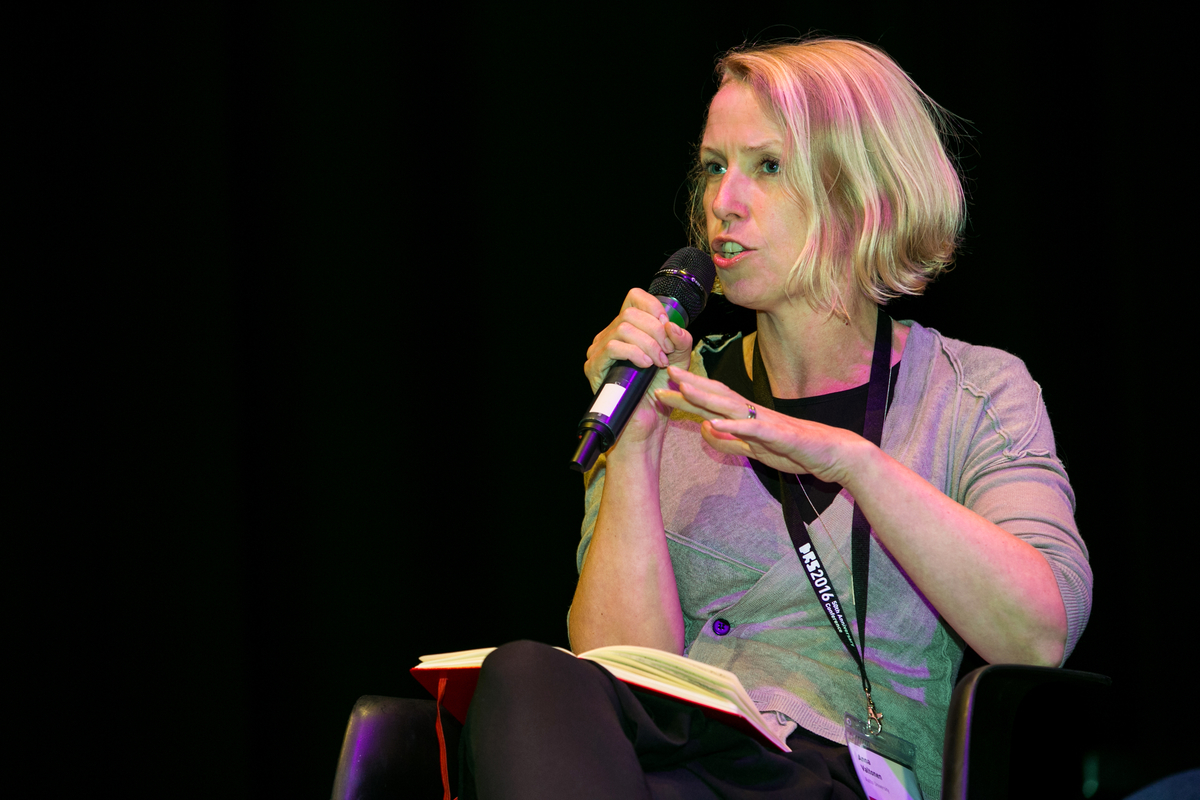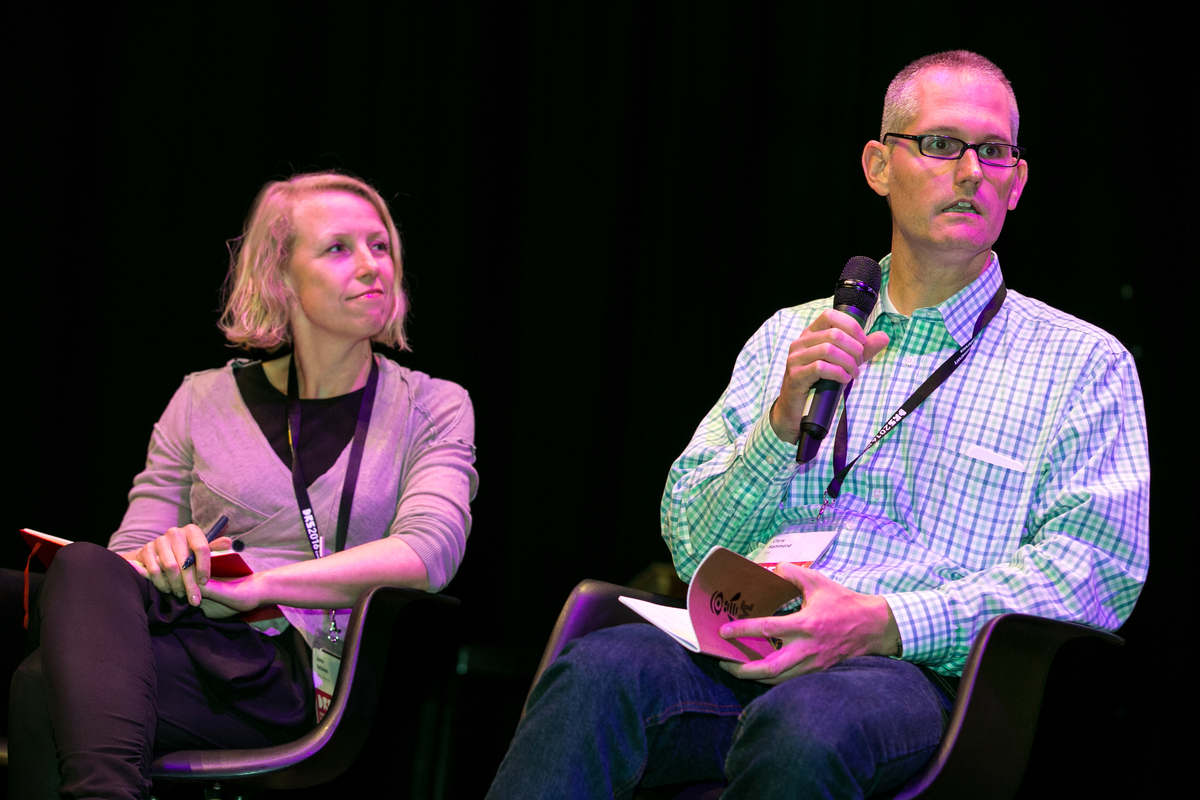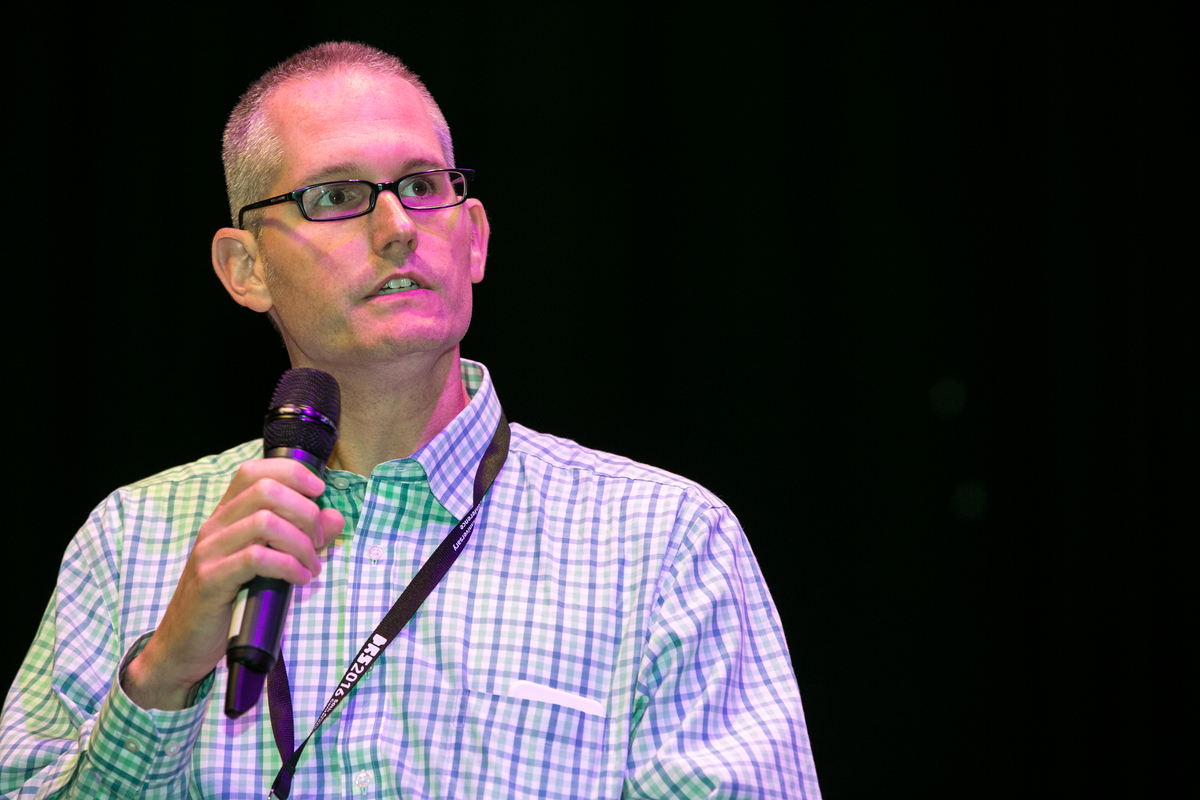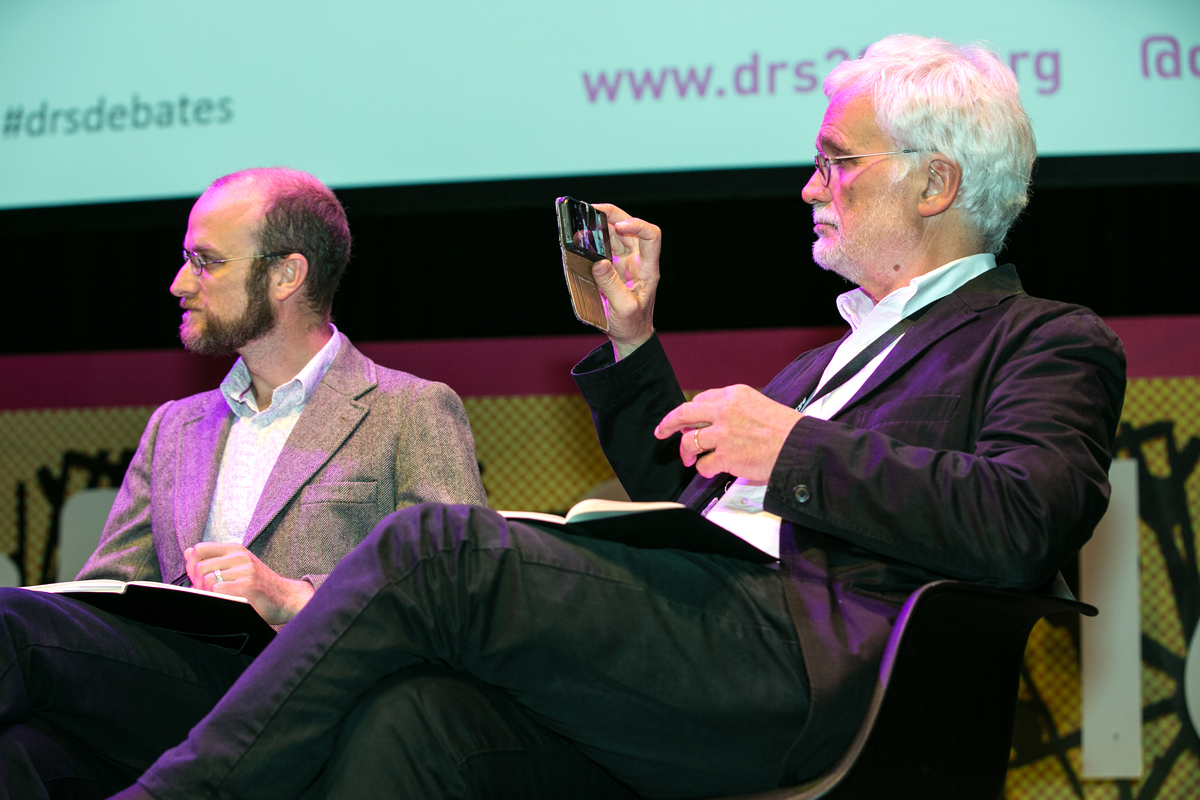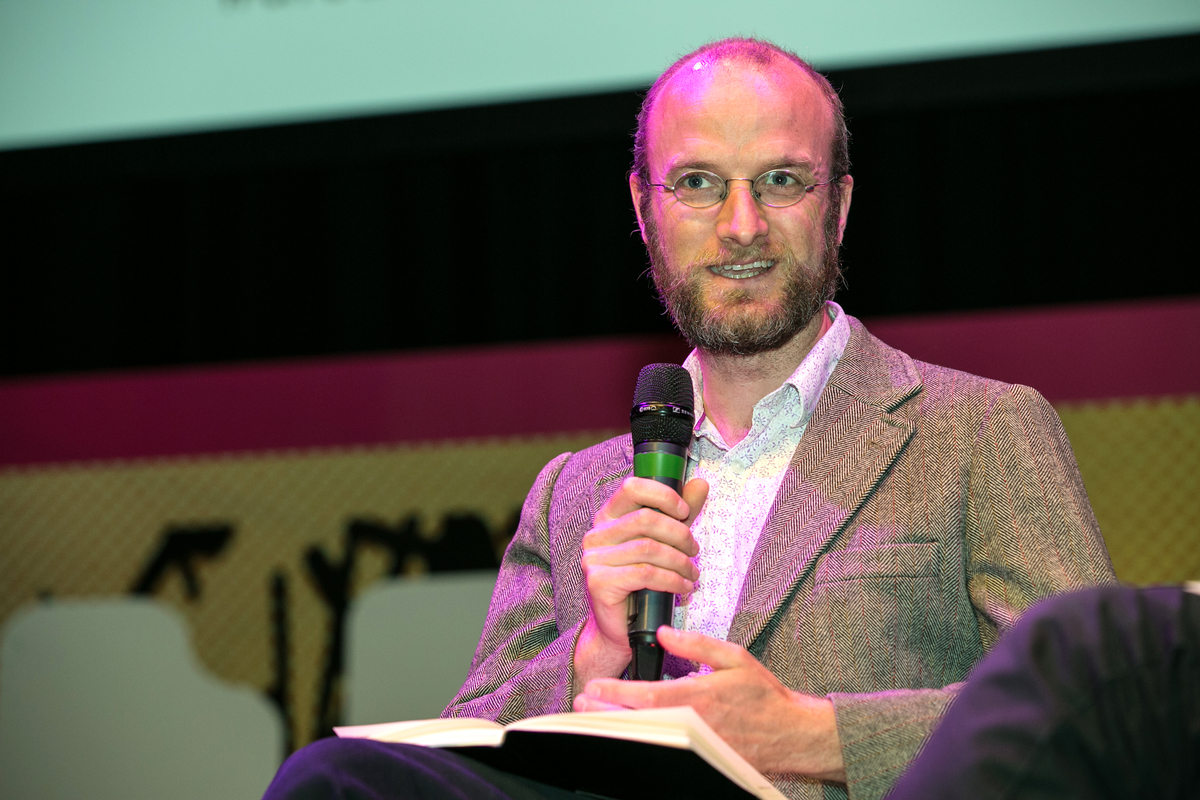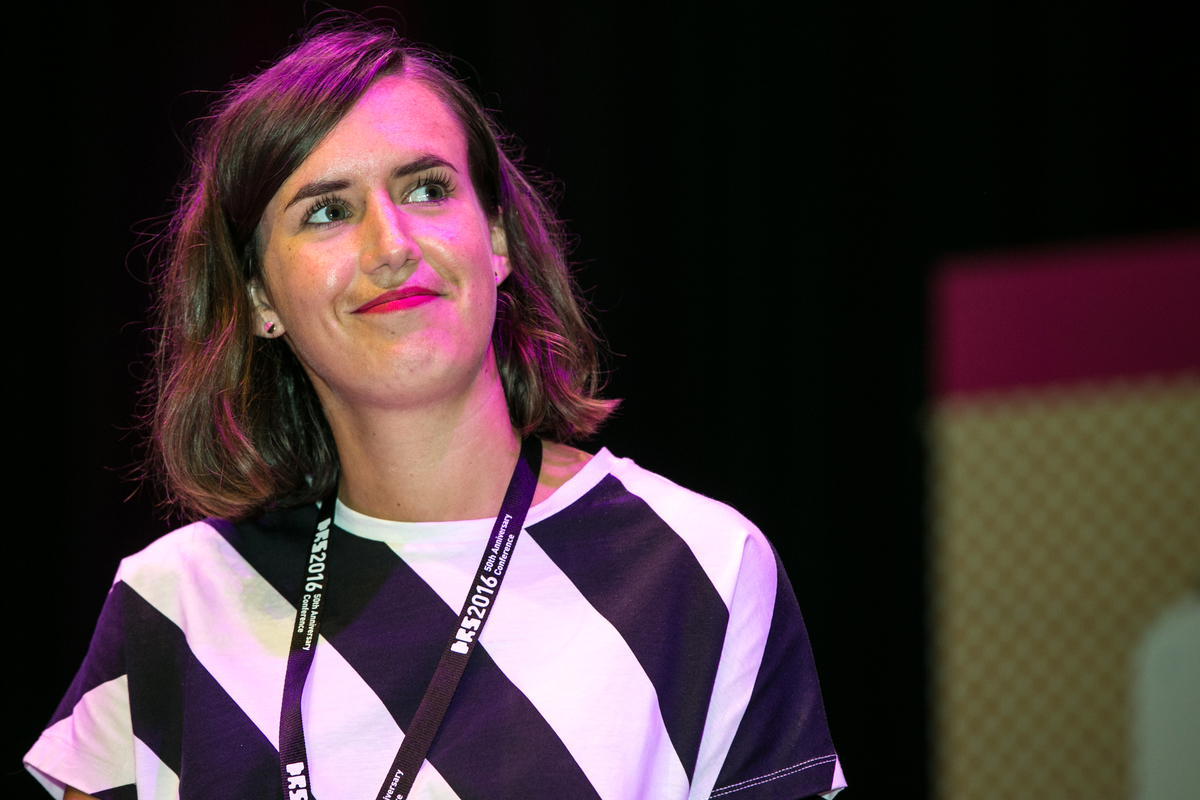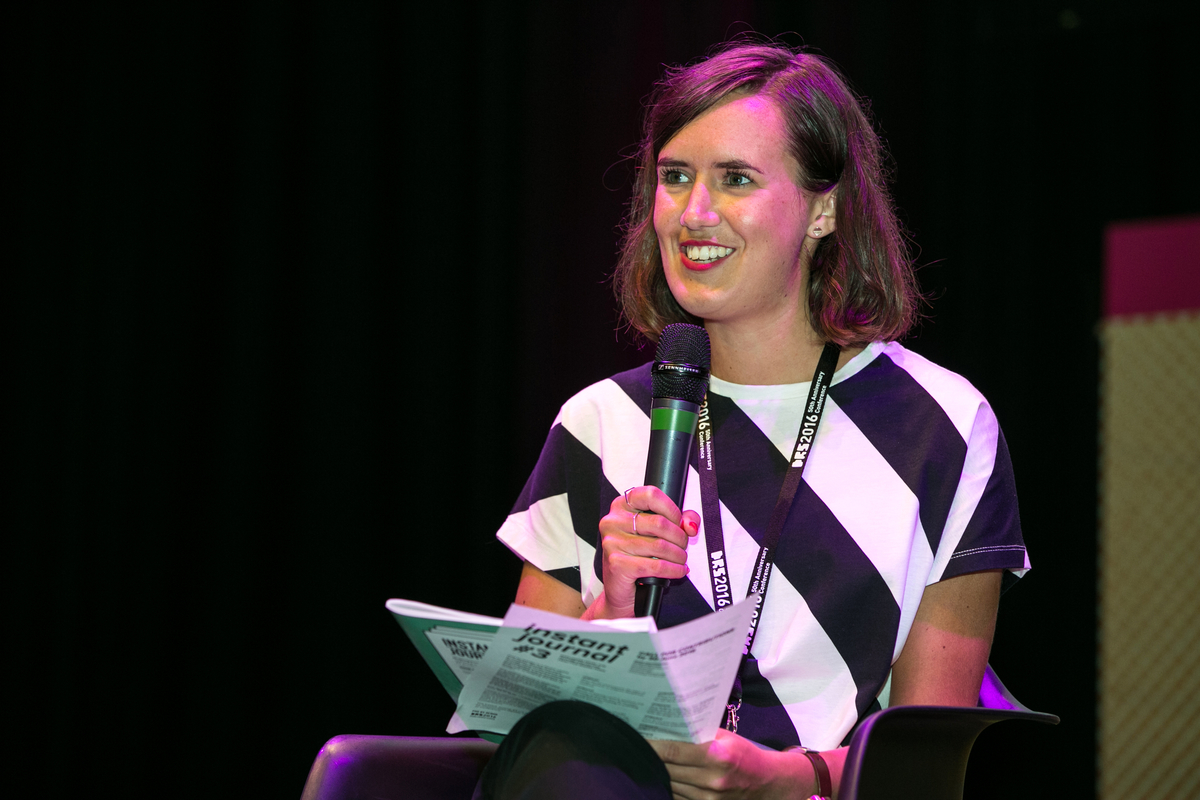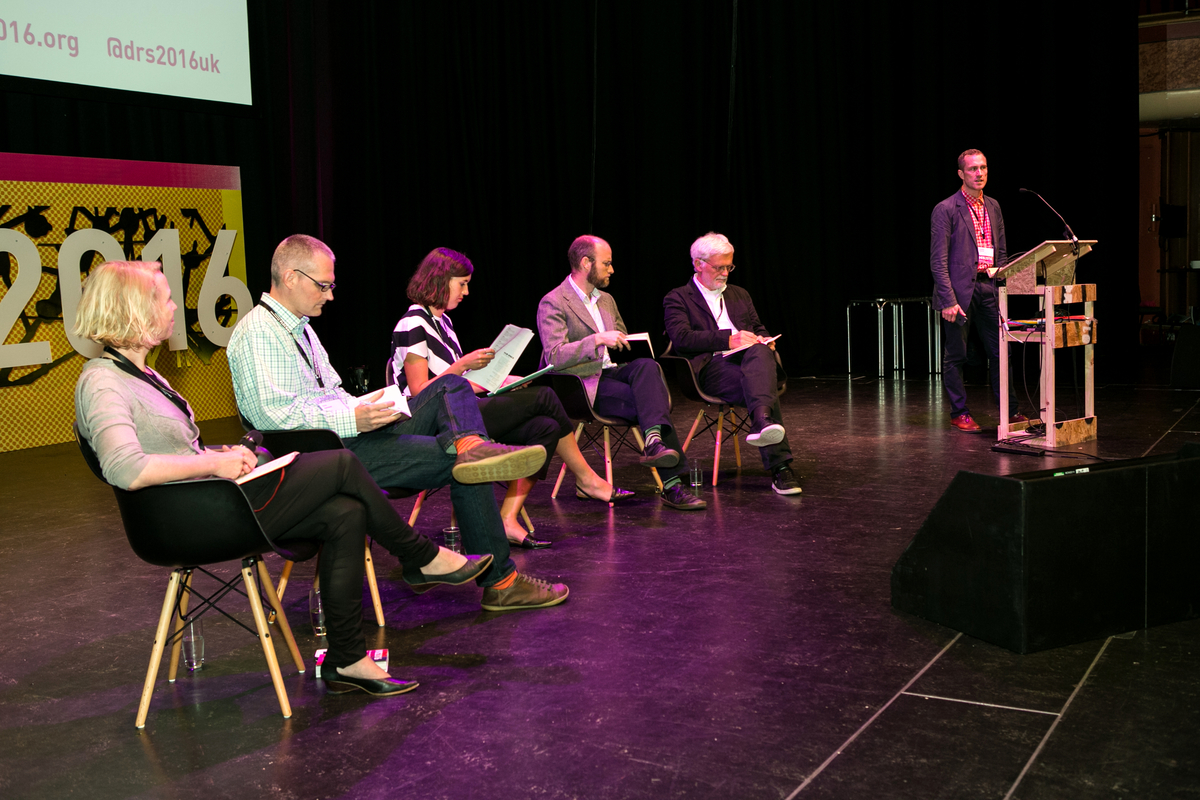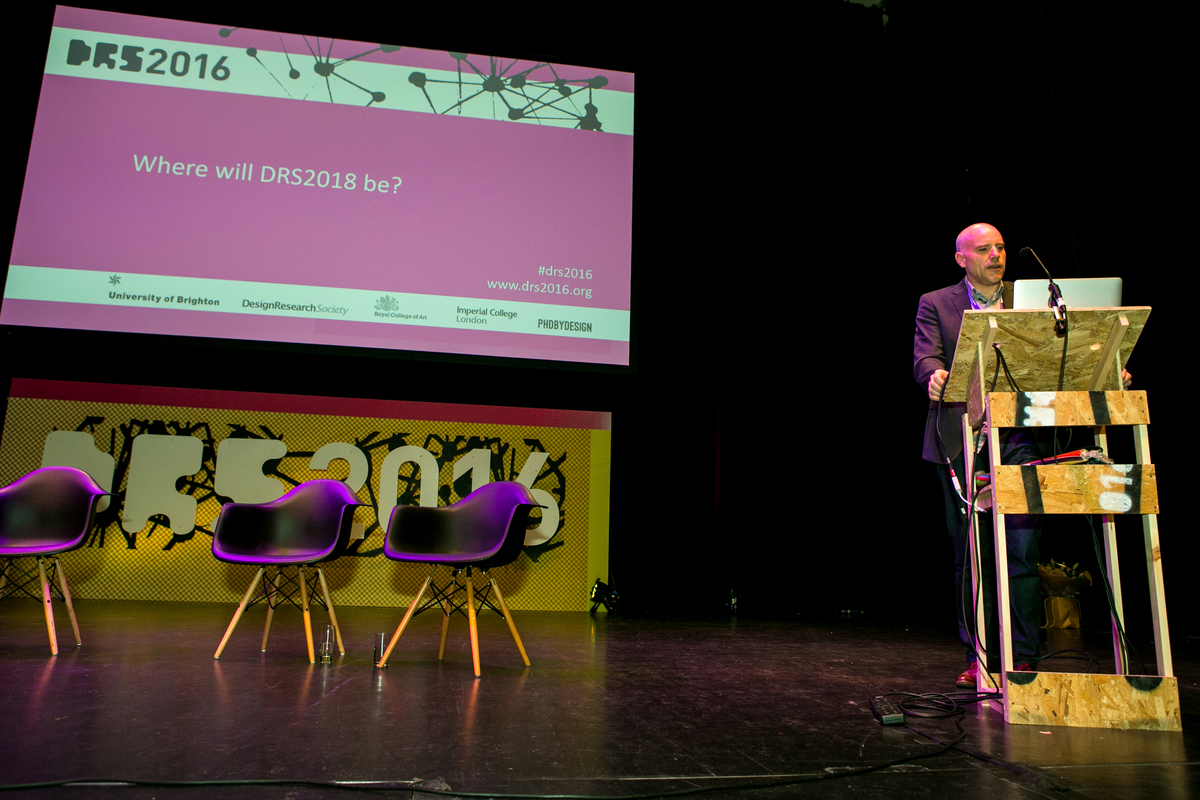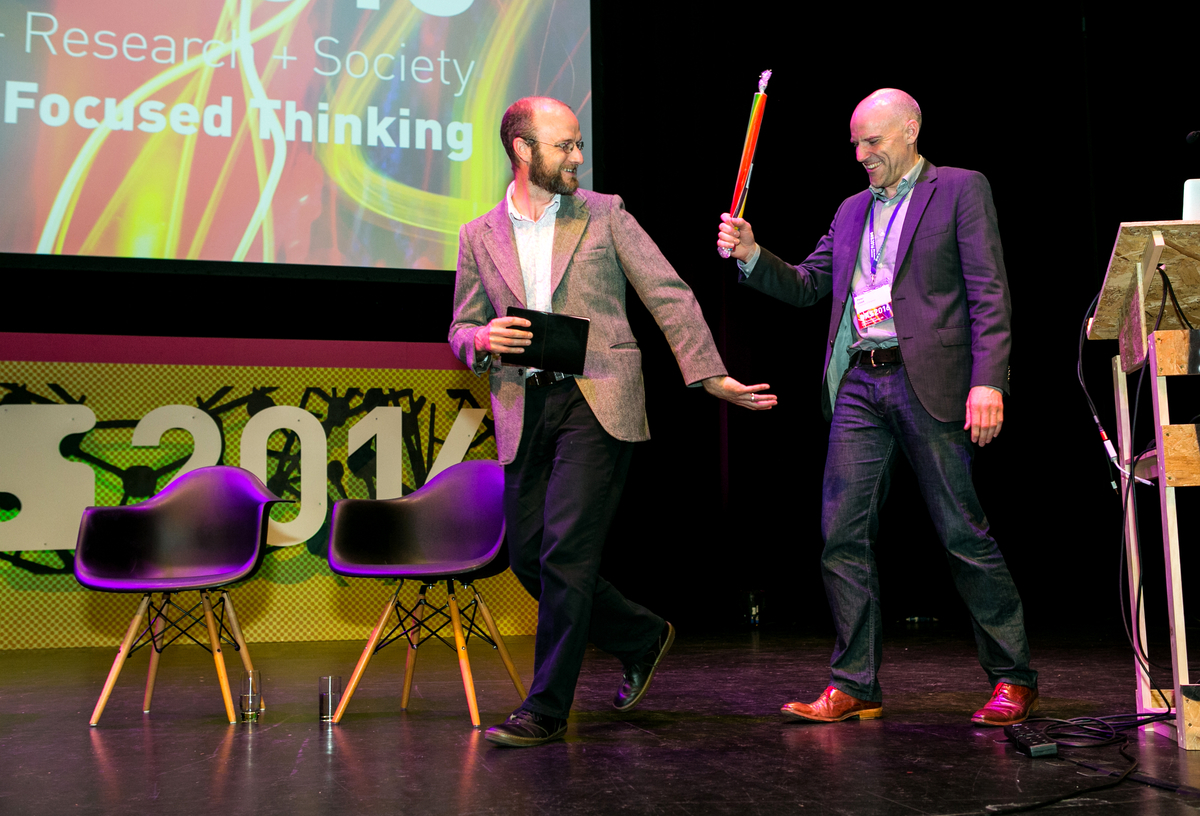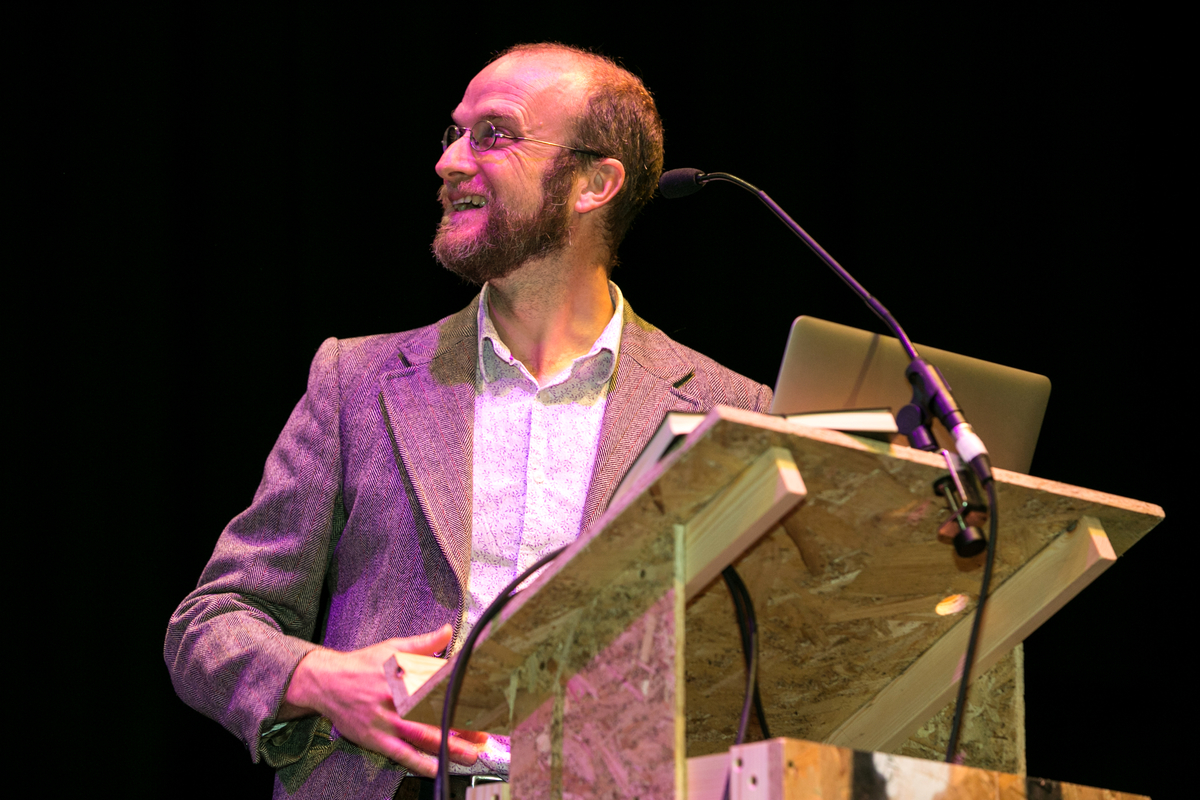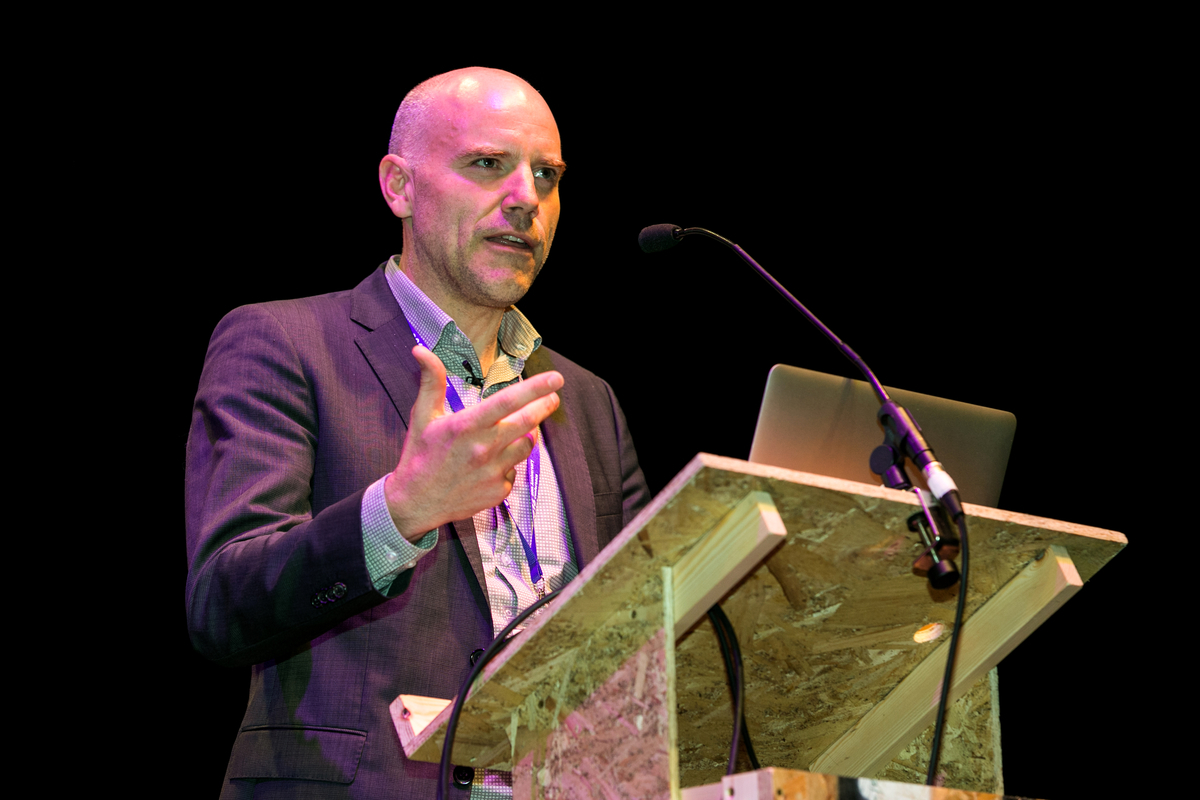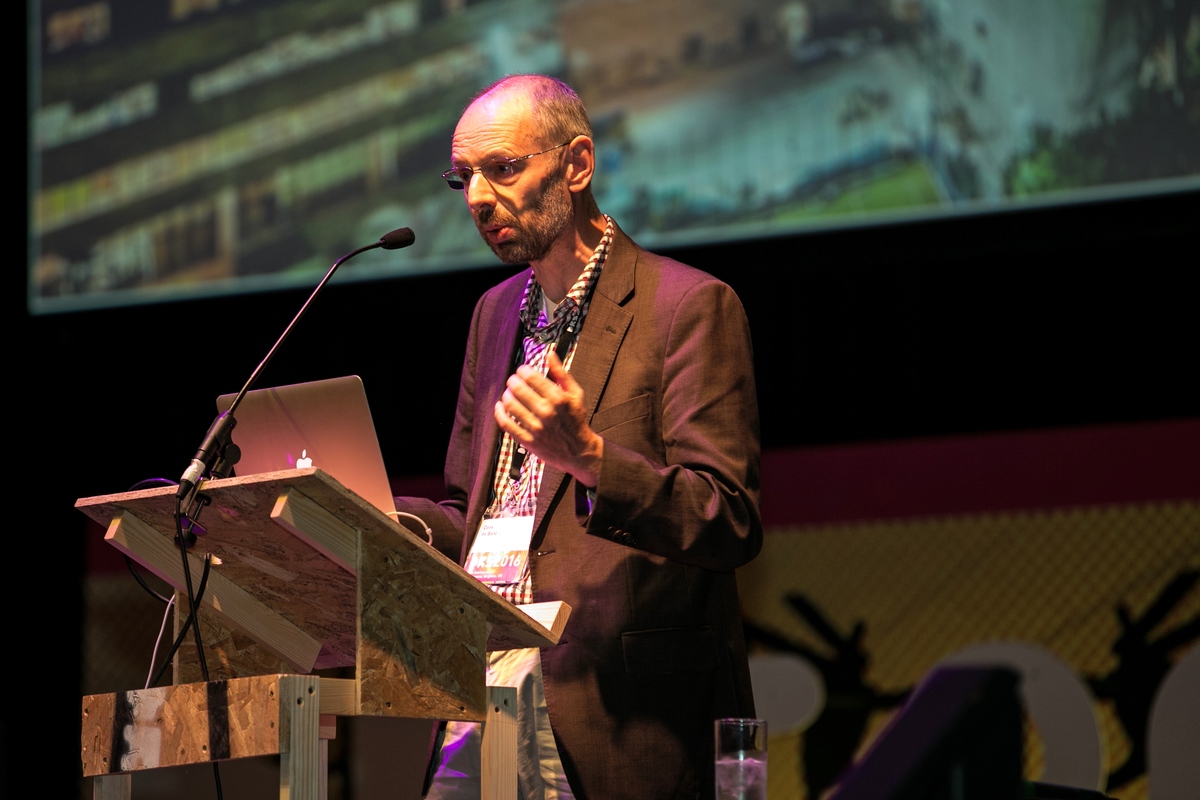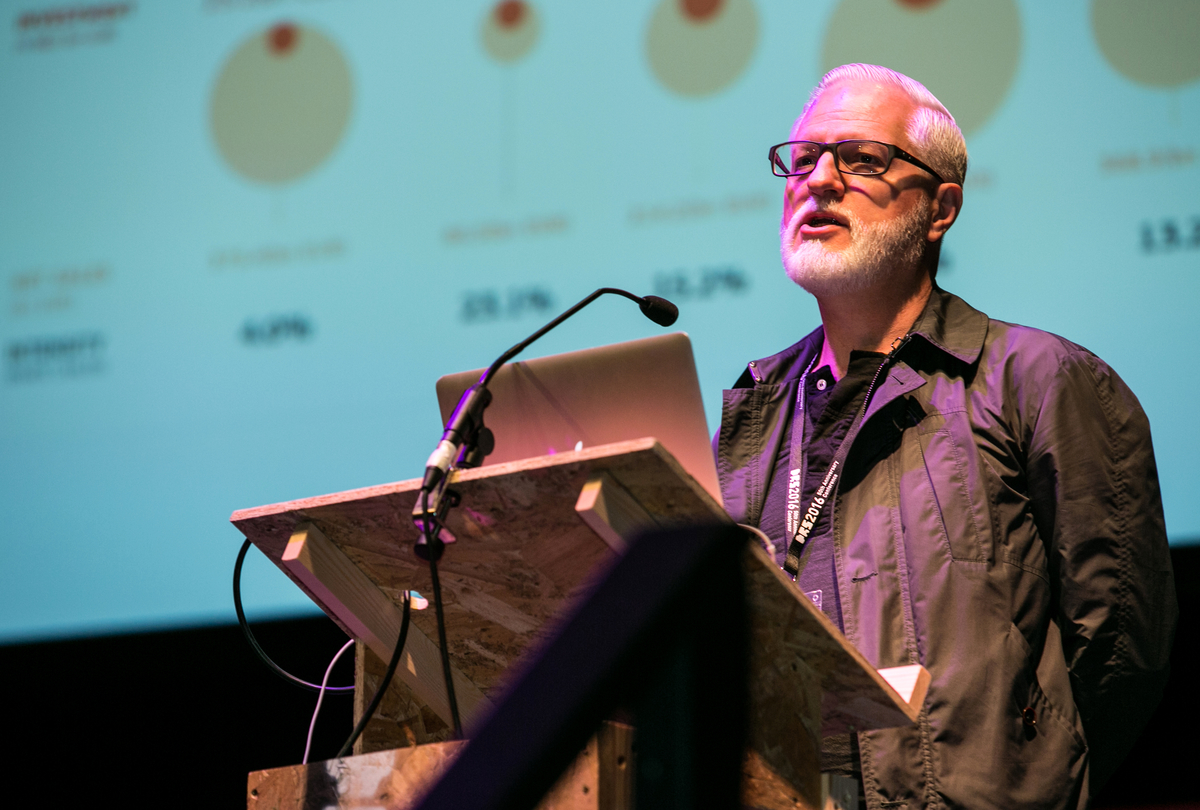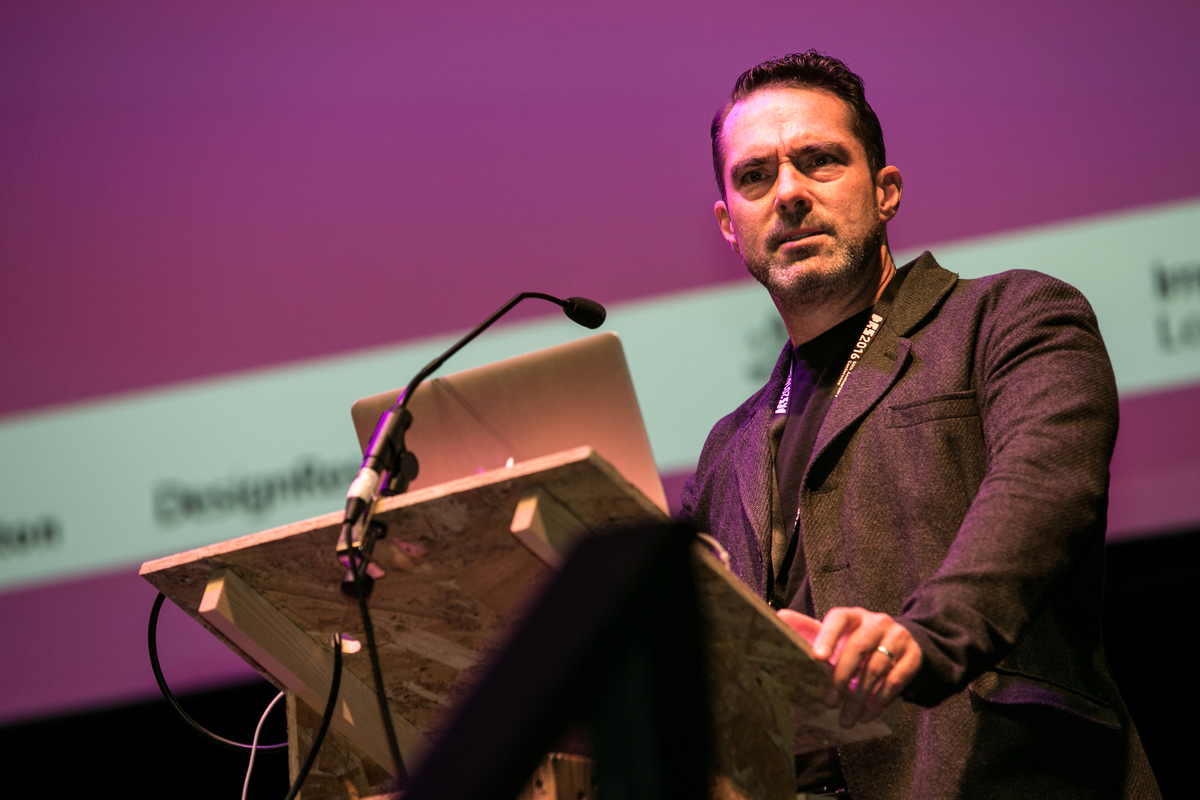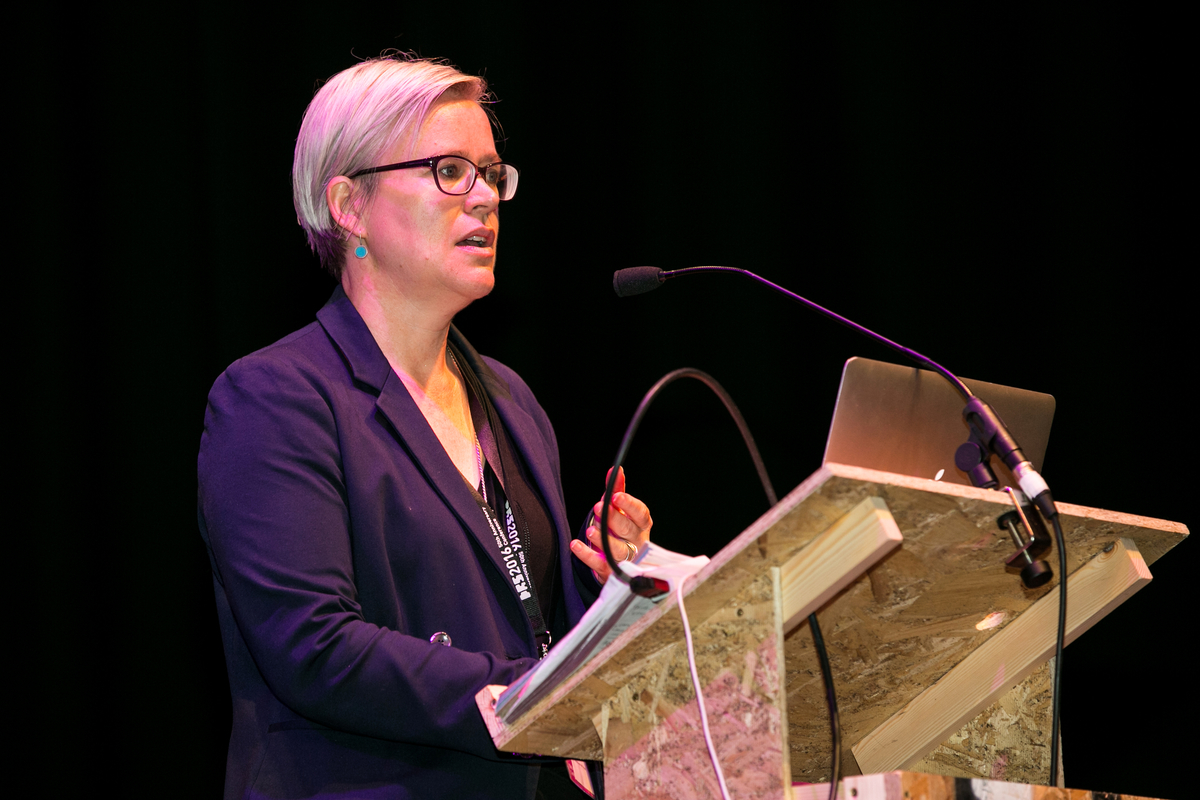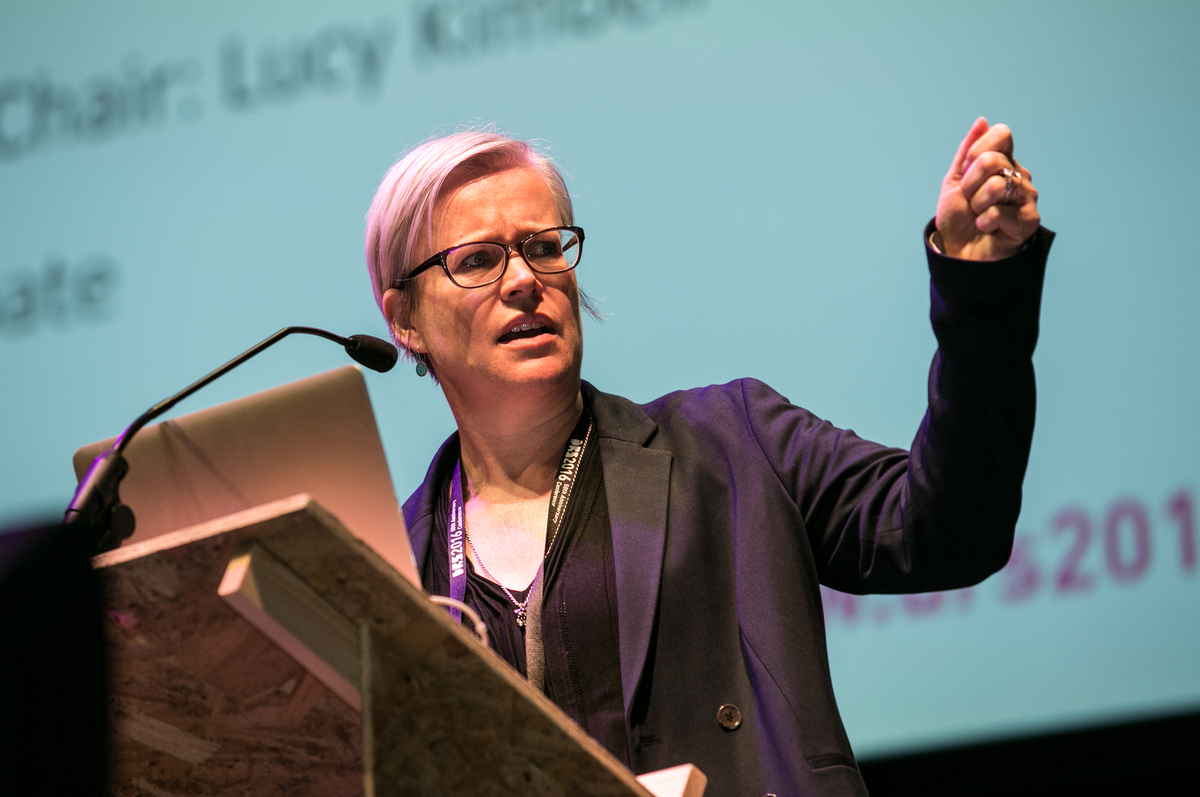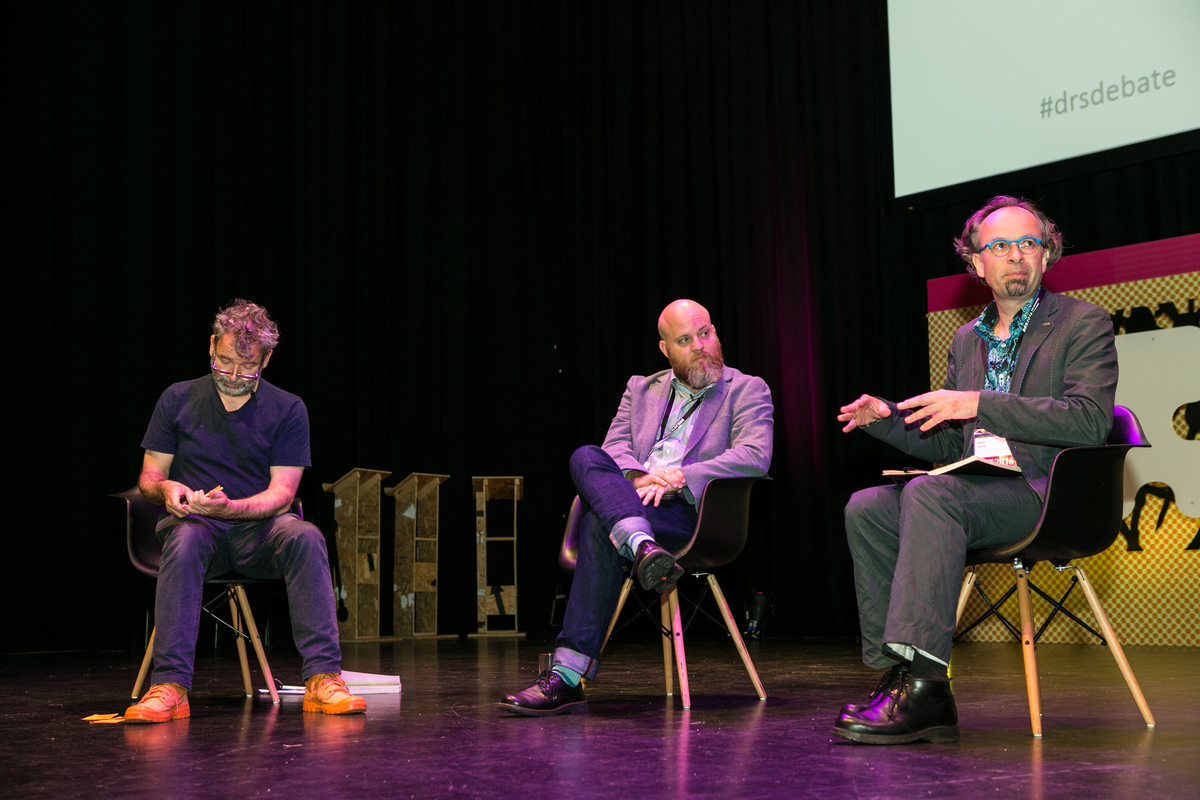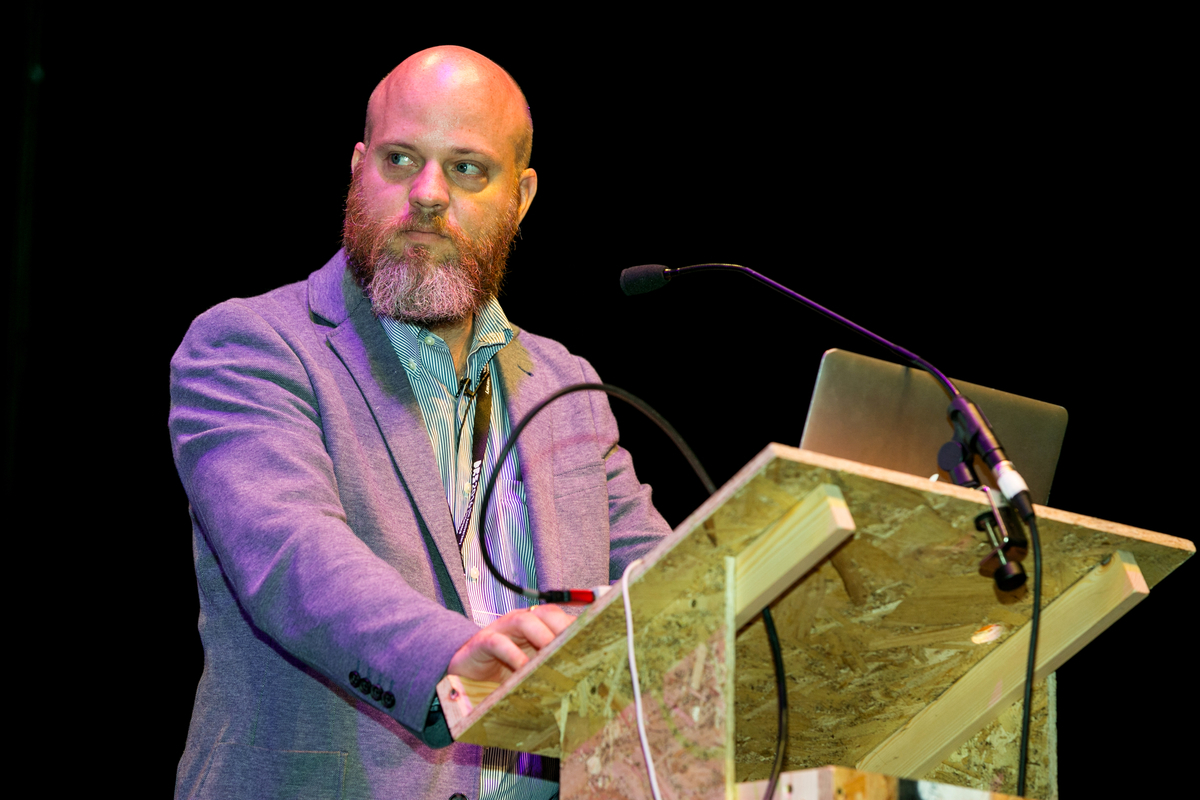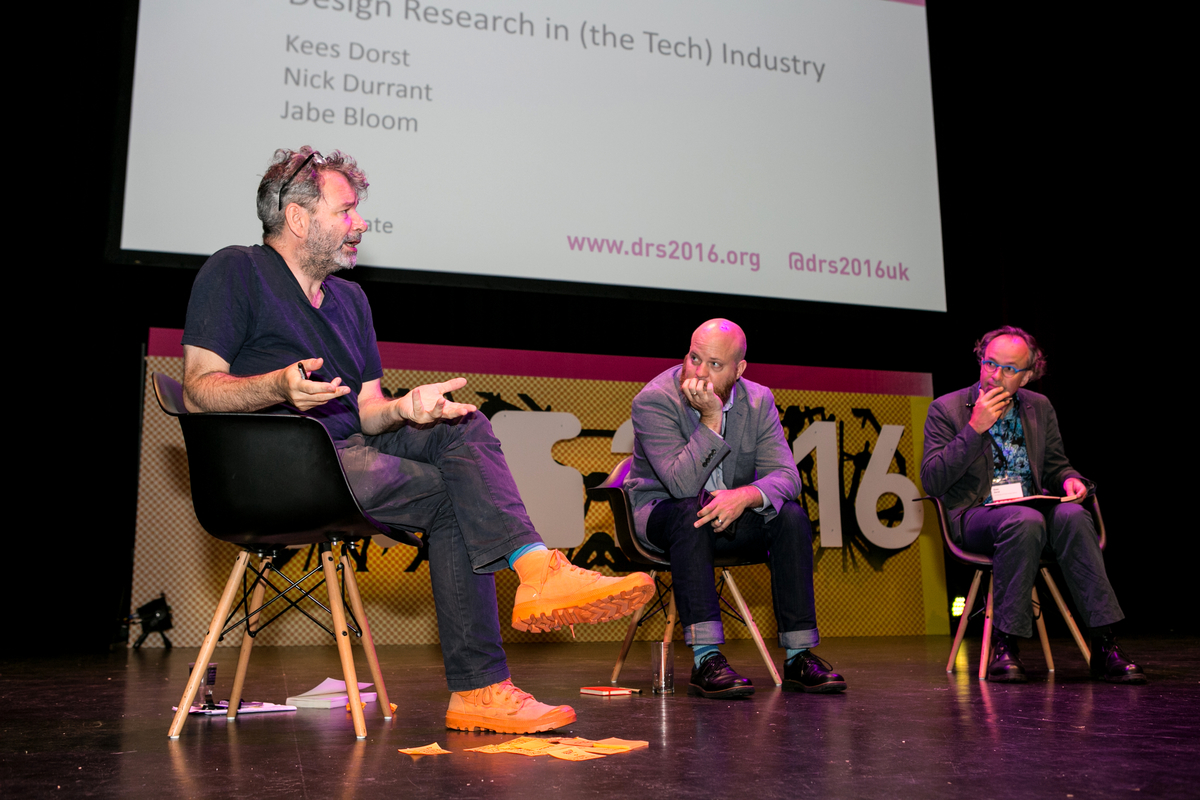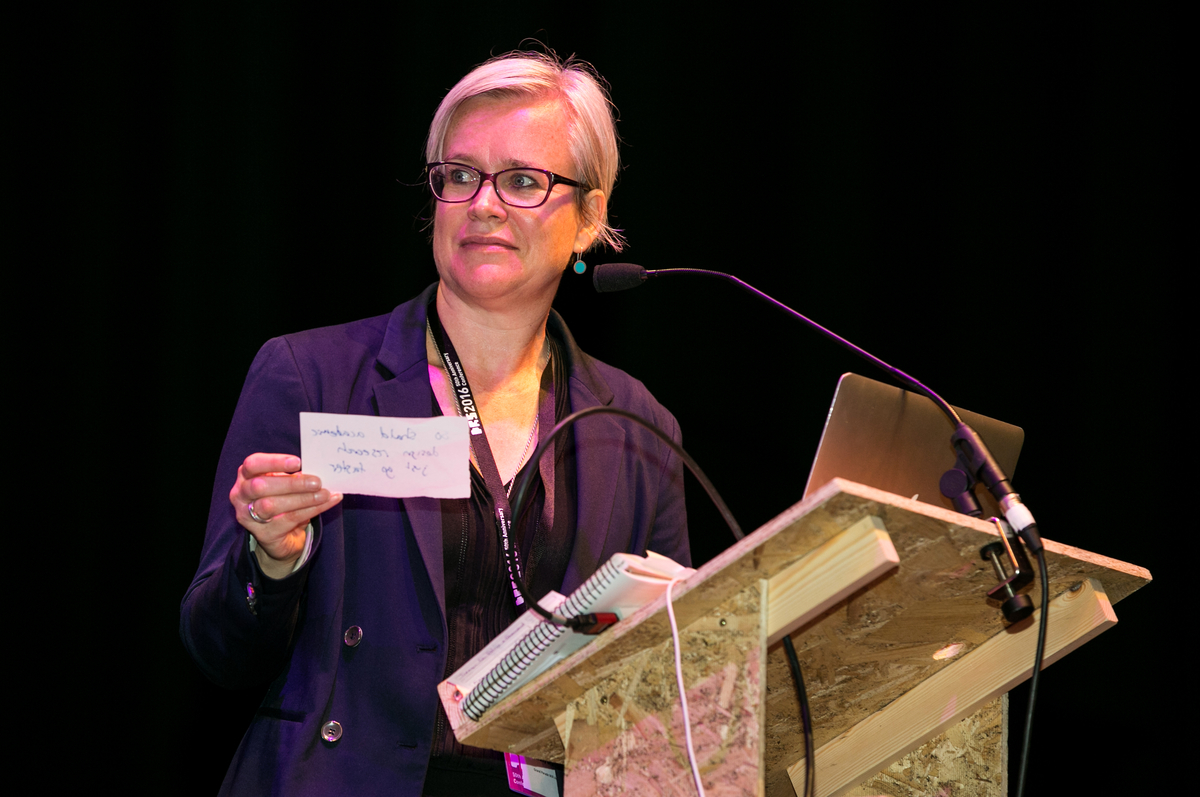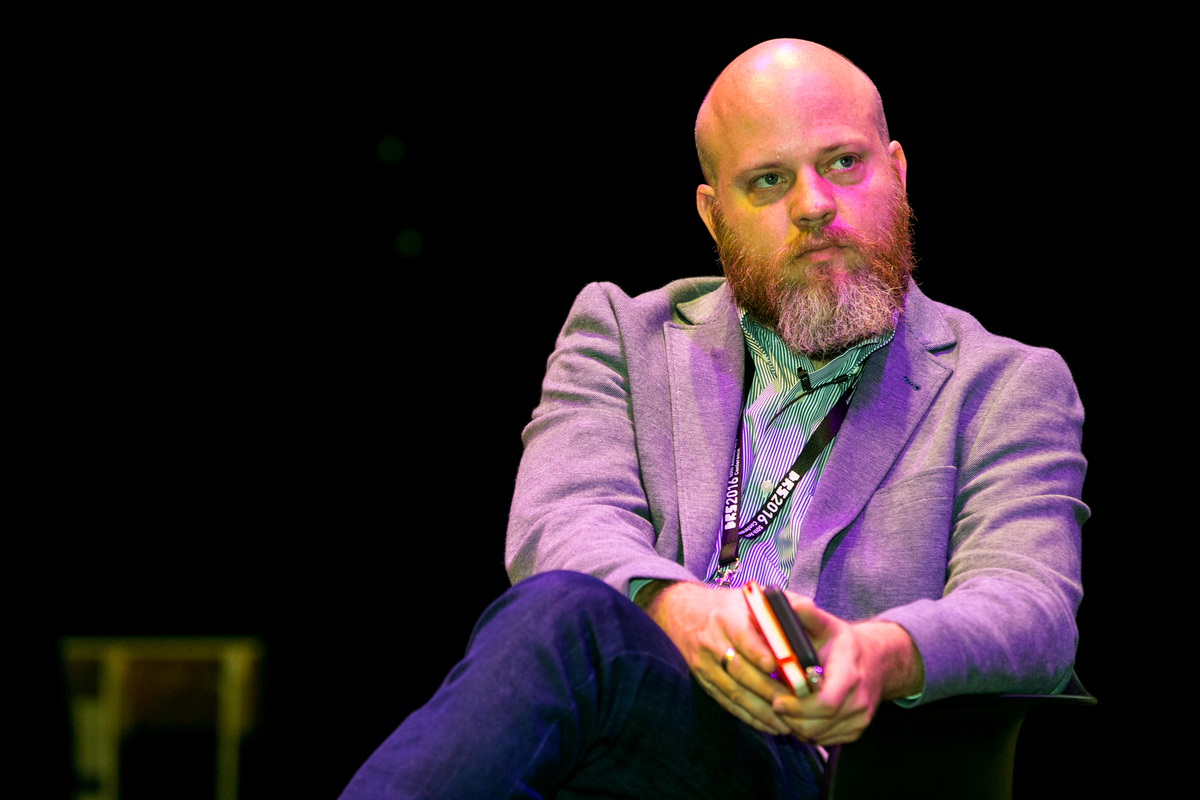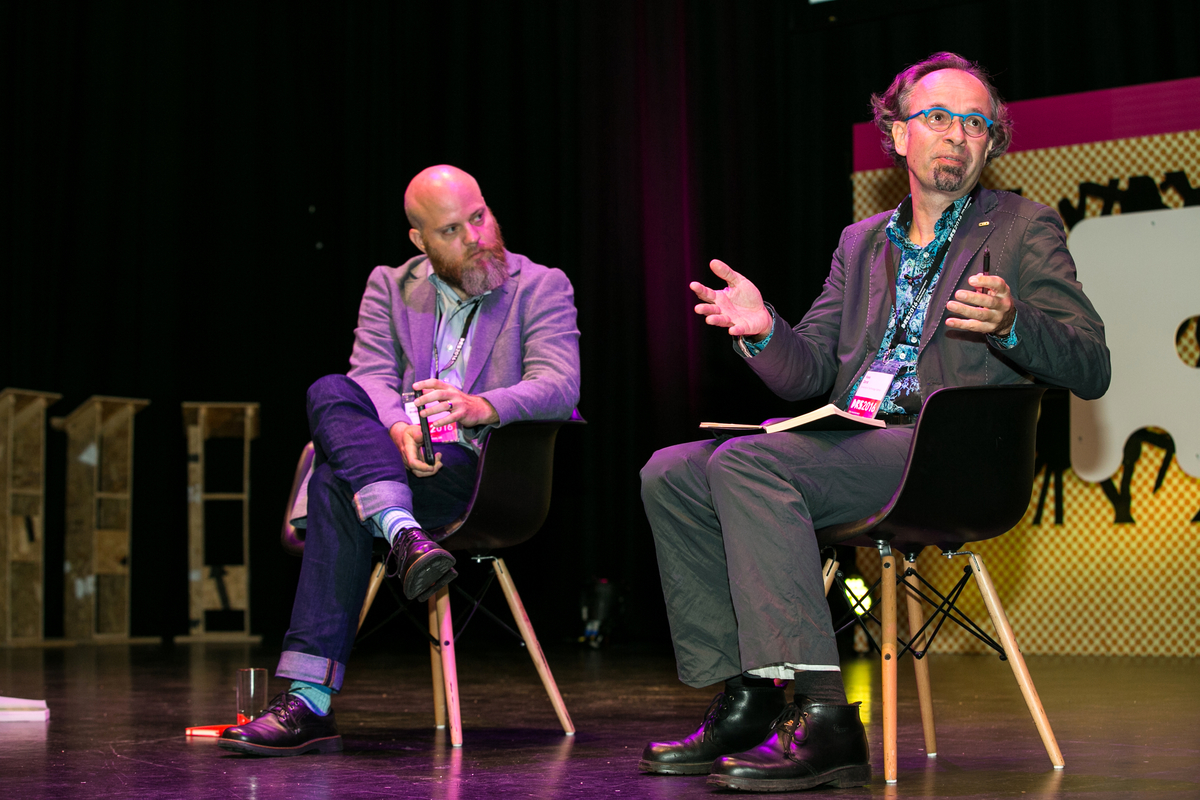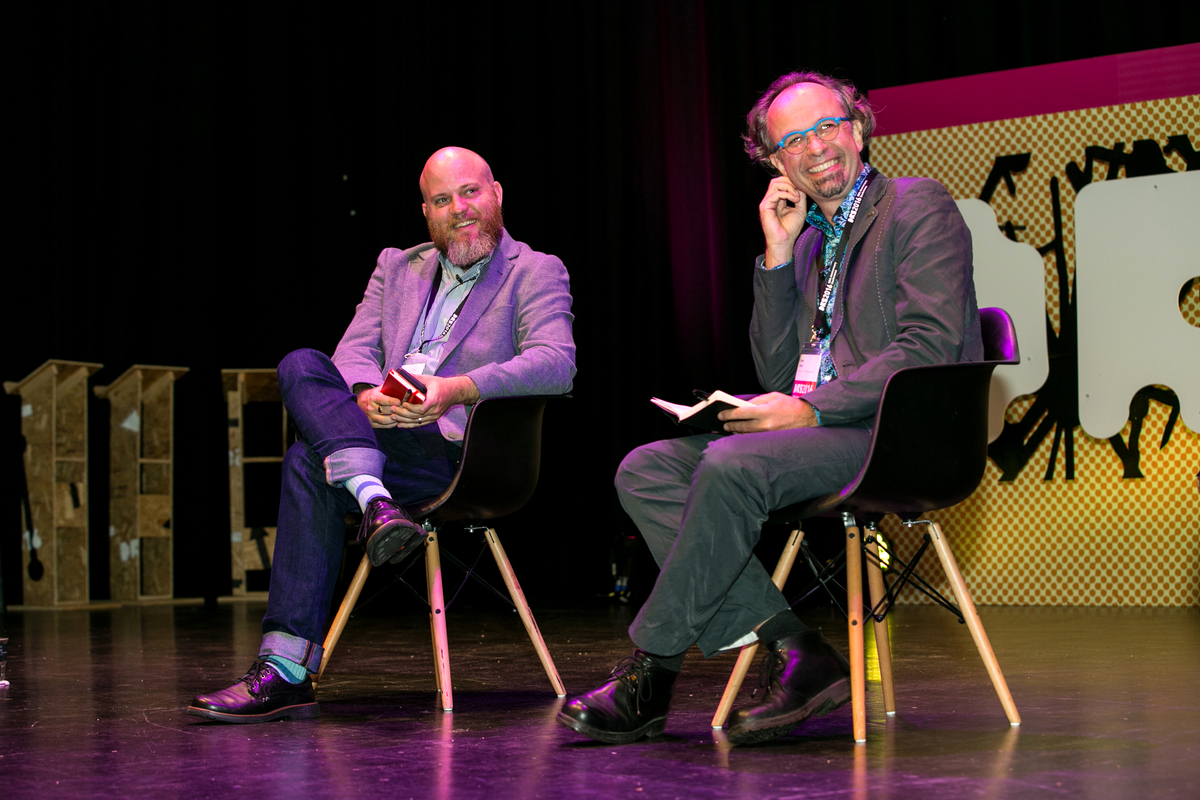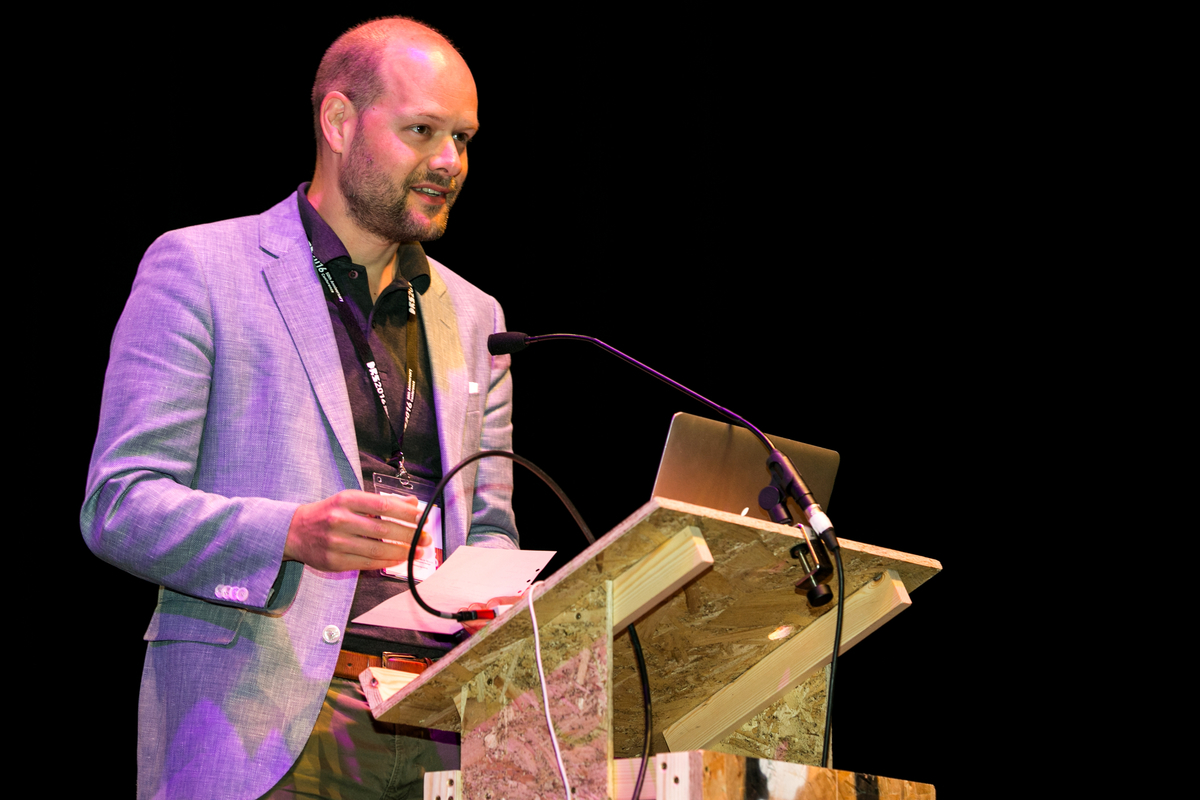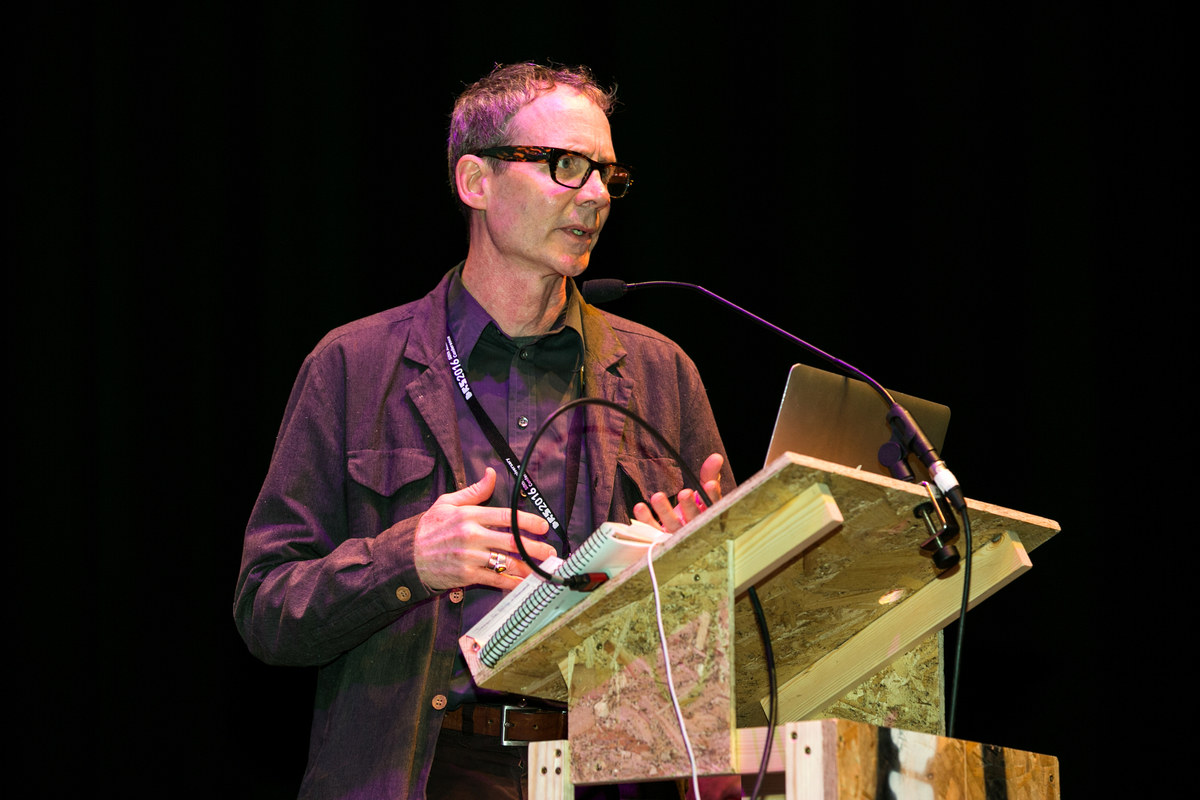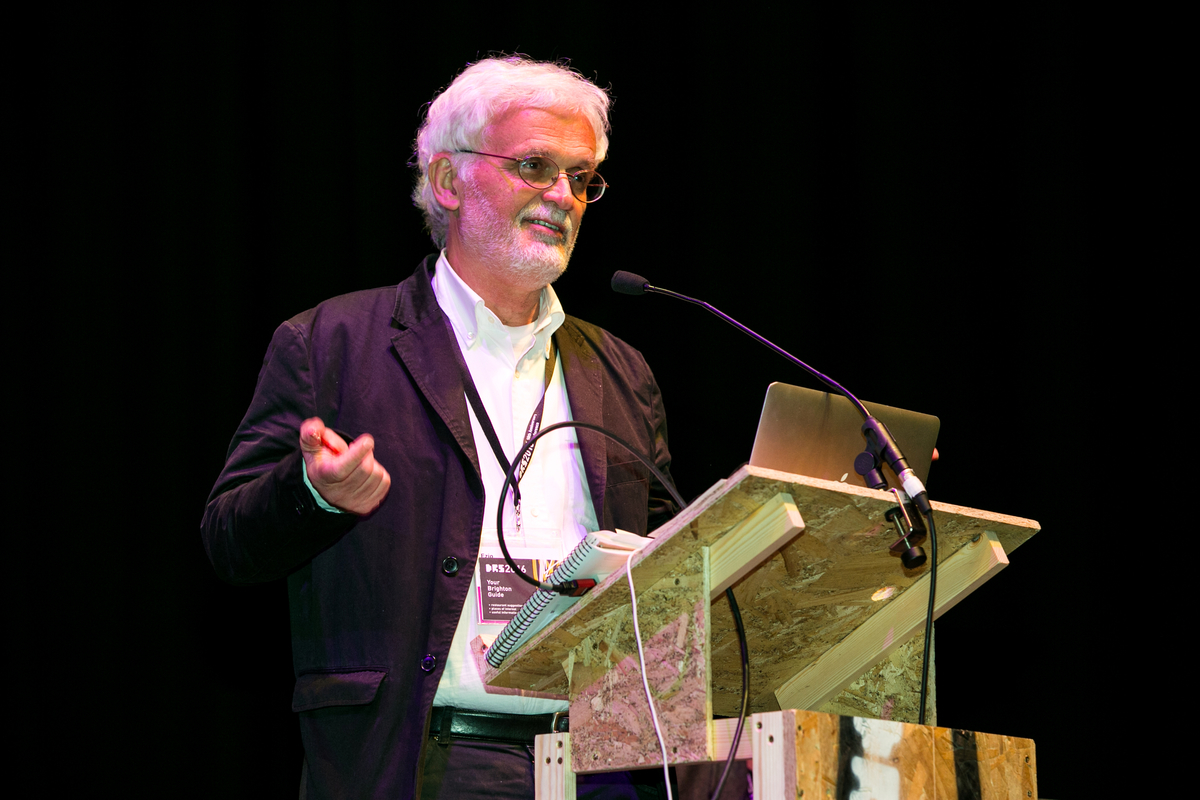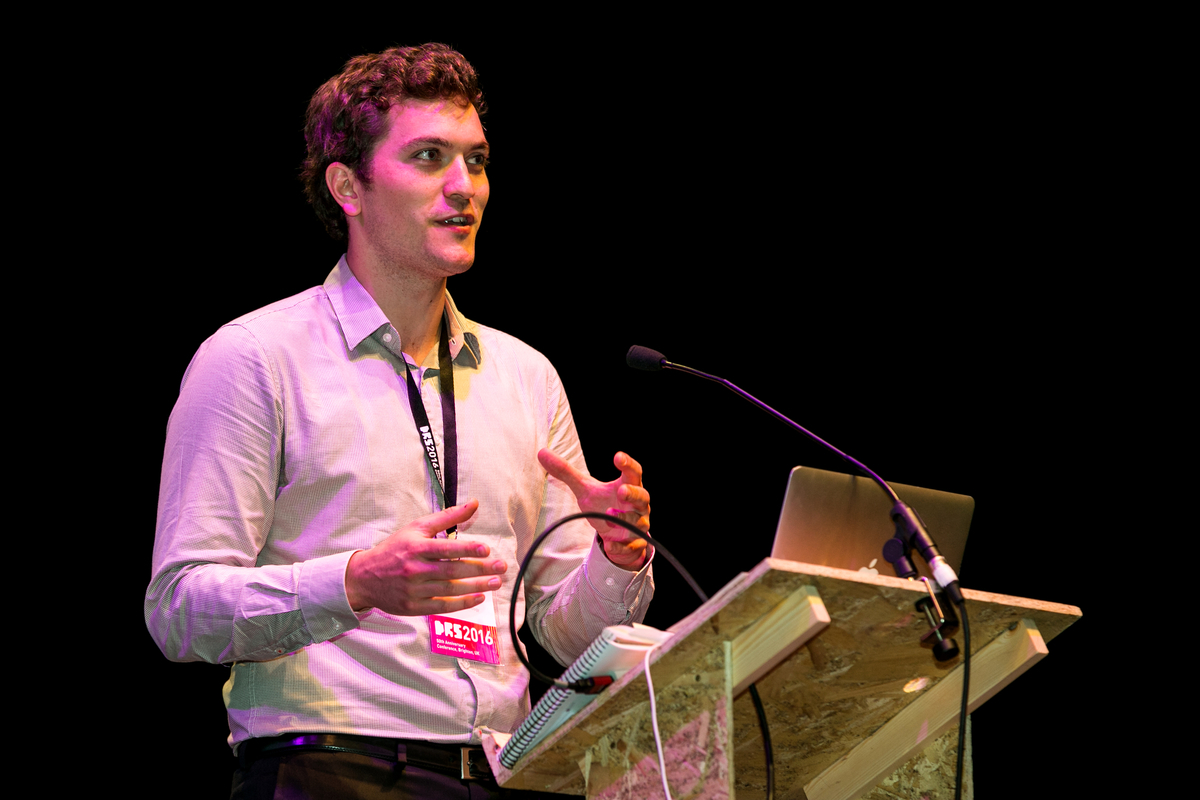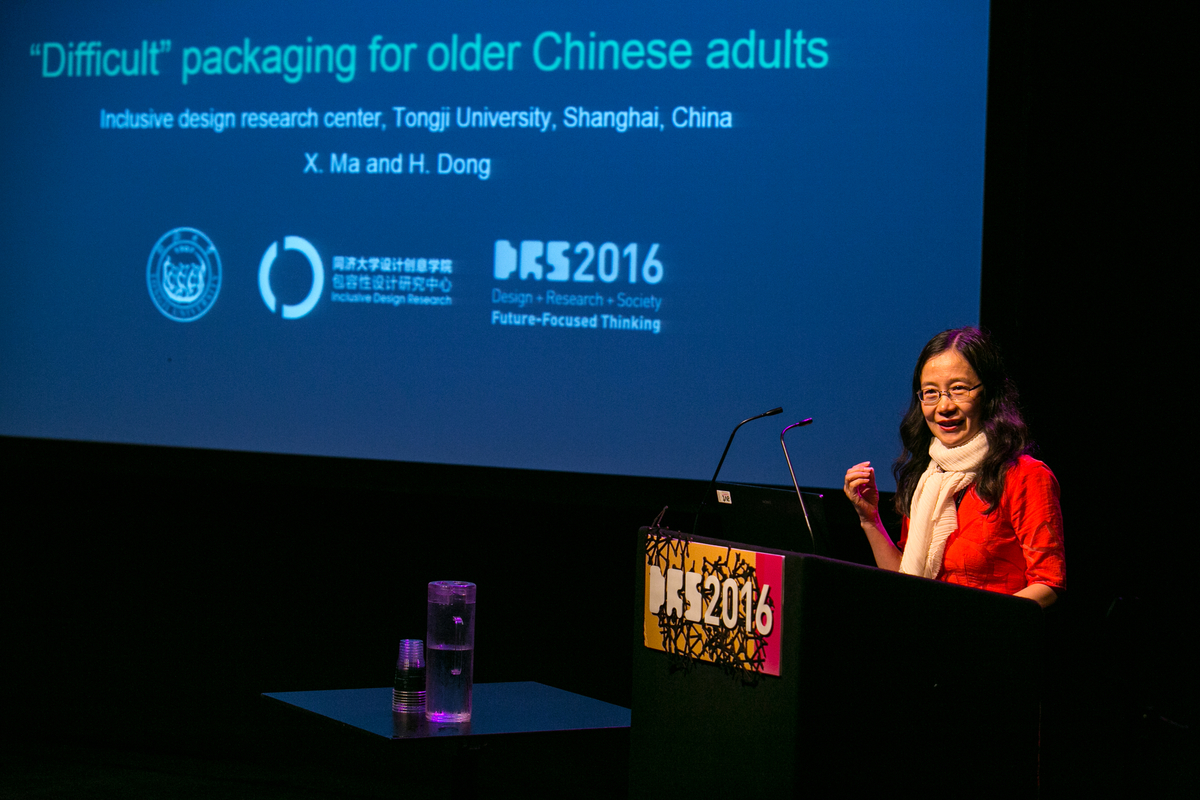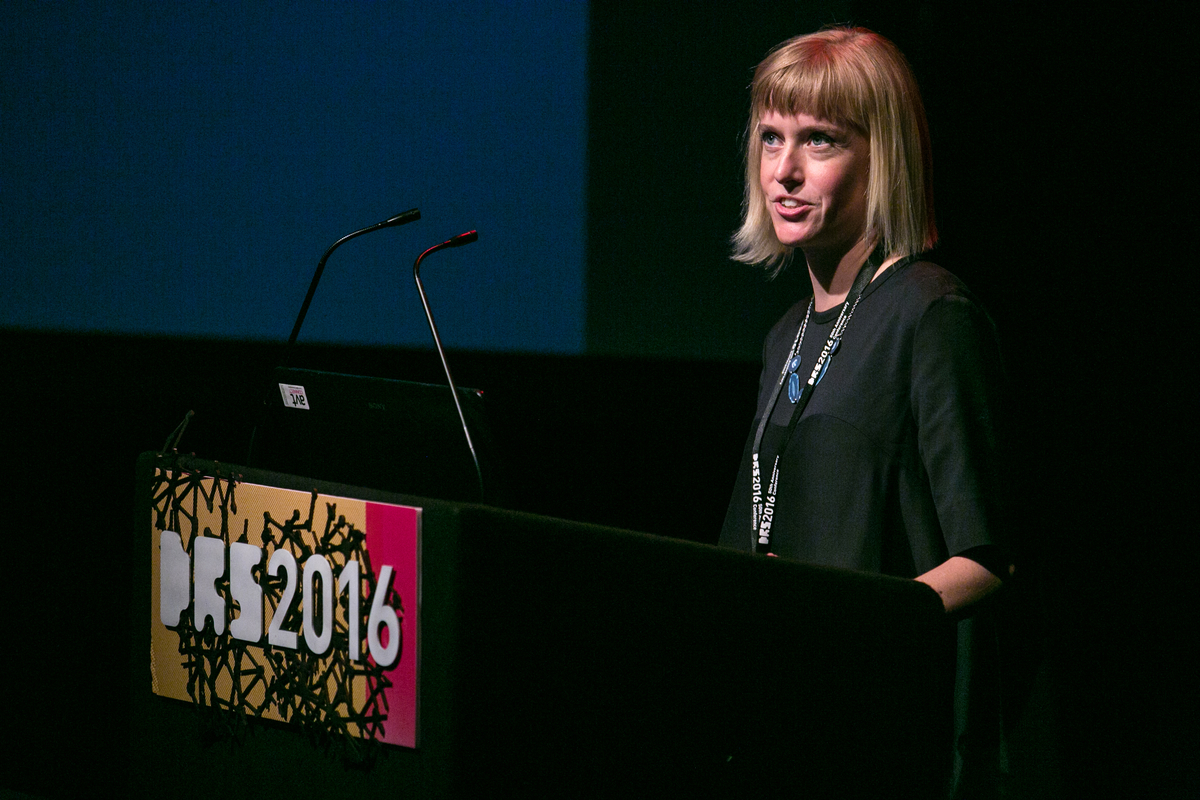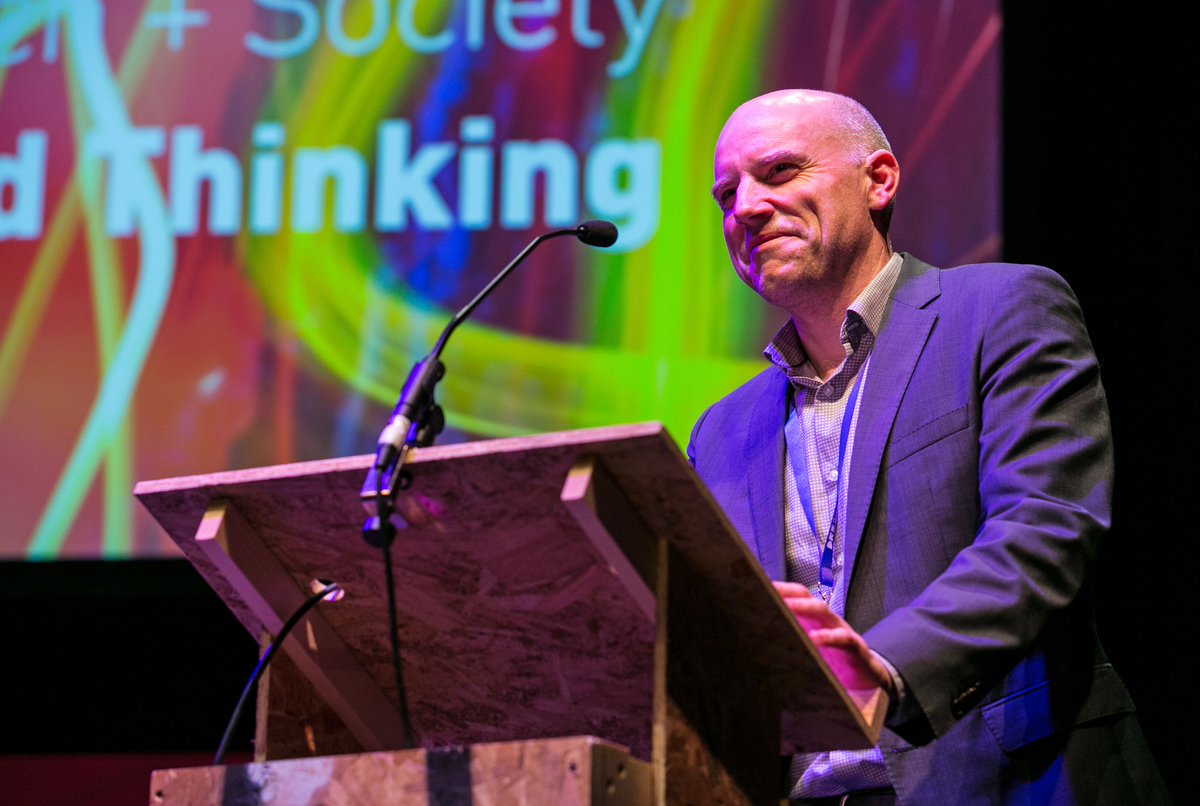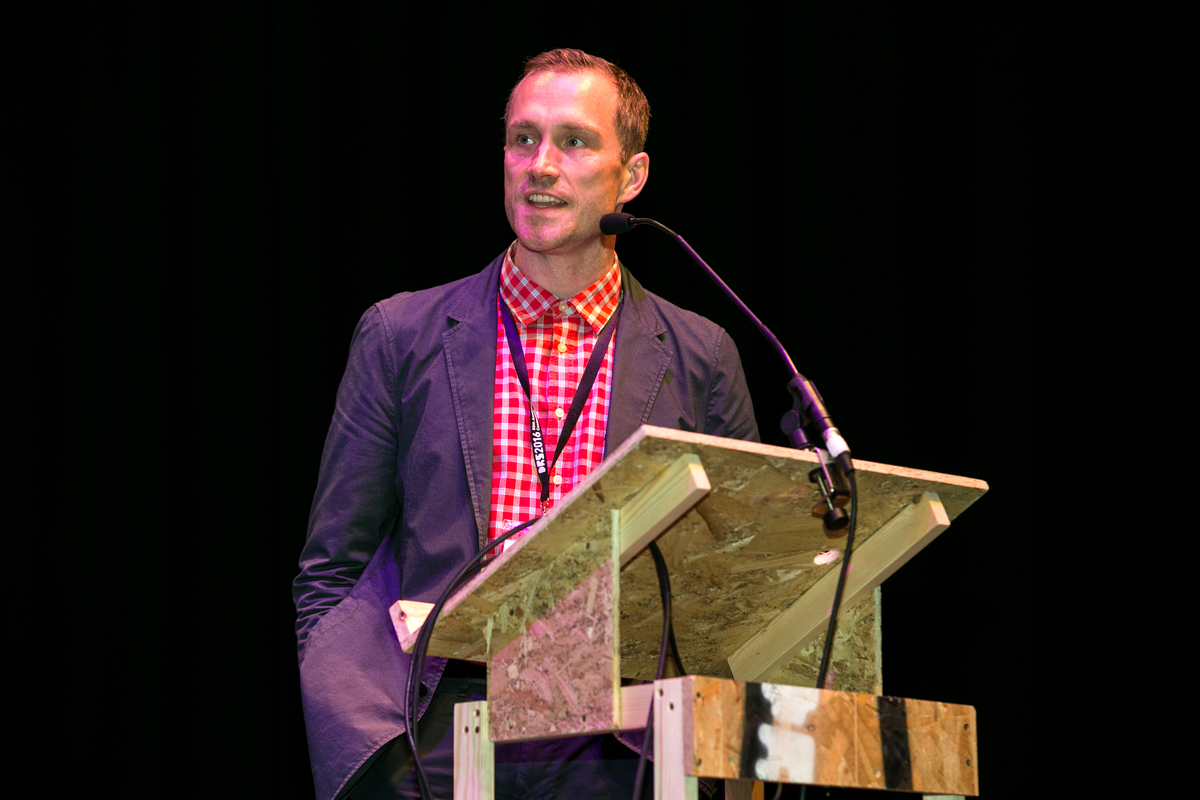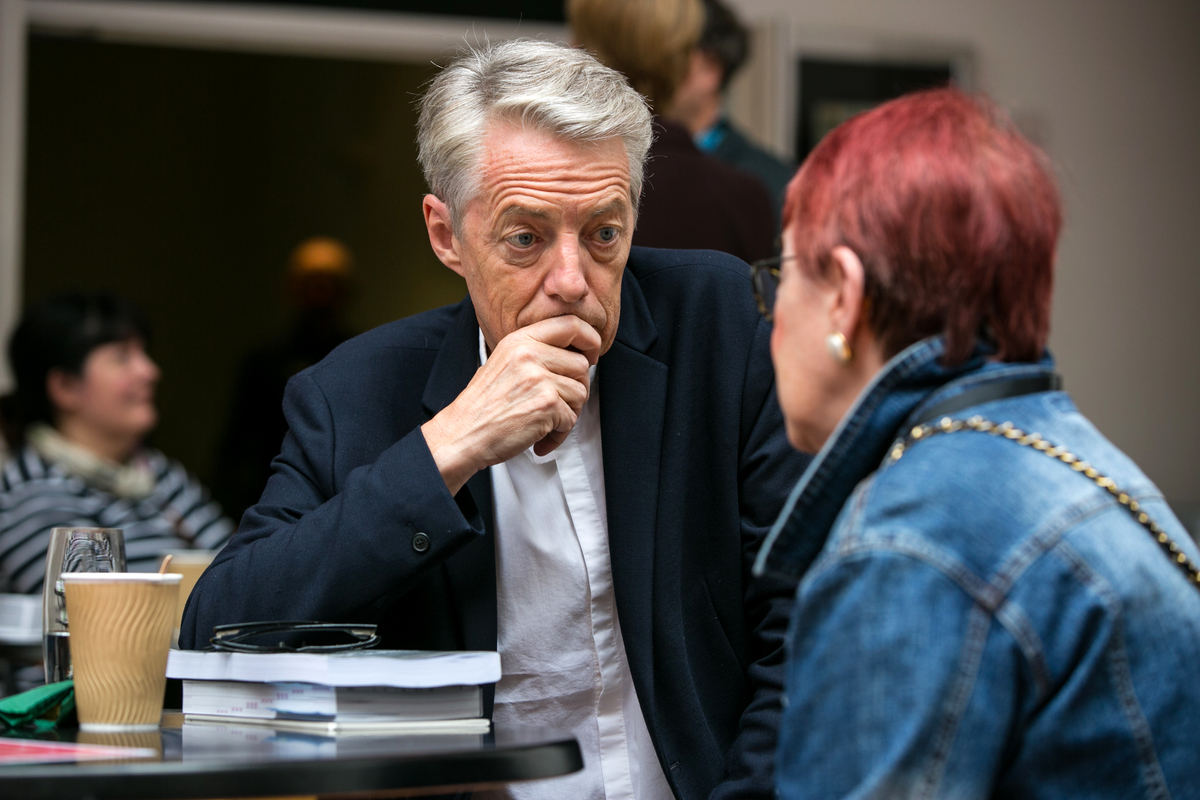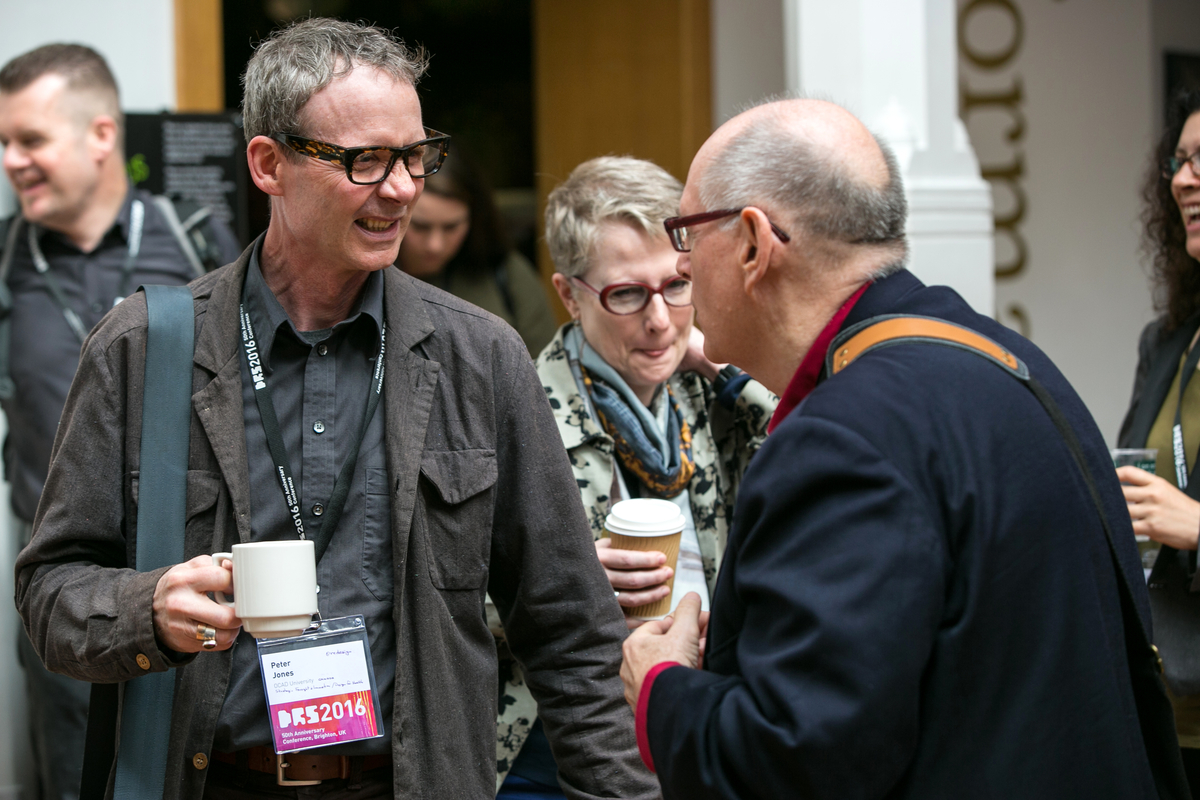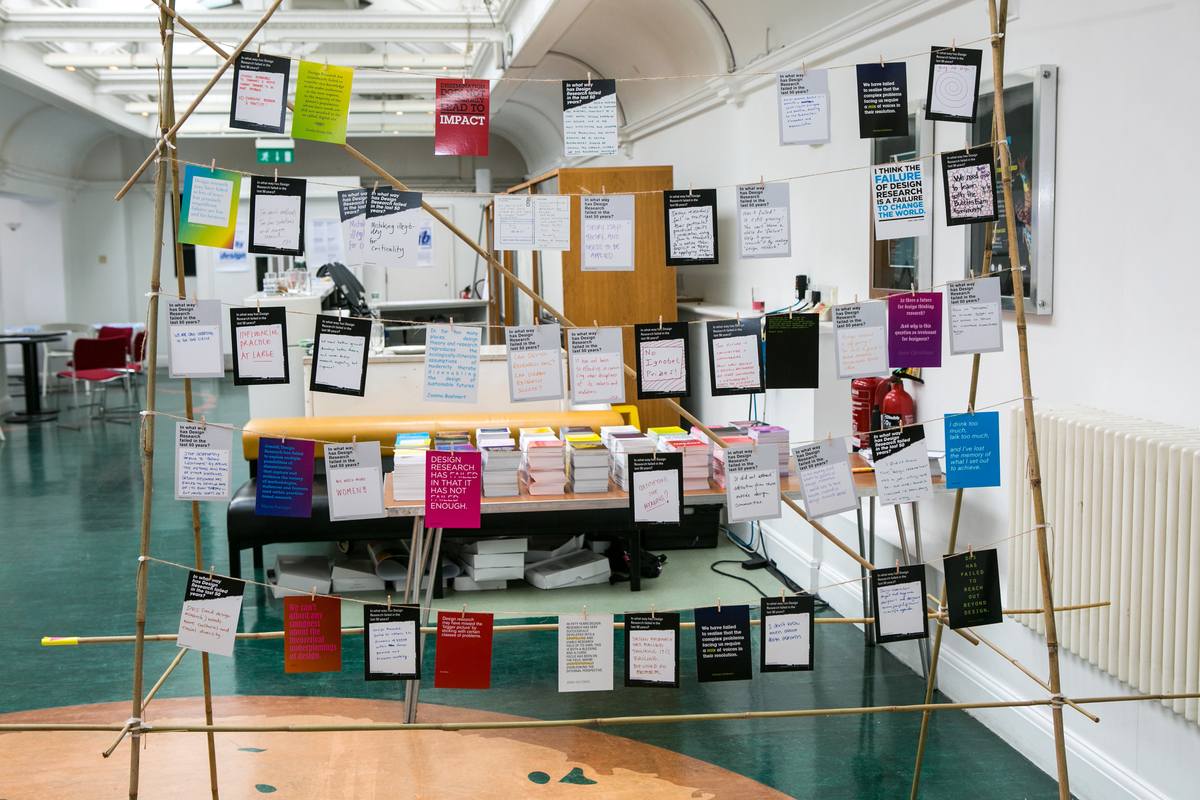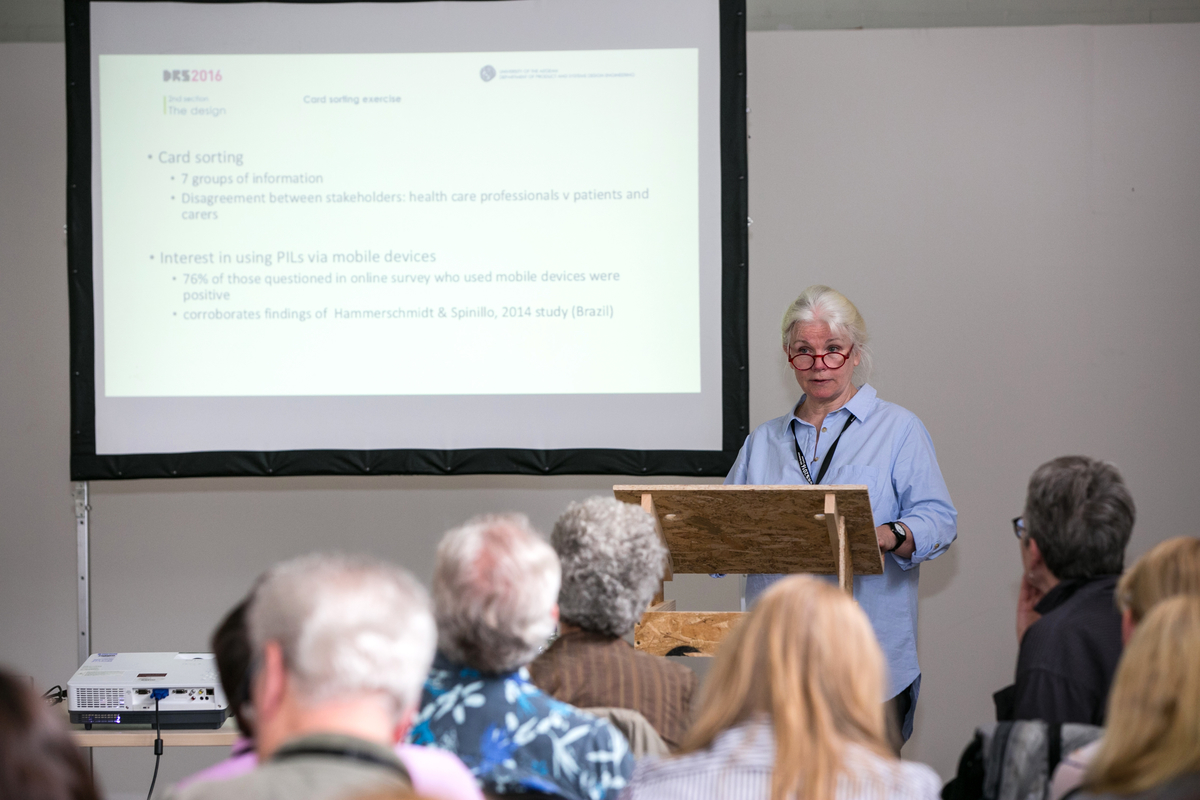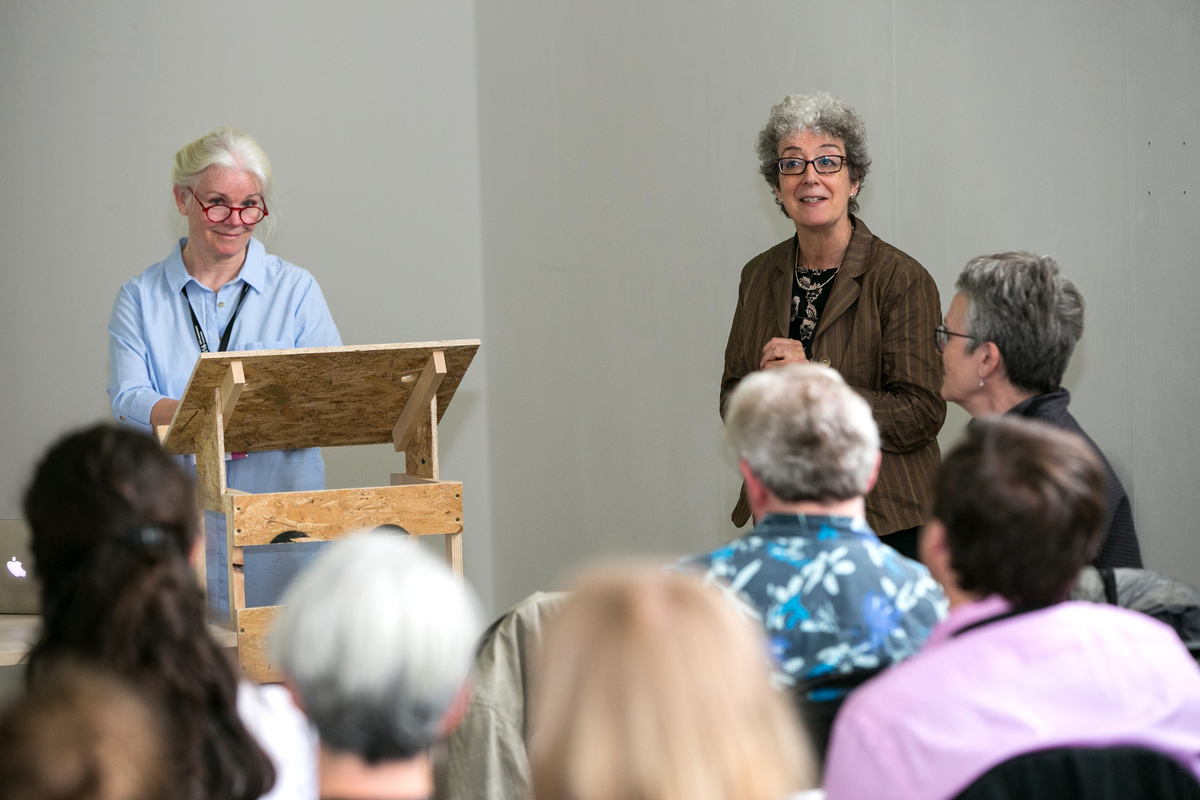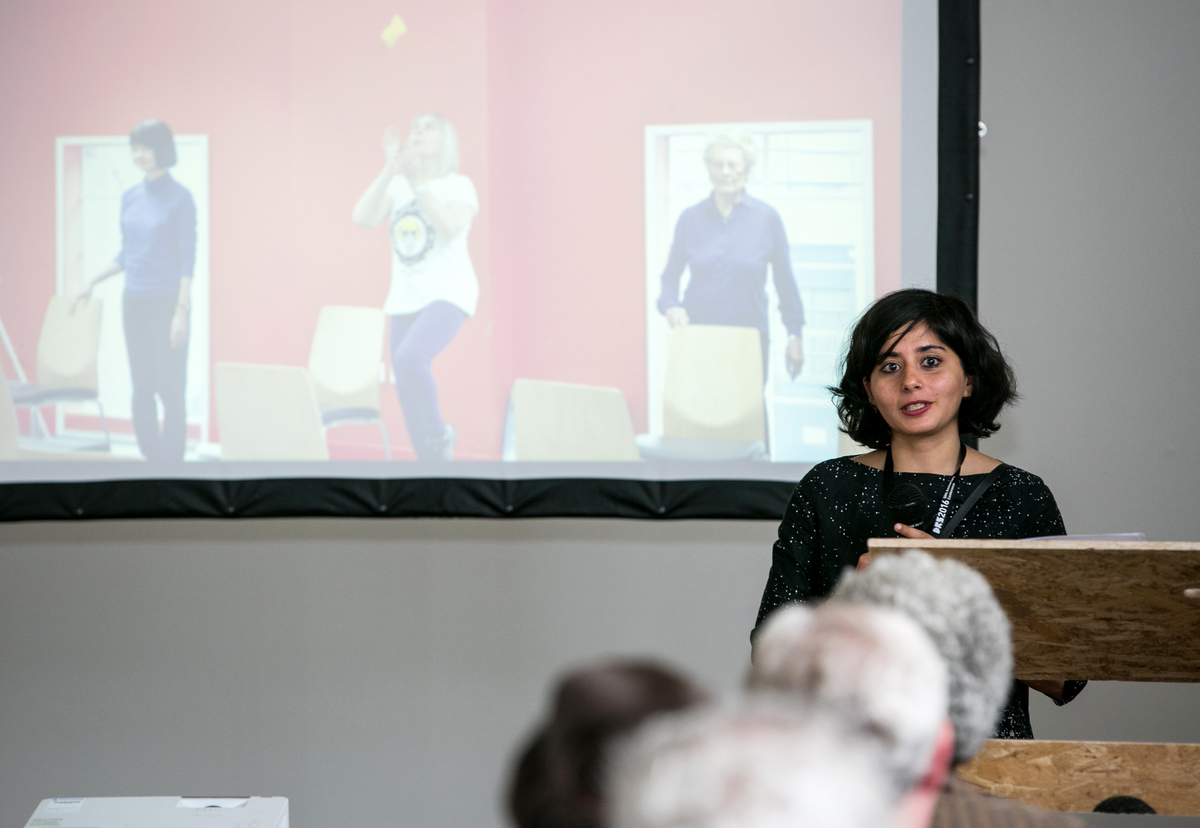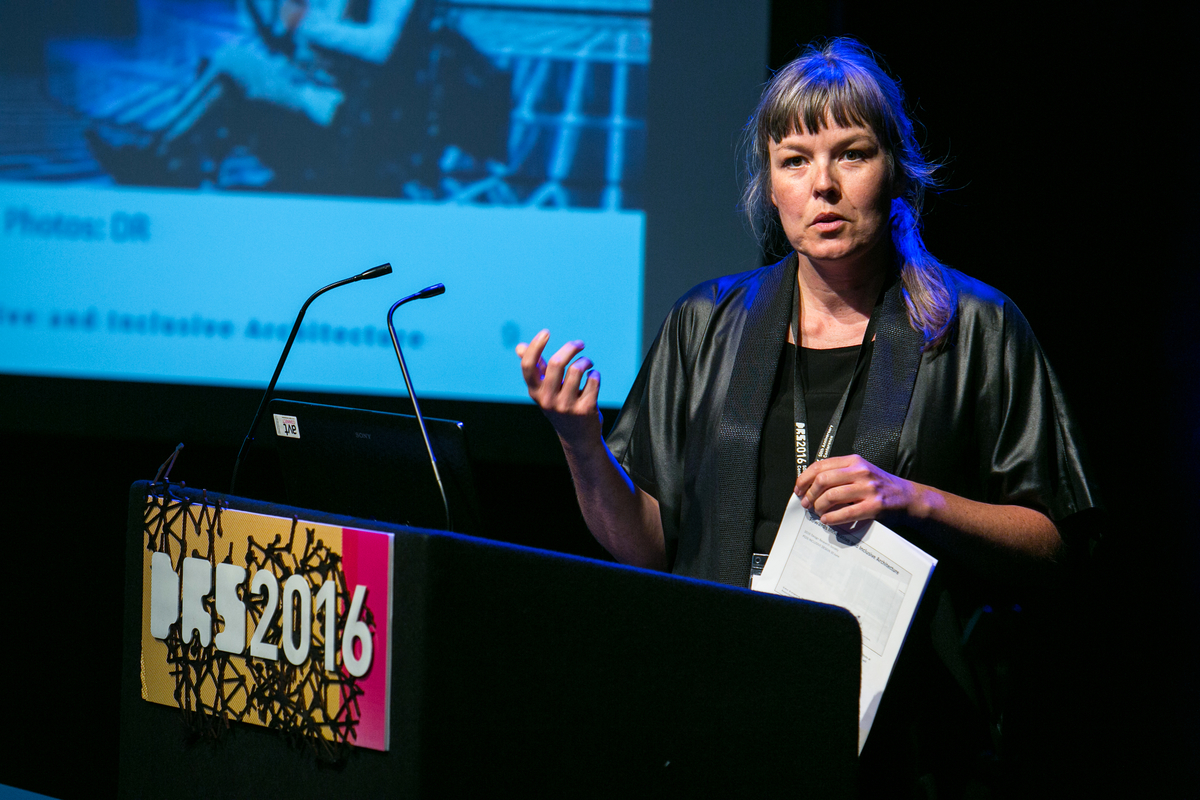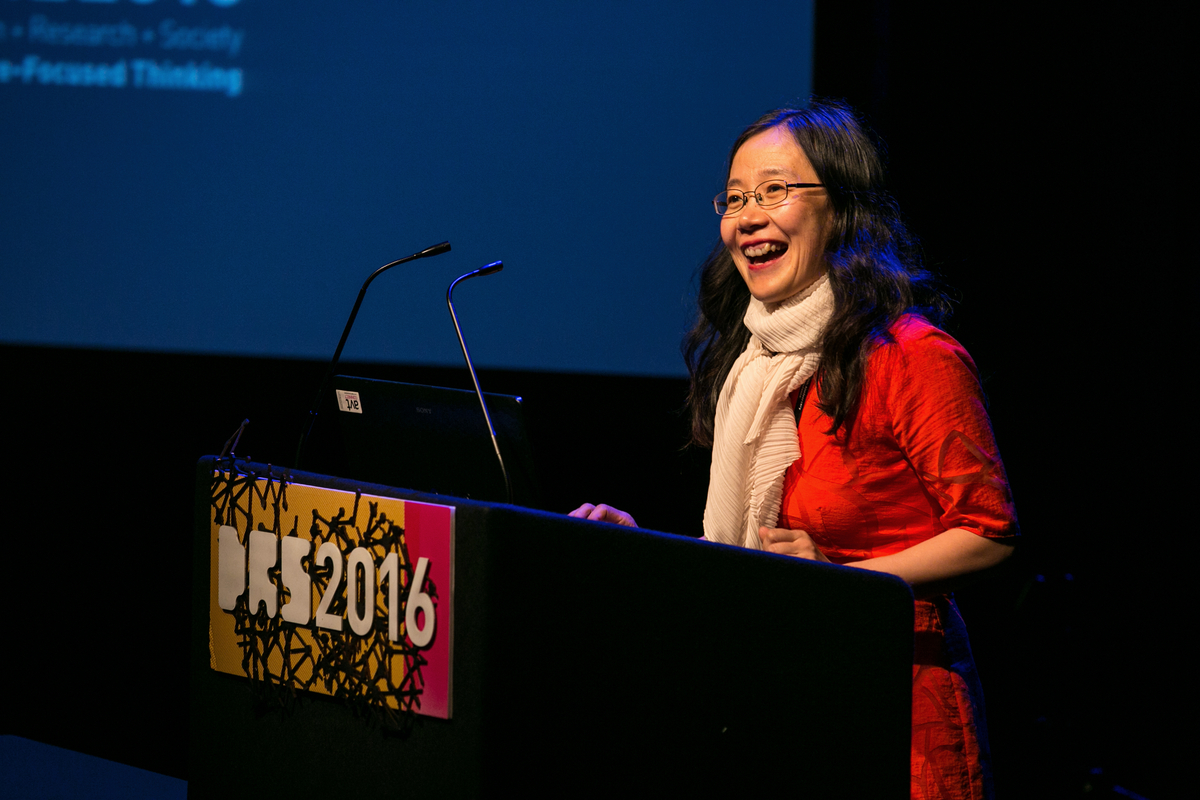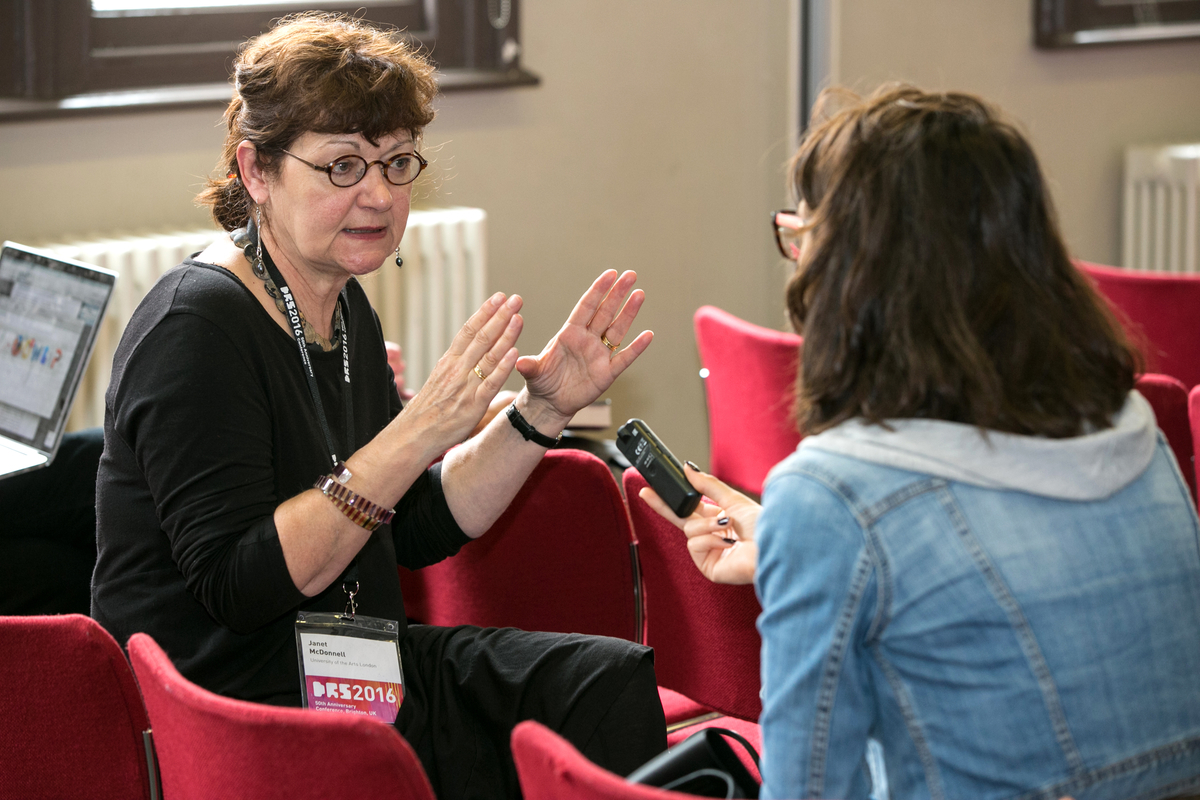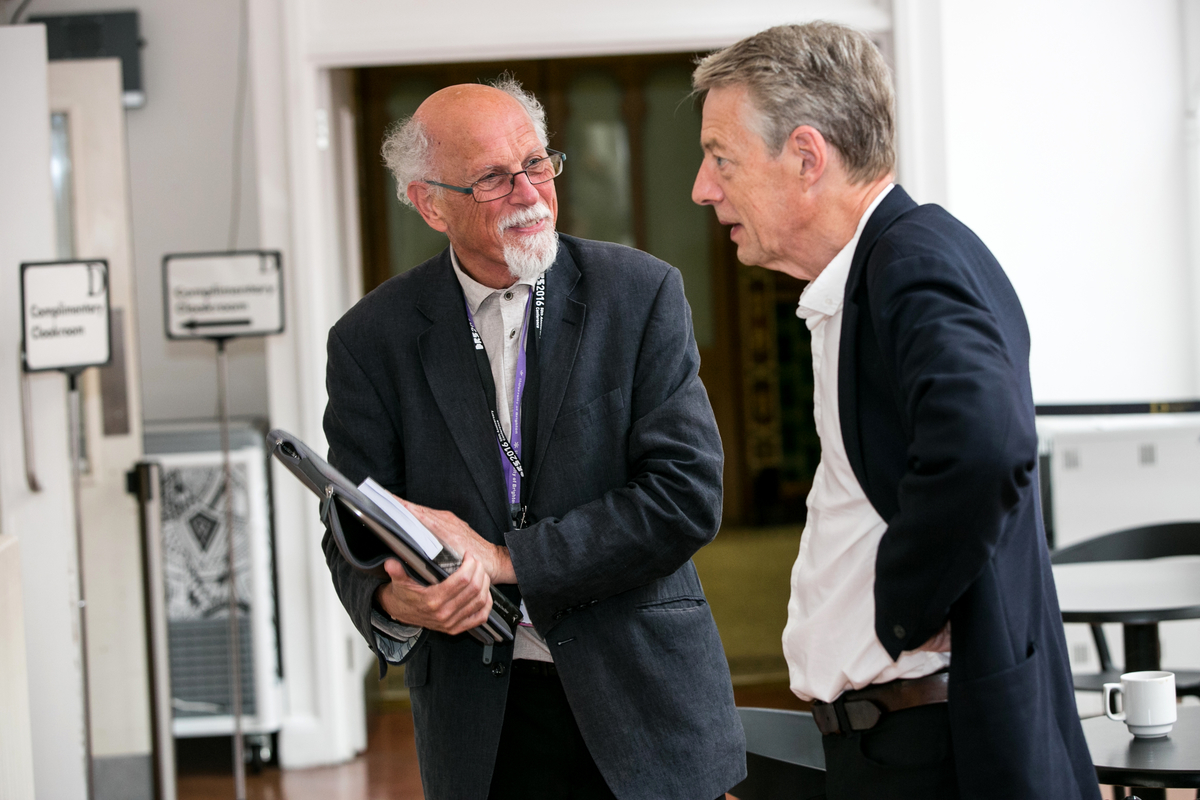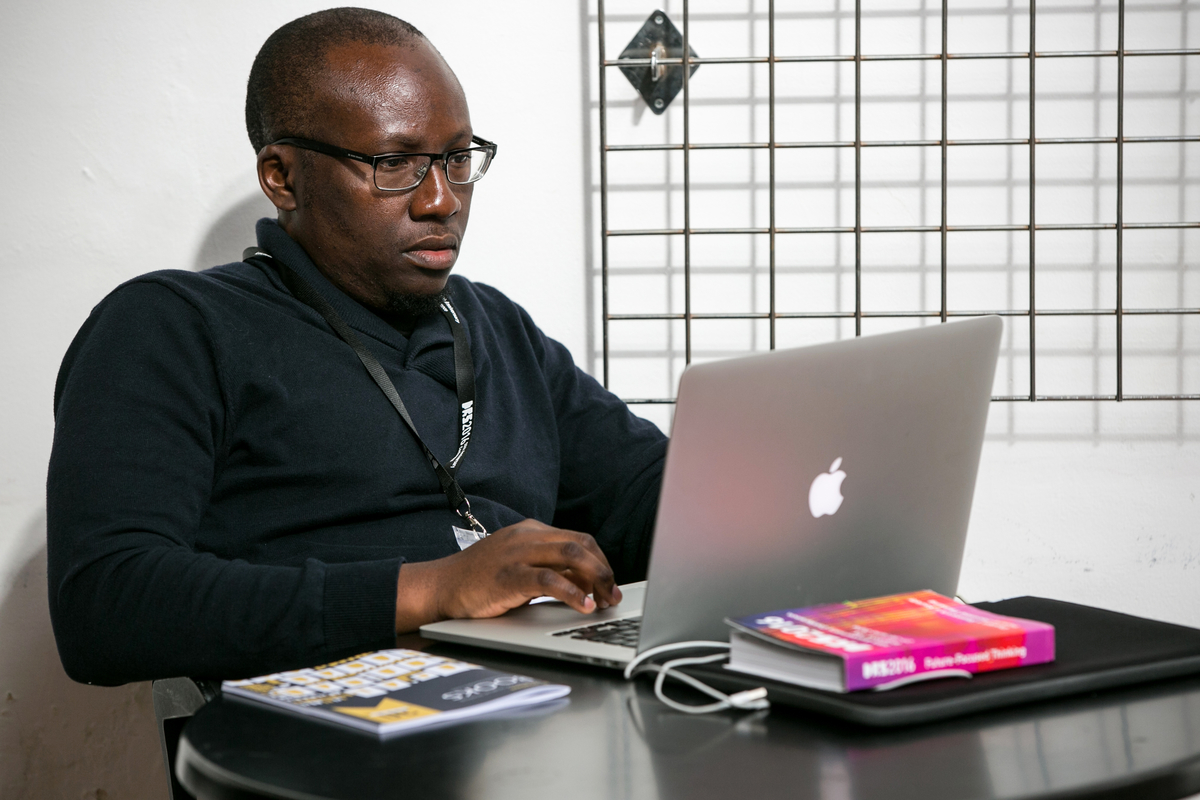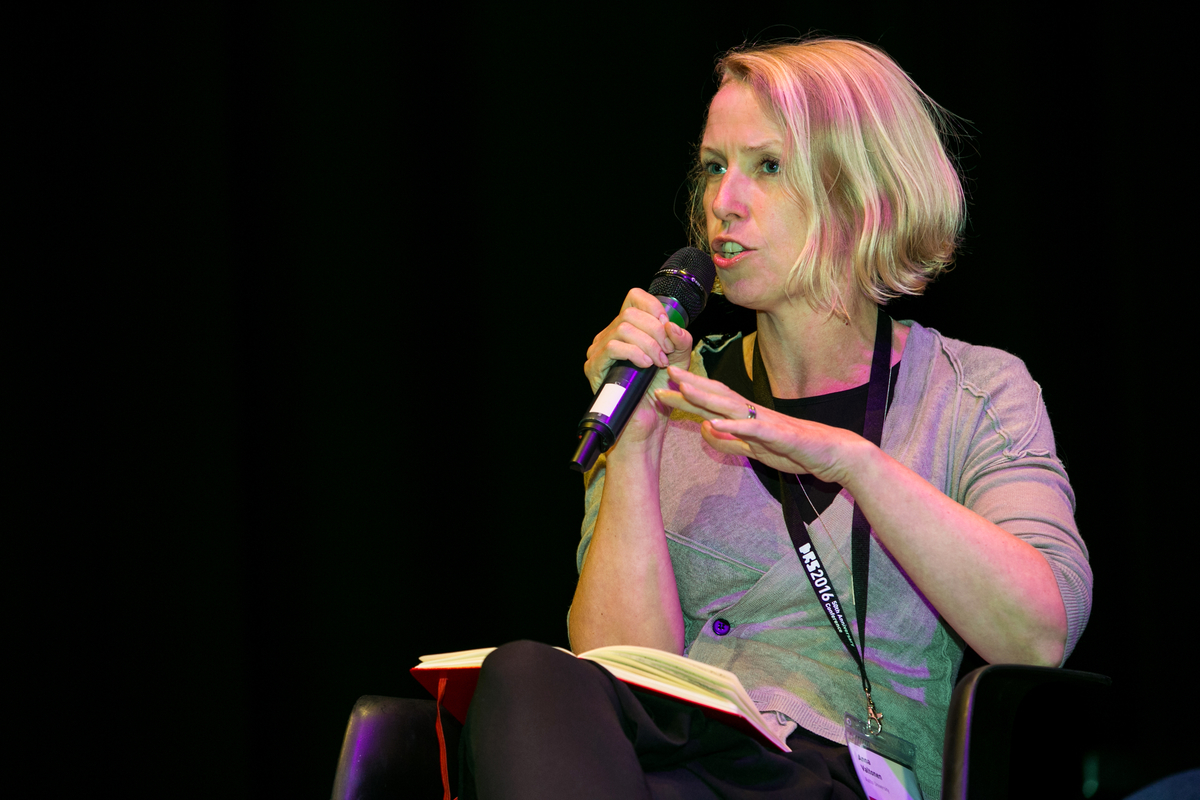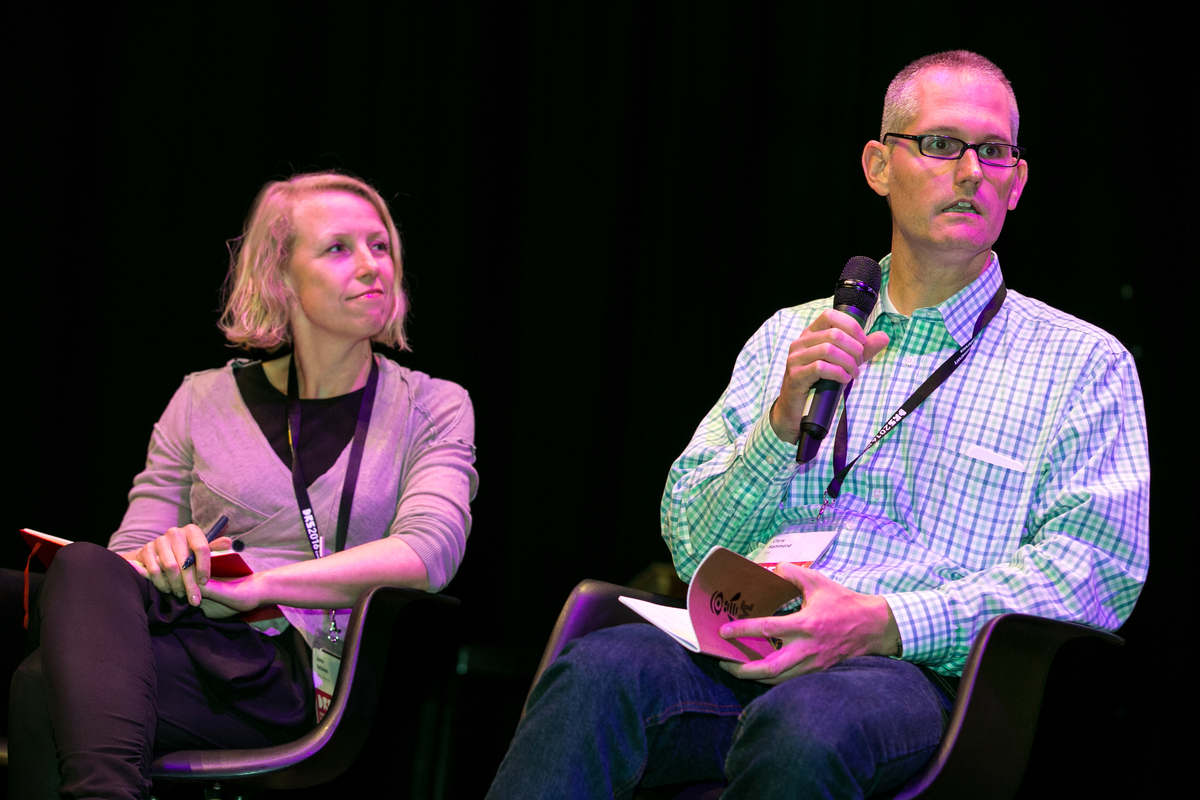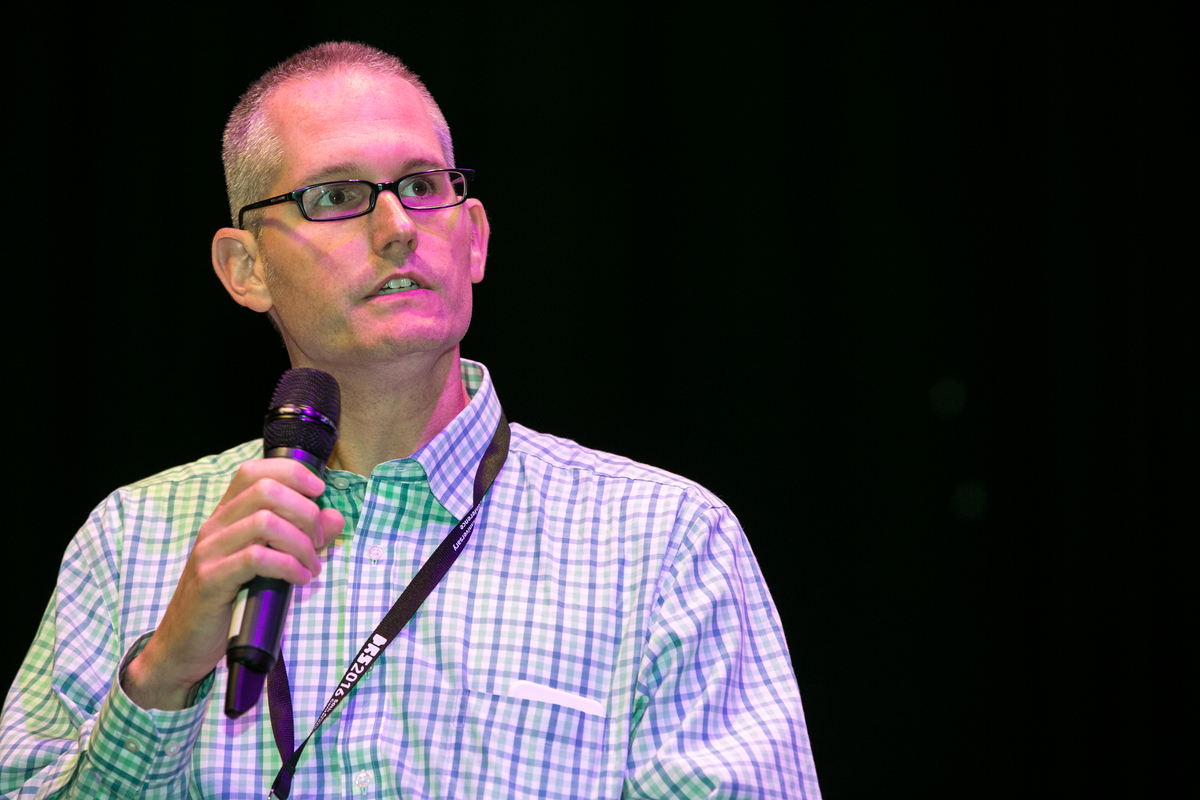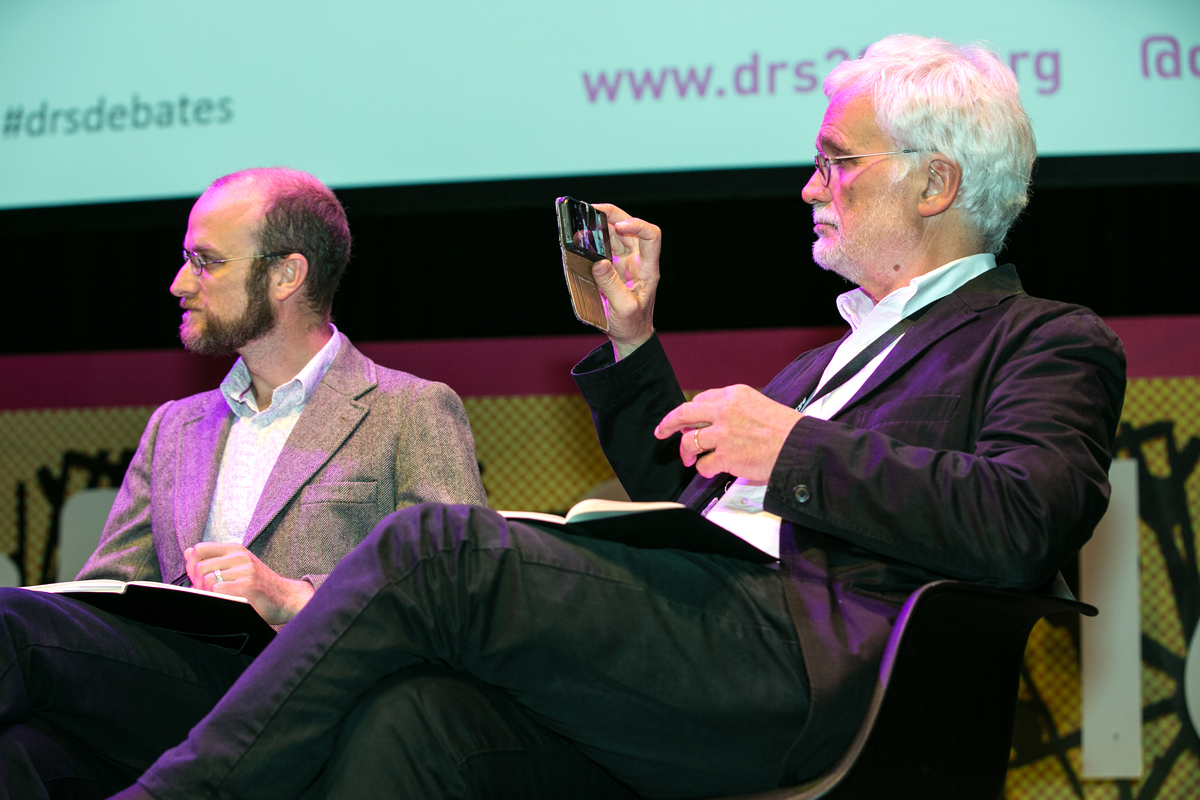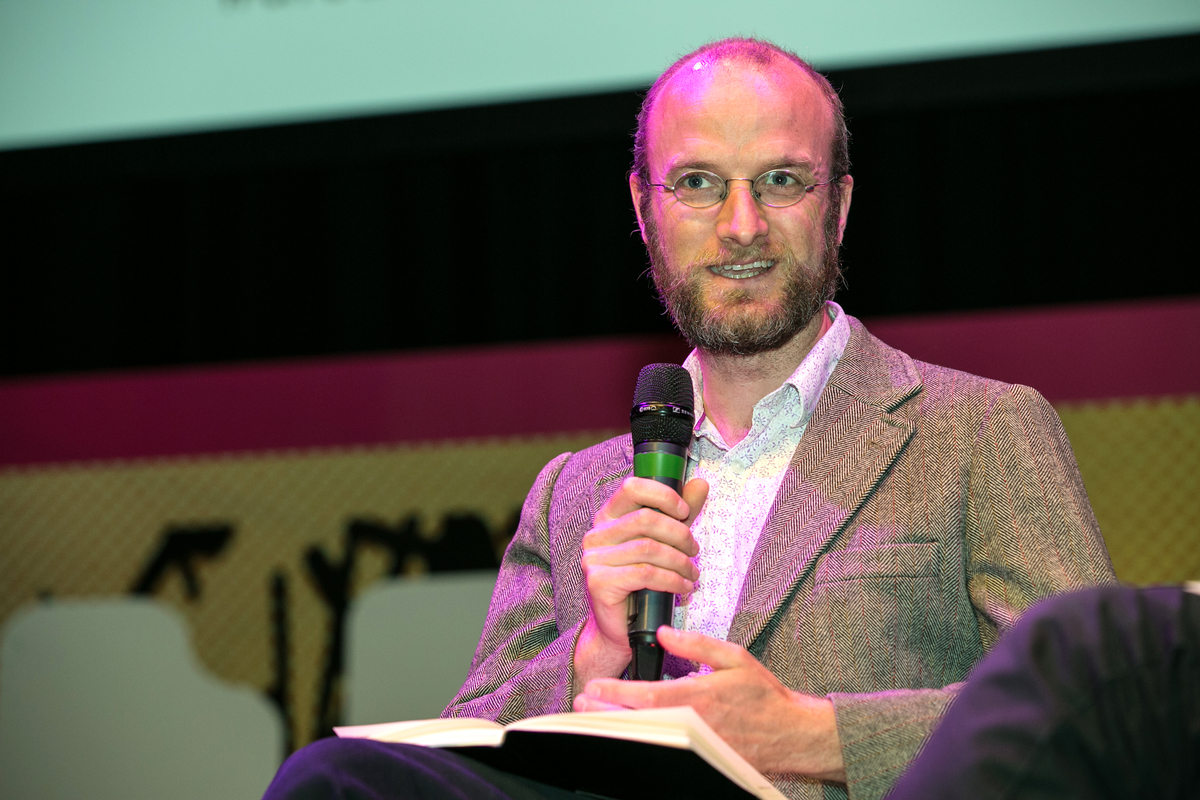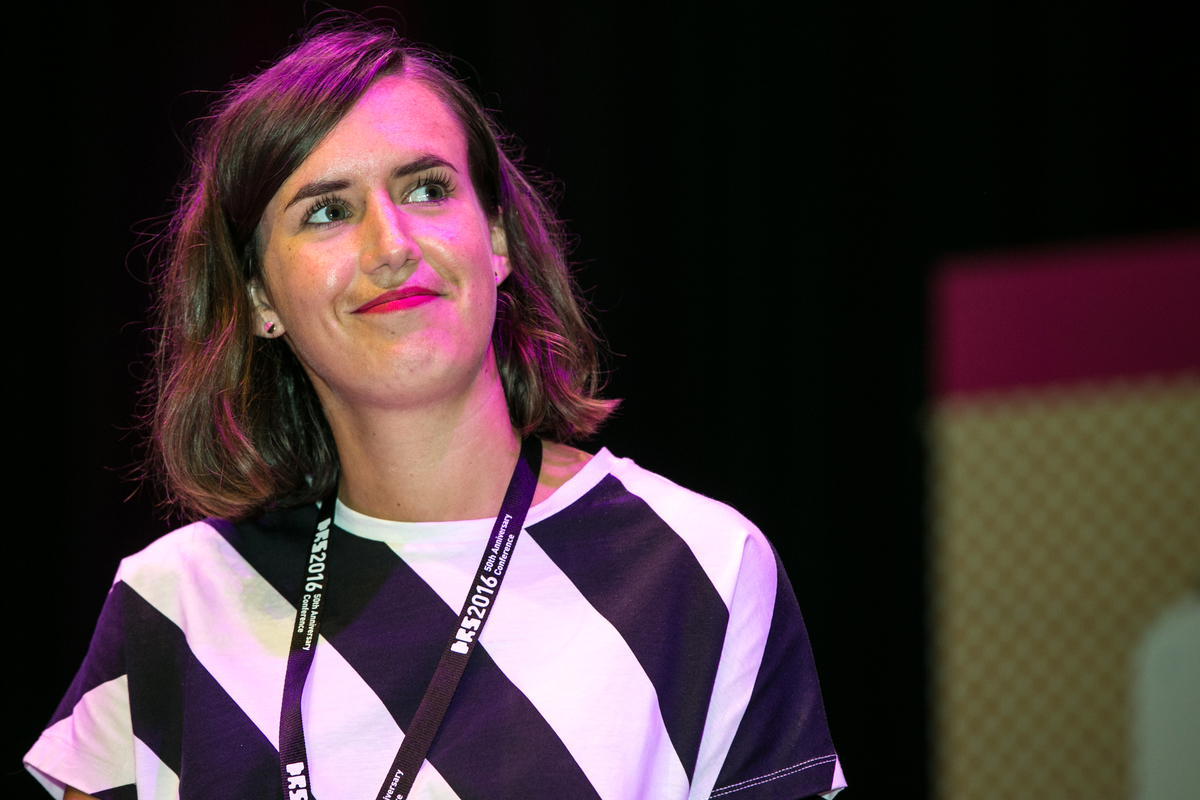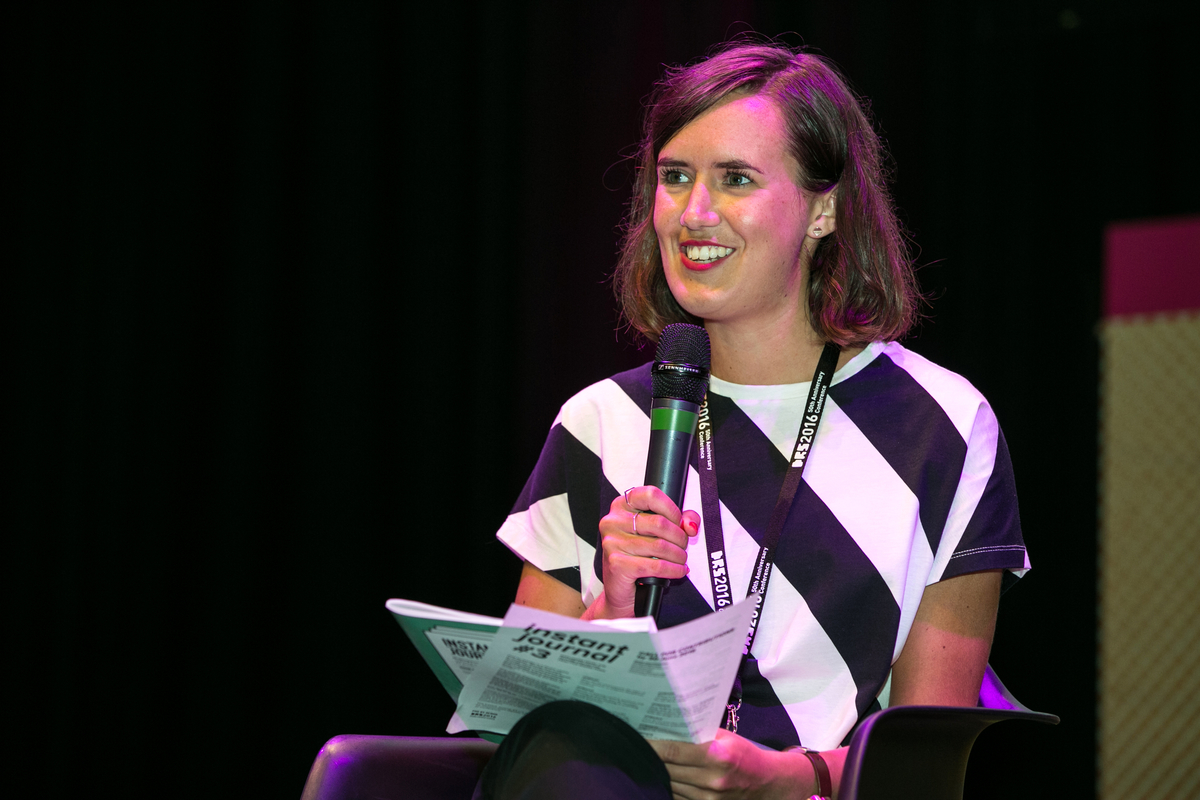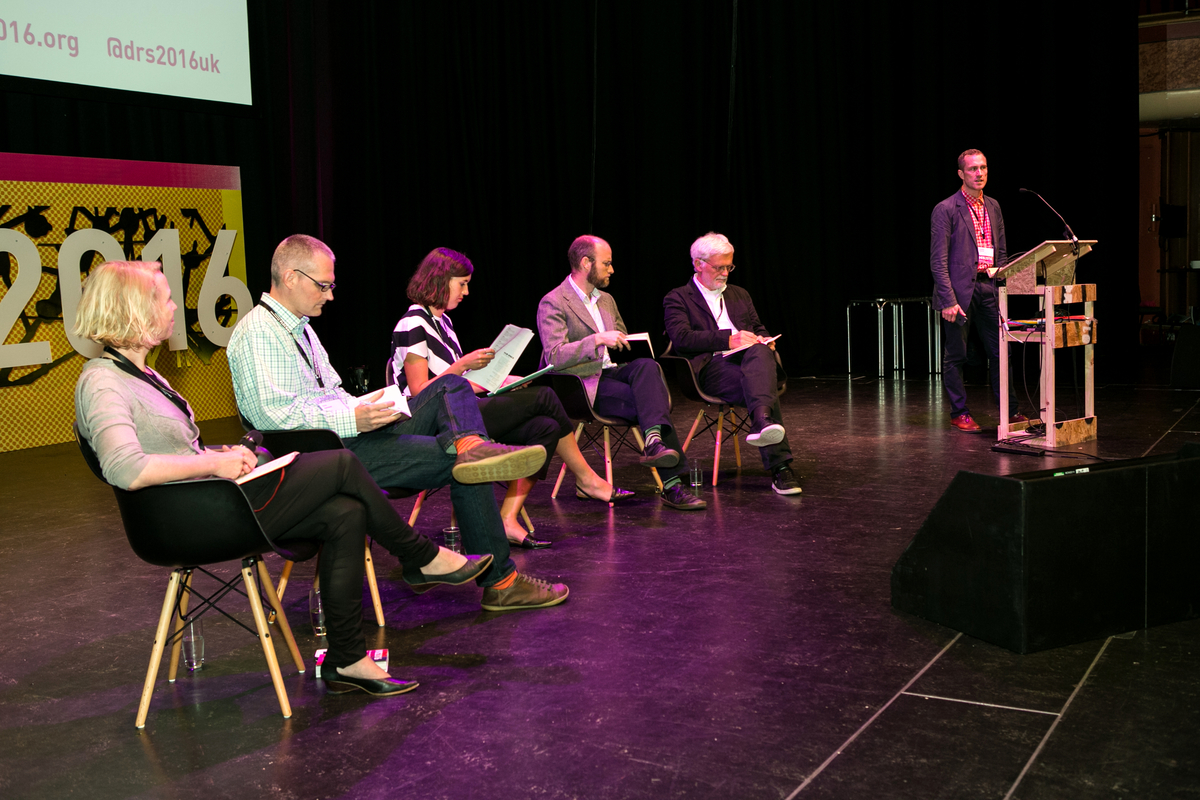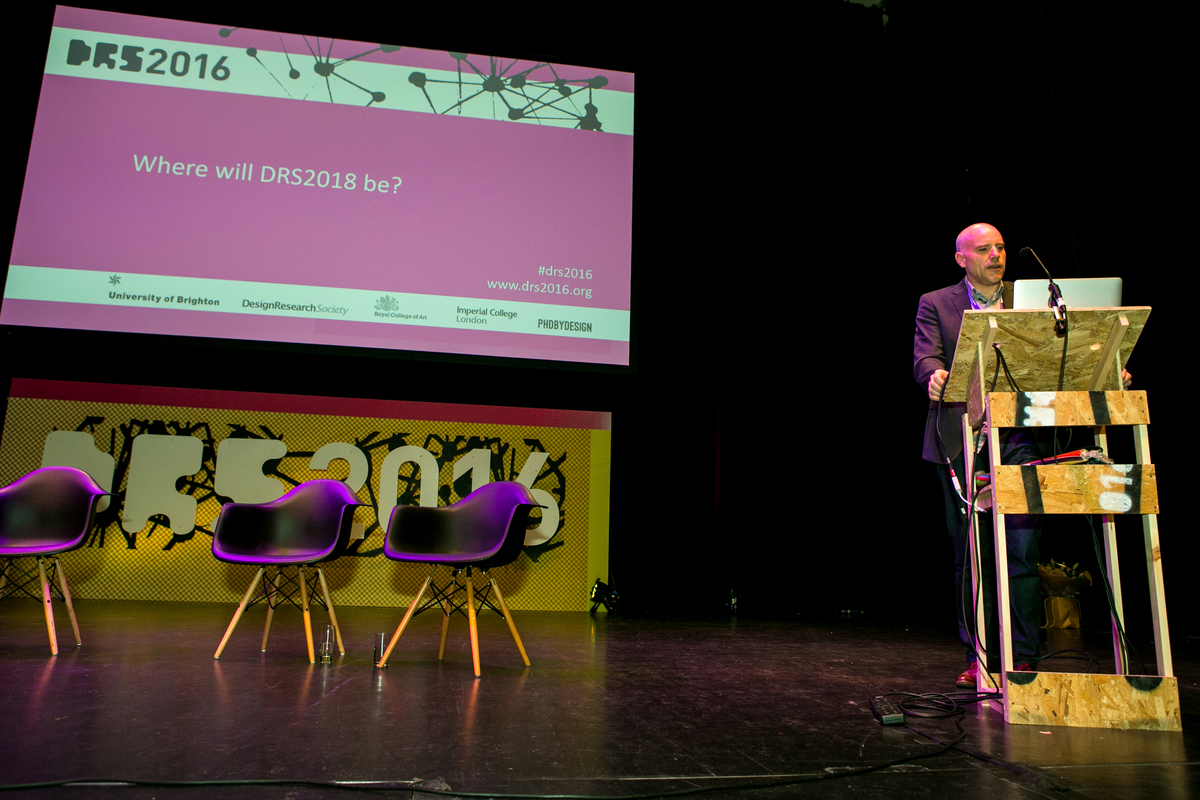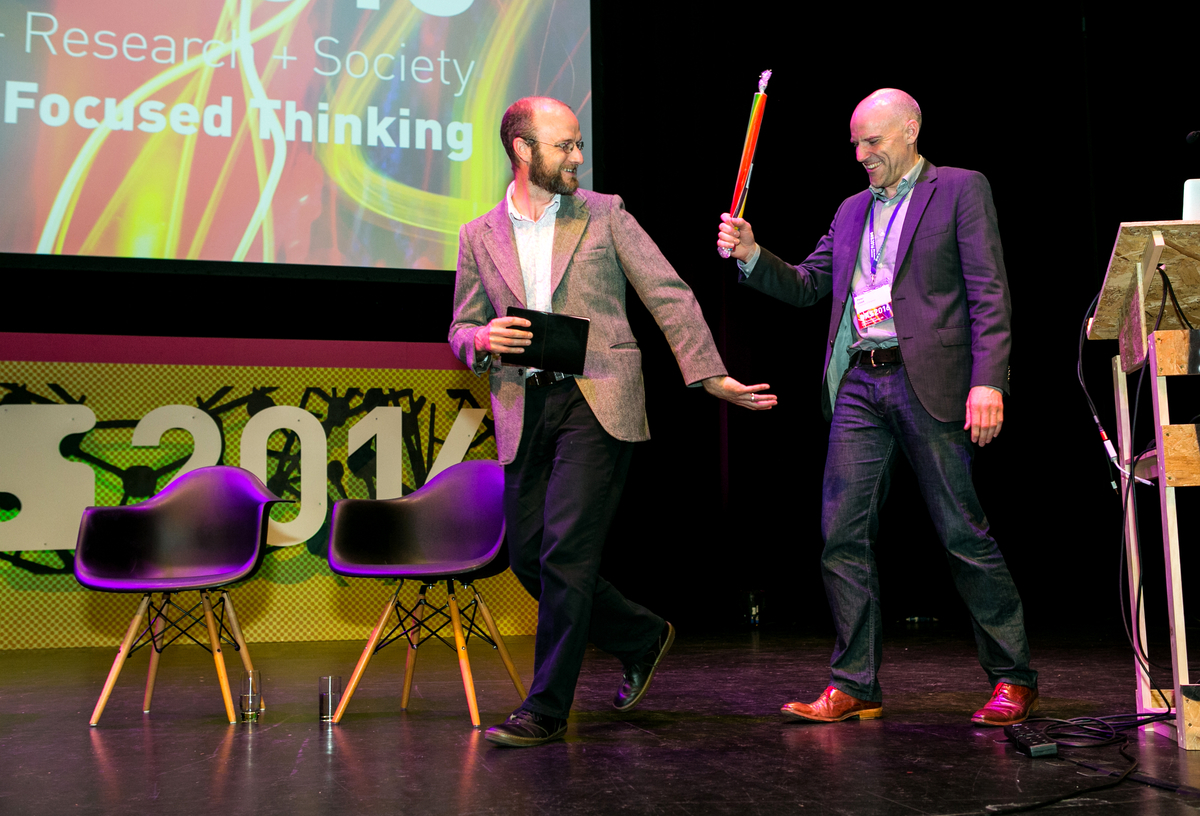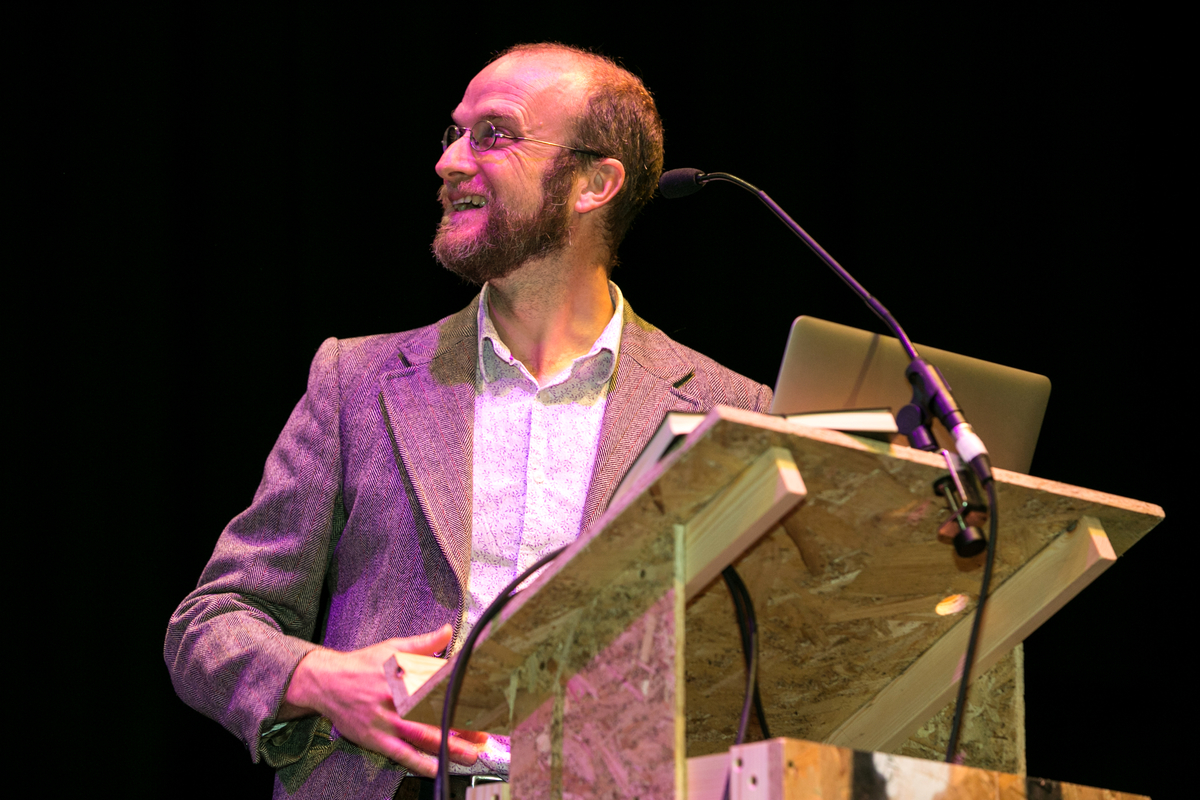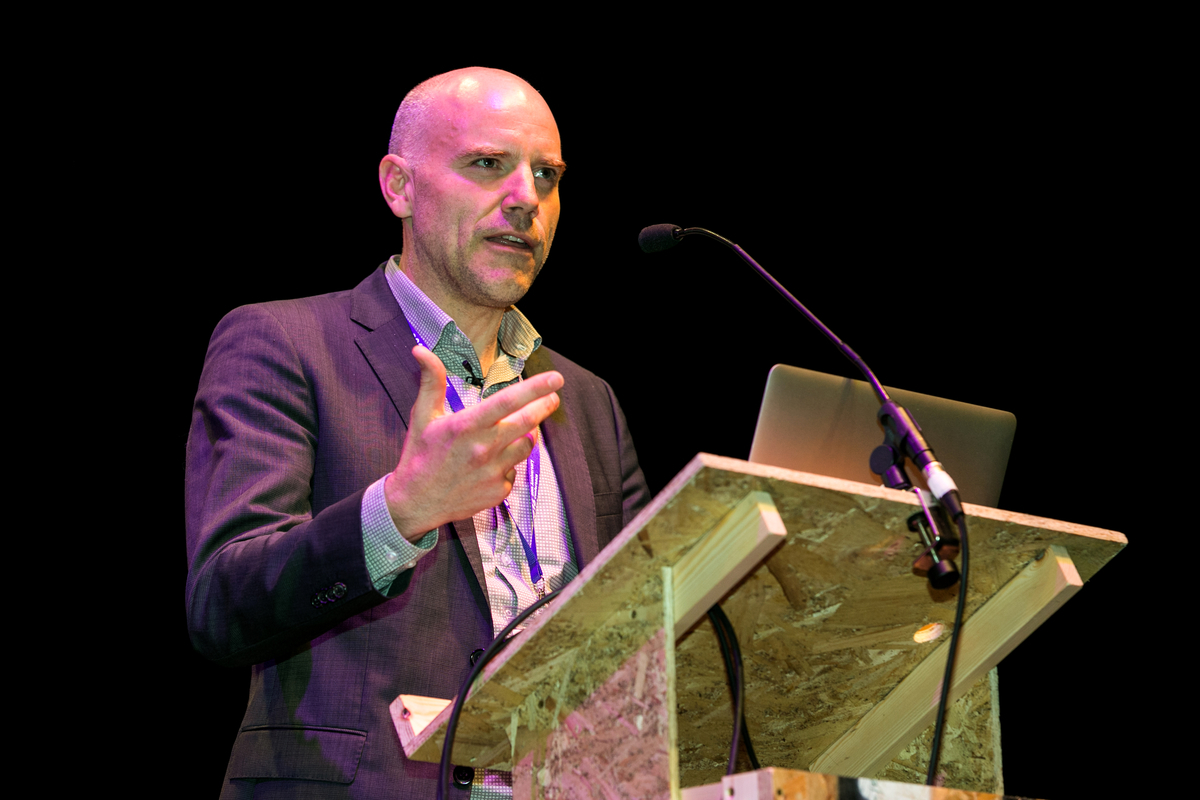 Any of the above photos are free to use with credit to DRS2016 and Pete Jones Photography. Participants wishing to get high resolution copies of any of the photos in this gallery or would like their names added in tags or titles should contact us at admin@drs2016.org.